With the new iPhone 11 Pro, Apple introduced a triple-lens camera system, and added new camera features. In my column "Getting an iPhone 11 Pro" four weeks ago, (The Manila Times, Oct. 27, 2019) I promised I would let you know what I think of the camera and battery life. Although I still owned an iPhone XS under warranty, I was not happy with the dismal battery life. What is the point of buying an expensive phone when I keep it plugged to a power bank? In fact, I had it checked at the Apple service center for battery replacement. To my surprise, the service center replaced it with a brand new iPhone XS two weeks later. Well, that is another story.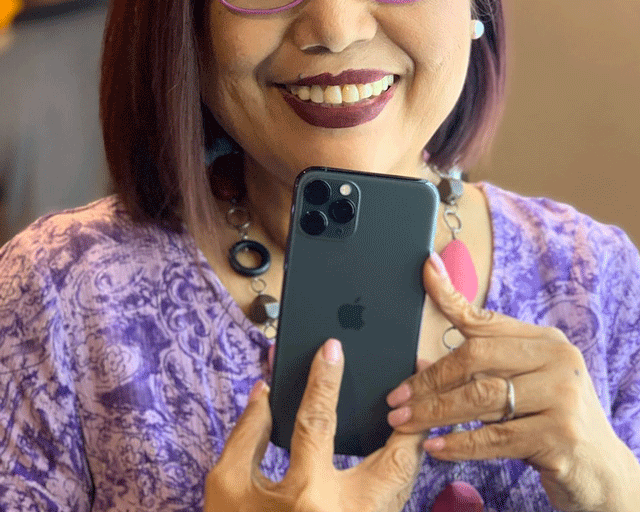 Nine years ago, I wrote about "My social media experience using the iPhone 4." The size of an iPhone and the ease of use allowed me to capture photos and videos on the fly. Yet, I still carried a Go Pro, Insta 360 Nano, a Canon mirrorless camera and a Gimbal to capture moments whenever I travel or cover events. It's tiring to carry these gadgets. The time has come to stop bringing extra gadgets and just enjoy the moment. I'm not aiming for great photography, but to capture a fun memory, and to share the experience with family and friends on Facebook and other platforms.
Having used the iPhone 11 Pro for a month now, some are asking me if it is worth it. It is your choice where you want to spend your 13th month pay. I am very satisfied with both the camera and battery life. Some new features worth noting are the Deep Fusion, photos outside the frame, night mode, live photos (video style), quick take, burst mode, portrait mode, wider selfies including the slow motion selfie (or slofie as Apple calls it).
READ: Sample photos of my iPhone 11 Pro
Worth mentioning is Deep Fusion which I noticed when I took photos of my pets using portrait mode. When you upgrade to iOS 13.2, there is a new camera feature called Deep Fusion, that works in the background. Apple explains that "deep Fusion uses machine learning with the A13 chip in the iPhone 11 for pixel-by-pixel processing of photos, optimizing for texture, details, and noise reduction in each part of an image."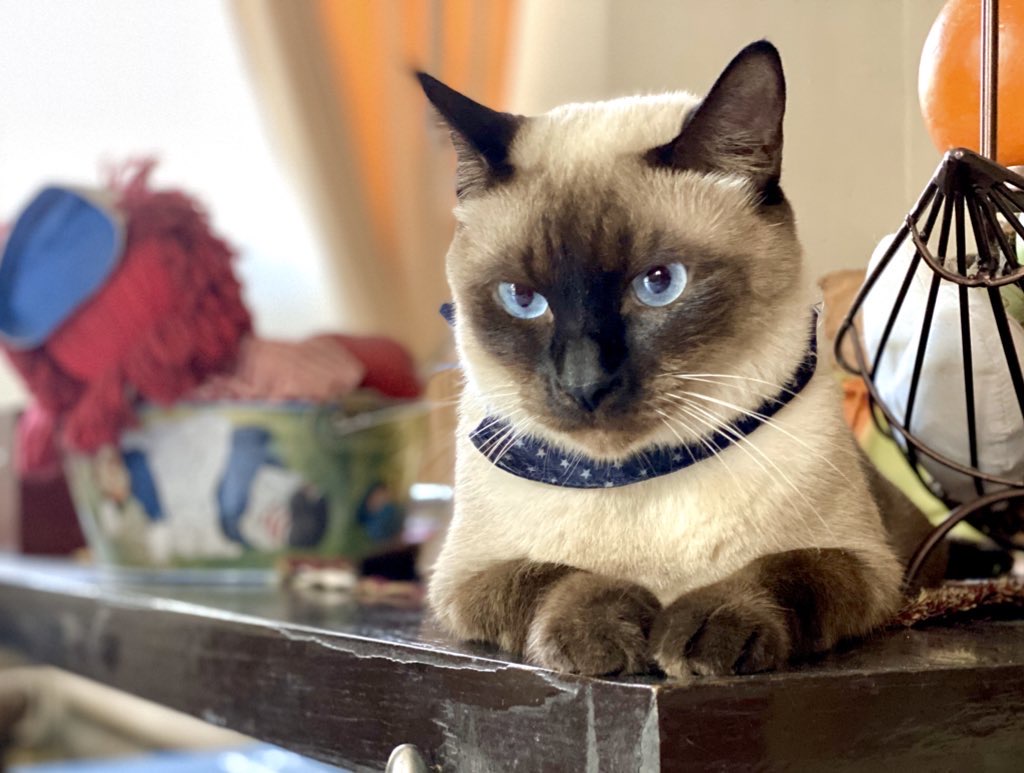 The front and rear cameras are the same. Selfie videos even have extended dynamic range just like the back and can record in 4K. This is perfect for vlog-style videos. The new ultrawide camera delivers a 120-degree field of view, similar to a 0.5x zoom. With the onset of 48-megapixel, 64-megapixel, and the upcoming Xiaomi's 108-megapixel sensors, why is the iPhone 11 series only 12 megapixels? A higher megapixel count does not always mean better camera. It also has to do with the software in computational photography and the hardware. The higher megapixel sensors require more light information since there are more pixels that need light. Under excellent lighting conditions, more pixels matter. Low-light settings are optimized in the iPhone 11 pro with the new Night mode. That is a plus feature in any camera system.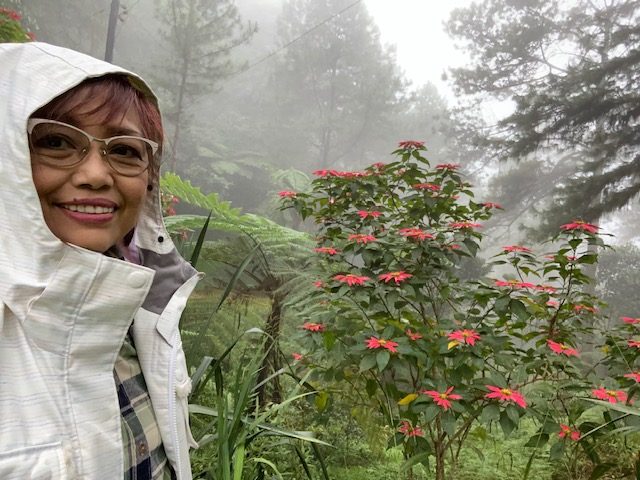 The sound through the iPhone 11 Pro is just as compelling, because of the support of the spatial audio and Dolby Atmos. When I watched "See" Apple TV+ episodes on my iPhone, it felt like the rain on Baba Voss (Jason Momoa) head was happening around me instead of just in front of me. To my surprise, I received an email from Apple TV that my "new Apple device comes with a free year of Apple TV+." Apple TV+ features original TV shows but the library of old movies and TV shows to stream are available for rent or sale. Apple TV will add new originals every month. Watching the Apple TV+ across all of my devices with the app and web browser includes the ability to share this with six family members.
Using the 18 W fast charger works pretty well, getting from zero to 80 percent in less than two hours. The back of the iPhone 11 pro feels warm though, so I prefer to use the 5W charger of my iPhone Xs. A longer the battery life continues to impress me. Battery lasts longer compared to previous iPhone models I owned the past 4 years. No need to worry anymore about how much charge it leaves.
Social media platforms may have evolved, but I believe the iPhone remains as one of the best gadgets to own when you want to maximize your experience. Yes, the iPhone 11 Pro and iPhone 11 Pro Max are expensive. Most would buy an iPhone 11, with the same features, including the same basic camera system, but at P 9,000 less. But if you prefer to pay more for the best display and the best camera, the iPhone 11 Pro is a great phone. If you're in the market for a new iPhone, the iPhone 11 pro is an excellent choice.
READ: Getting an iPhone 11 Pro
First published in the Sunday Business & IT, November 24, 2019