getsWith the new iPhone 11 Pro, Apple introduced a triple-lens camera systems, and added new camera features. I still had the iPhone 10s, but I was not happy with the battery life. In fact, I had it checked at the Apple service center for battery replacement. To my surprise, the service center replaced the whole unit. But that is another story.
I have used my new iPhone 11 Pro for over two weeks now and I am happy with both the camera and battery life. I found this post very useful in understanding the new features of the iPhone 11 pro. The new features worth noting is the Deep Fusion, Photos outside the frame, Night mode, Live photos (video style), quick take, burst mode, portrait mode, wider selfies including the slow motion selfie (or slofie as Apple calls it). I will feature  photos based on these new features.
These are the cameria specifications.
Triple-camera setup
Primary: 12Mp 1/2.55? sensor, 26mm-equivalent f/1.8-aperture lens, PDAF, OIS
Ultra-wide: 12Mp sensor, 13mm-equivalent f/2.4-aperture lens
Telephoto: 12Mp 1/3.4? sensor, 52mm-equivalent f/2.0-aperture lens, PDAF, OIS
Quad-LED dual-tone flash
4K video, 2160p/60fps (1080p/30fps default)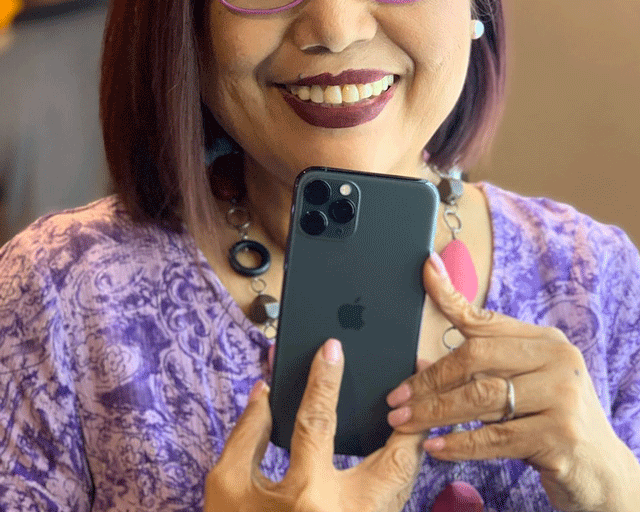 Worth noting is Deep Fusion which I noticed when I took photos of my pets. When you upgrade to iOS 13.2, there is a new camera feature called Deep Fusion,  that works in the background. Deep Fusion uses machine learning  with the A13 chip in the iPhone 11 11 Pro for pixel-by-pixel processing of photos, optimizing for texture, details, and noise reduction in each part of an image. Look at my kitty photos. So clear.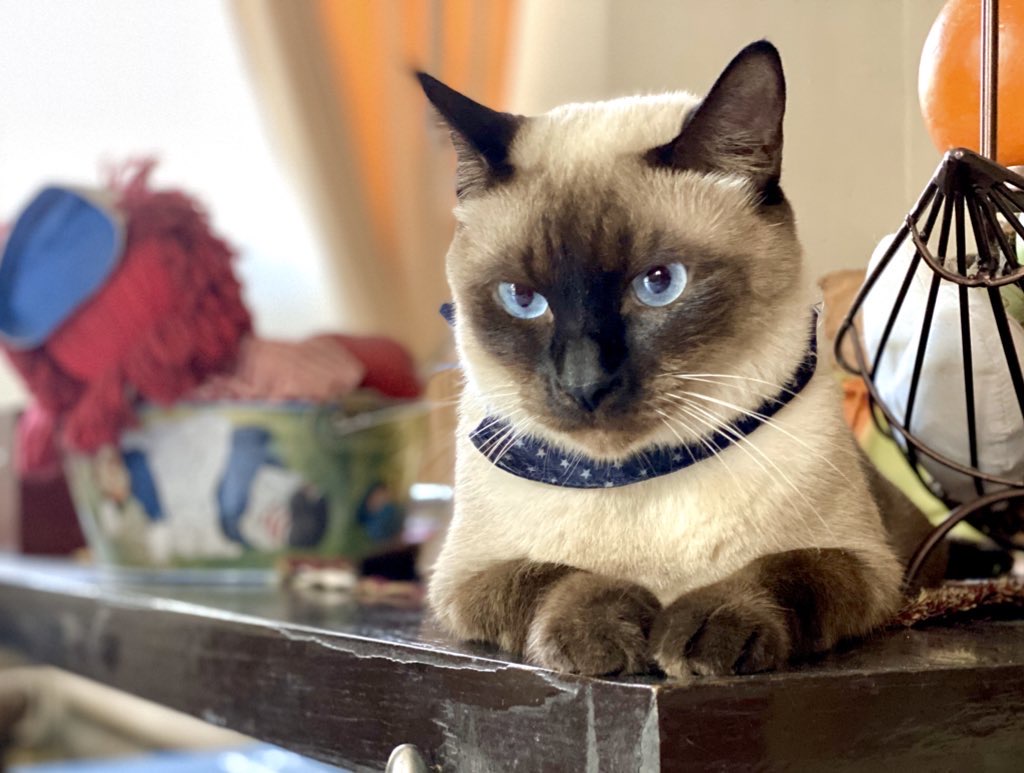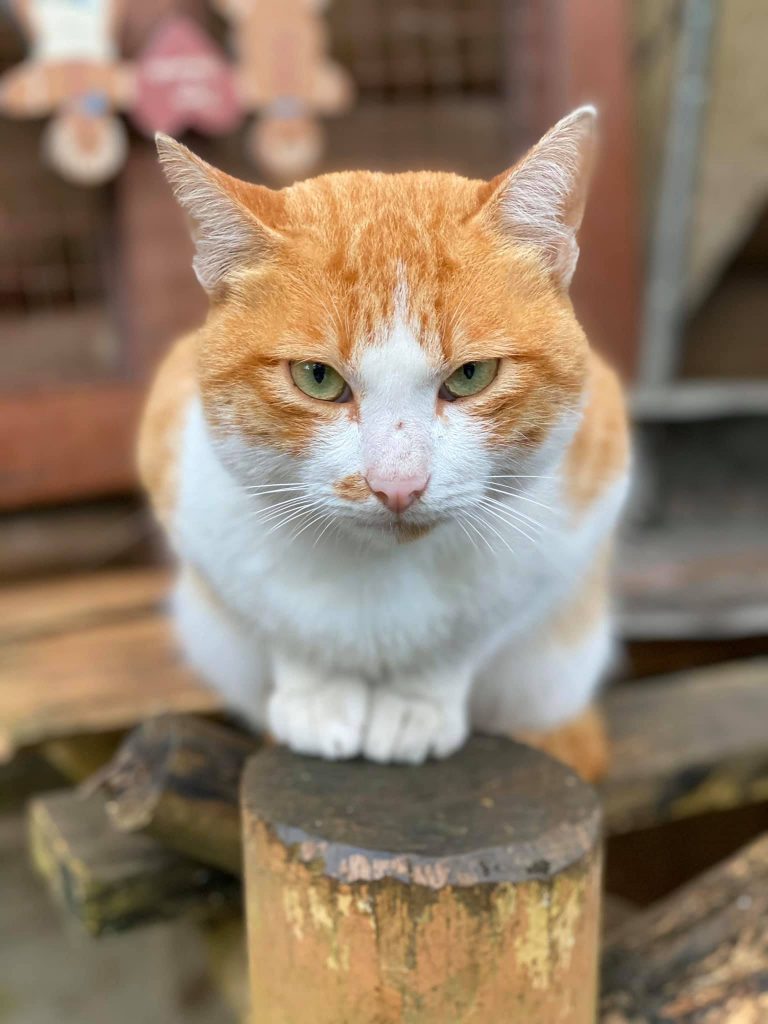 You will notice these on the photos of my pets where the texture of their fur is very sharp.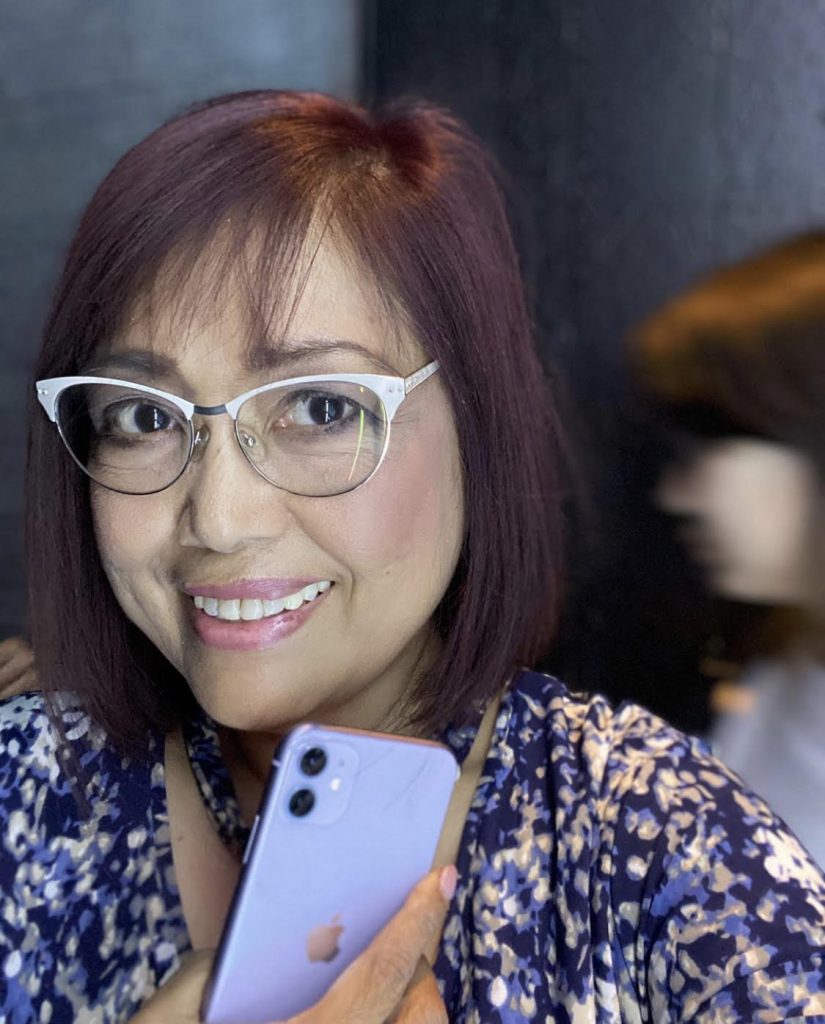 I also see it on my photo above when the fabric, hair, and other such textures are prominent. Deep Fusion works best on indoor photos and lighting is at a medium level which is neither too bright nor too dark that Night Mode is engaged. "Deep Fusion is automatic and can't be turned on or off, but it gets disabled when you have  photos Outside the Frame turned on. "
Another feature I like is the wide angle selfies which is not new for some Android phones. I still think selfies taken from the iPhone look more natural. Beautify mode is a default in most Android phones and I don't like how none of my wrinkles show. The wide angle is perfect for group selfie shots.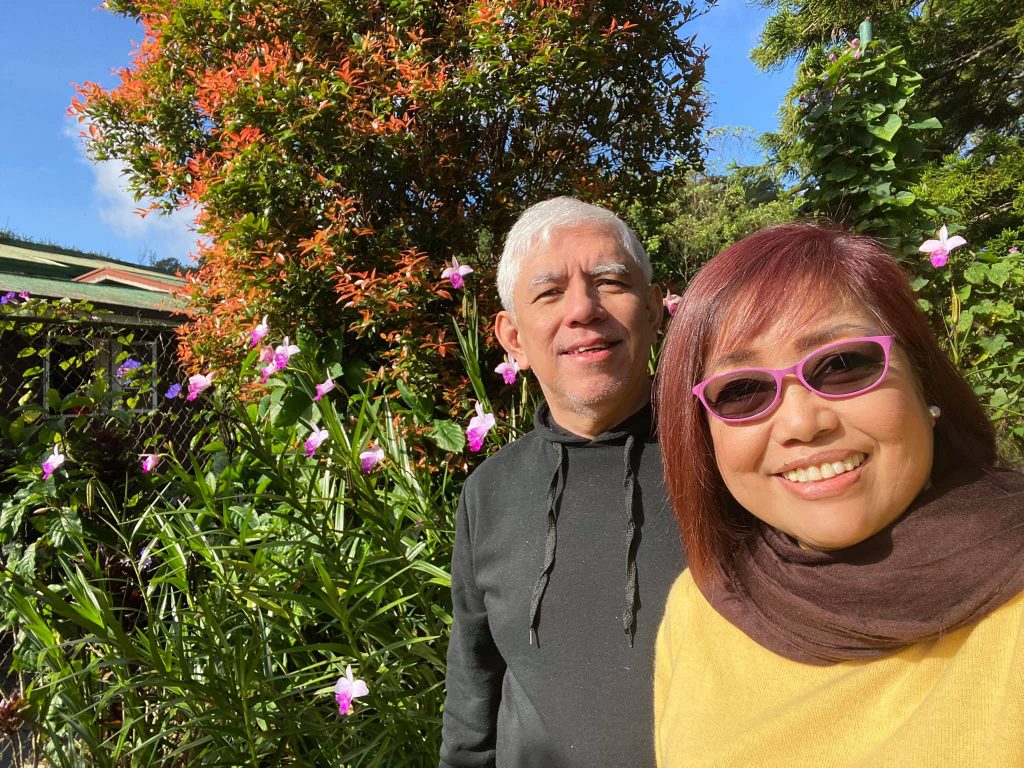 "With the front-facing camera activated, tap on the little arrow towards the bottom of the screen to zoom in or zoom out. Zooming in and out only works in standard Photo mode, and you can't use it with front-facing Portraits."
Since I take a lot of photos of our coffee farm, the wider selfies provide a wider view instead of my face dominating the screen. The reason I take selfies is so I can show the background.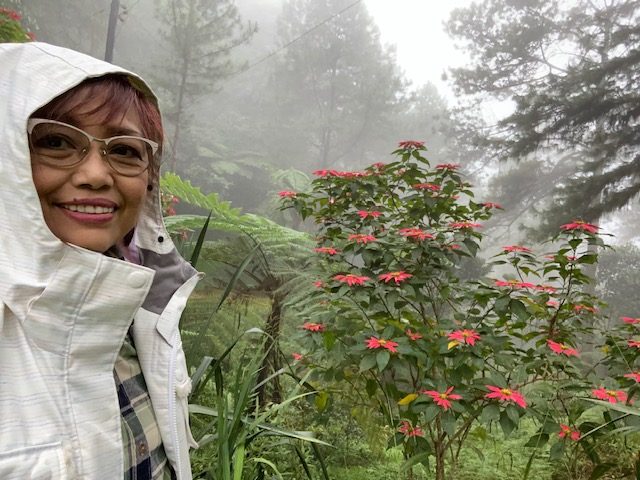 The ultra-wide lens (13.7mm measured) is a good addition. I don't need my Go Pro anymore. Image quality though is not as sharp.
But I love the overall effect of this wide-angle shot of me at the memorial park.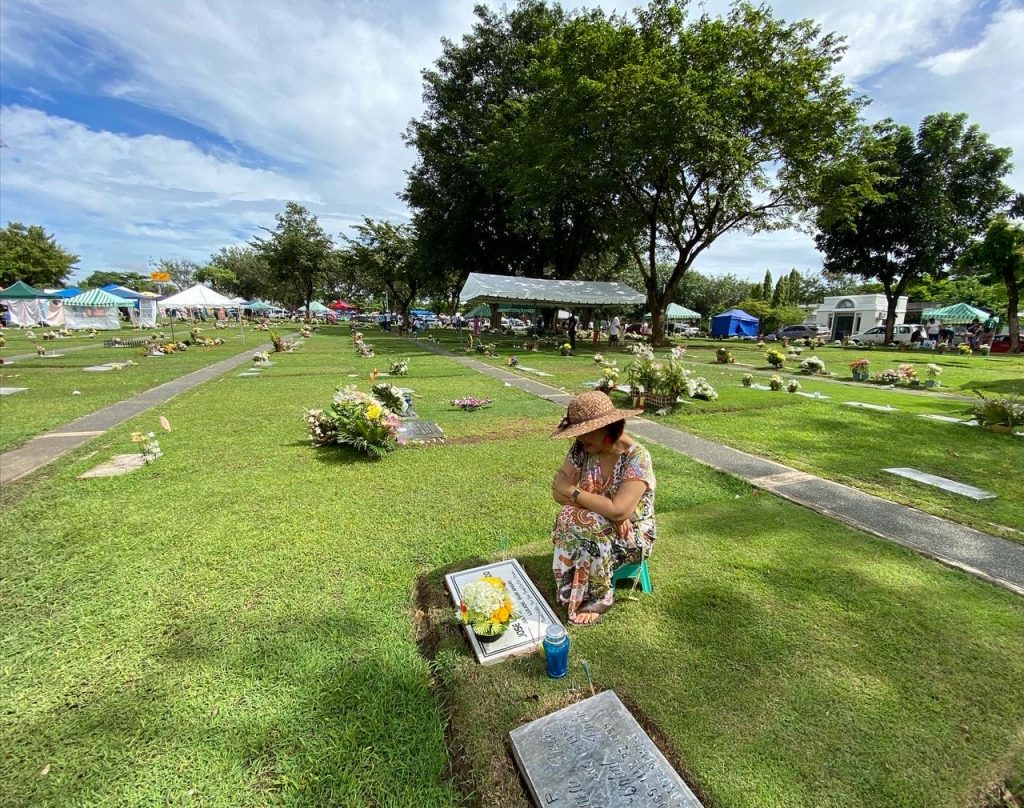 One thing I notice is that the person in the photo (photo below) can get too stretched out. Maybe if the subject is farther away, the stretched body won't be obvious.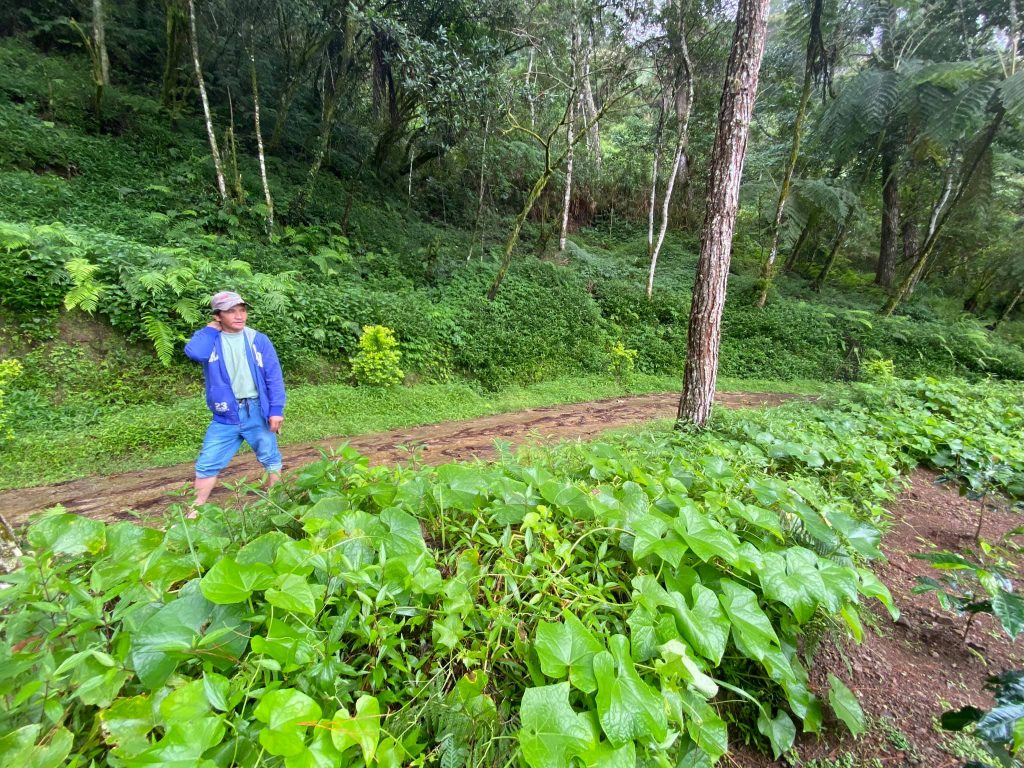 This is another sample shot taken under cloudy conditions. I should have enabled night mode on.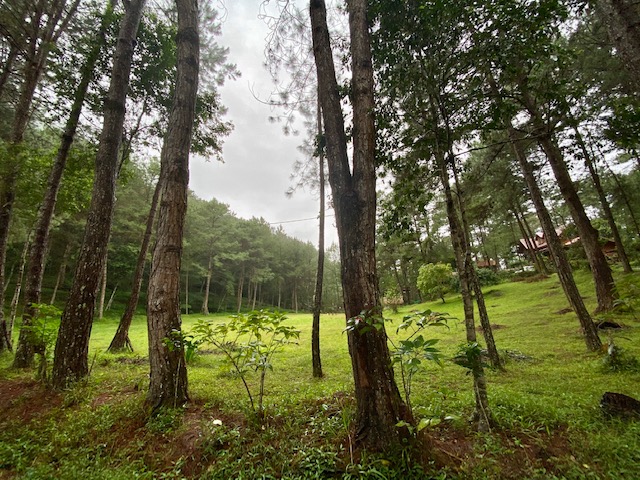 Portrait selfie facing the sun can get too washed out that it looks like the beautify filters are on. Unlike the iPhone 10 and 10s, the Portrait Mode works with both the telephoto and wide-angle lenses.  Just tap the "2x" or "1x" icons on the left side of the screen to zoom in or out.
Night Mode is a feature that is useful. It turns on automatically in low lighting conditions. Night mode gets activated when you spot a yellow icon at the top of the iPhone's camera with a little moon icon and a number. The photo below had a number "1"
"Apple automatically selects the best exposure period based on the lighting conditions, but if you tap that moon icon, you can adjust the slider to the left to turn off ?Night Mode? if desired or to the right to choose a longer exposure, which can slightly change the look of the photo. " I guess I forgot to adjust the slider here. I chose the default setting.
I will continue to update this post as soon as I have better photos.