Pre-order using this link
Telecommunication providers Globe and Smart will be the official carriers of the Samsung Galaxy Fold in the Philippines. The category-defining foldable device will be sold in limited quantities via pre-order only; starting November 18 and will come with exclusive premier services such as Samsung Concierge and Samsung Care+.
I was able to attend the Globe preview of the Galaxy Fold.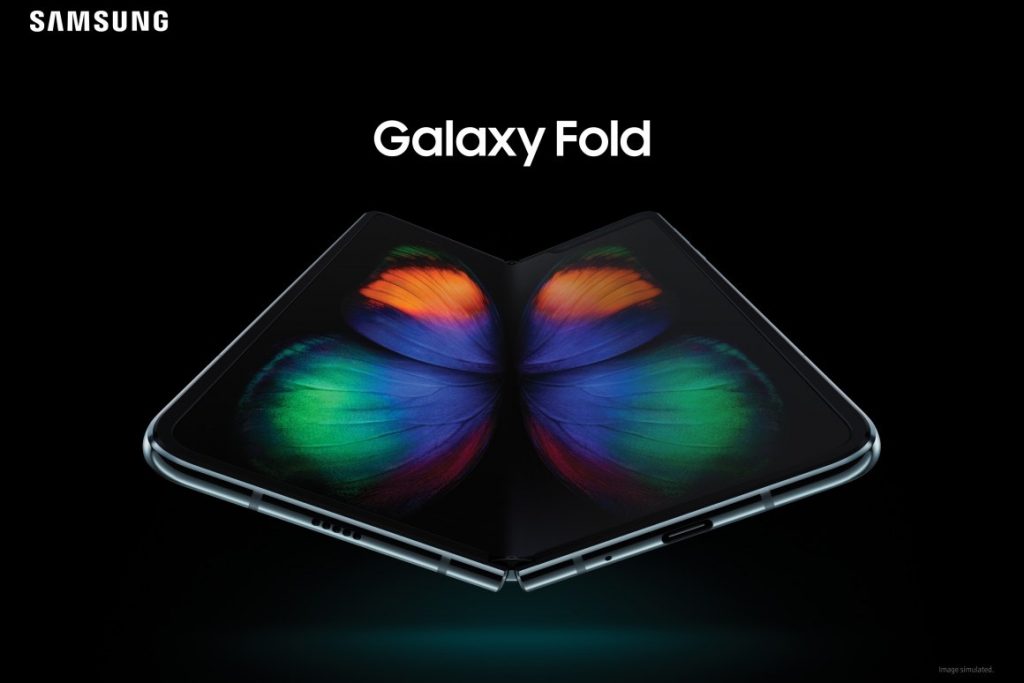 The Galaxy Foldis a foldable device that can transform from phone to tablet and back again, giving you a canvas as large as 7.3 inches.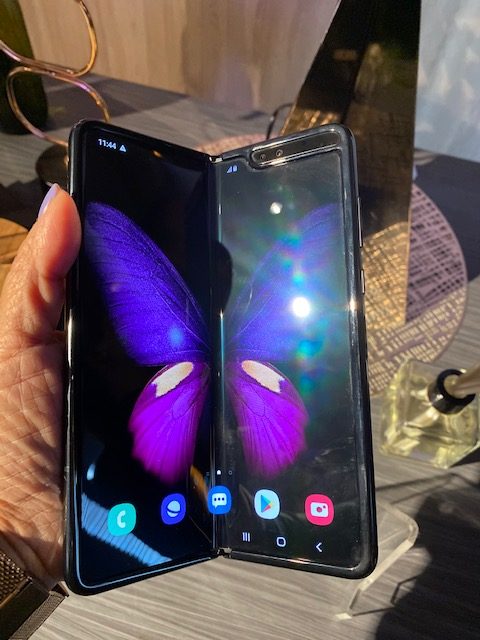 The Galaxy Fold transforms how users capture, share, and edit mobile content. When closed, you can shoot a quick video, and then simply open the device to watch it on a larger screen—with App Continuity, the video seamlessly transitions from the cover display to the main display.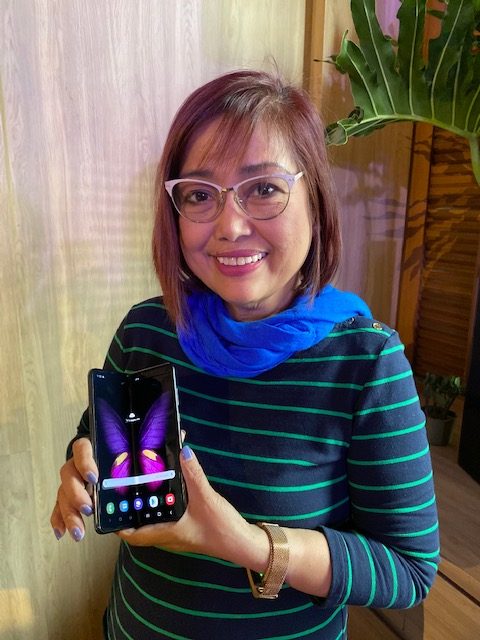 With Multi-Active Window, you can run multiple apps at once in real-time and effectively multitask: Edit footage, browse through the photo gallery for still shots, and read emails from friends and co-workers, all at the same time.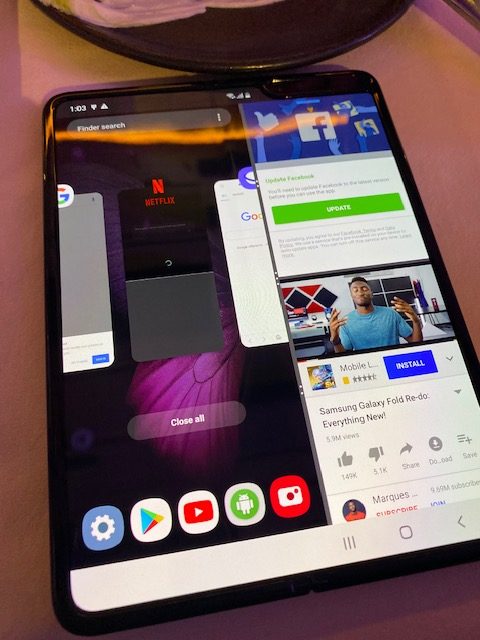 The customer care programs including a 24/7 dedicated hotline, free pick-up and delivery assistance, and service express lanes, among others. Customers get to directly consult with the company's tech experts for any queries. Meanwhile, Samsung Care+ is a hassle-free year-long program to assist Galaxy Fold owners for any emergency concerns. It also includes repair coverage for one year.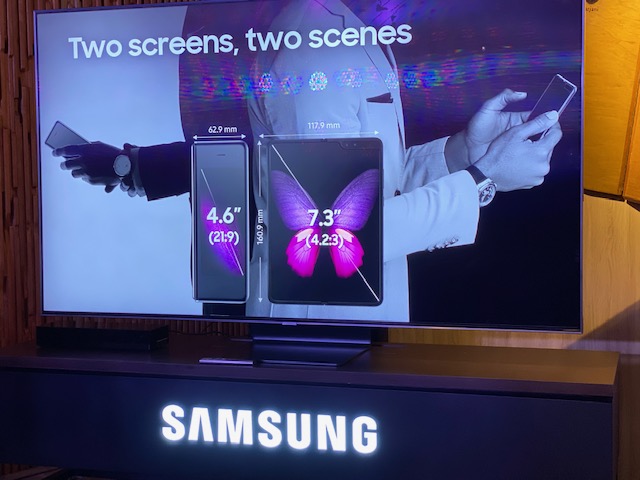 "We are thrilled to bring this new form factor that will unfold a first-of-its-kind user experience. We also want to make this experience even more meaningful by including premium services exclusive to our Galaxy Fold users," said Jerry Mañus, Head of IT and Mobile, Samsung Philippines.
Here is a sample of a shot taken from the Galaxy Fold.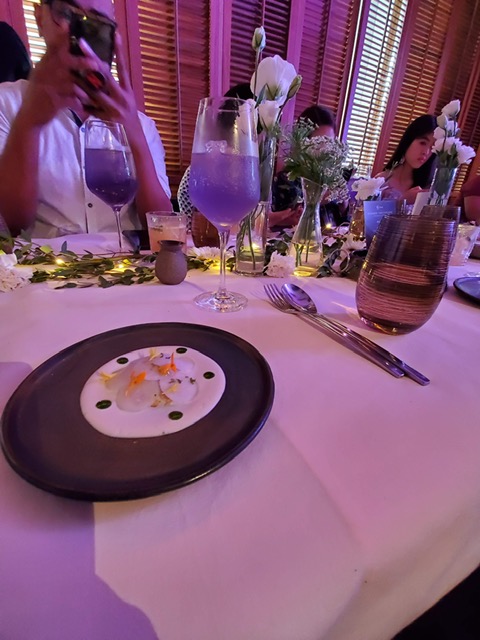 Be one of the first few to own the Galaxy Fold! Globe is bringing the new Samsung Galaxy Fold and will be available for pre-order starting Nov. 18. Get yours for Php109,990 with The Plan 1999. Cash out is 61,200 pesos.
For more information about the device, please visit news.samsung.com/galaxy, samsungmobilepress.com, or samsung.com/global/galaxy/galaxy-fold.