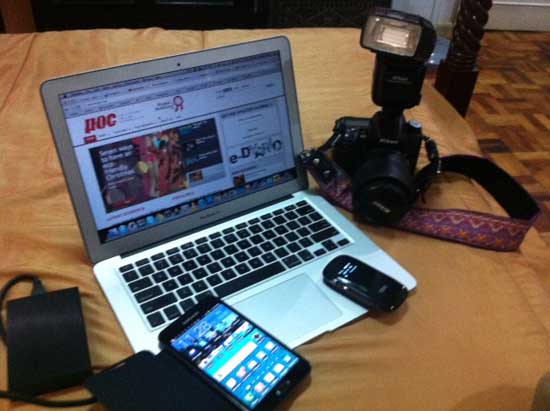 I don't normally acquire new gadgets every year but 2011 was the year I upgraded the most. Here are my very own top 5 gadgets for the year:
1. from an HP Mini to a Macbook Air
I love my mobile notebook to be light and easy to carry. My HP Mini broke down so it was time to buy something light. I chose the Macbook Air. I love it but the battery life isn't too long. Maybe my Macbook Air is defective.
2. from a Nikon D40 to a Nikon D 7000 plus SB 900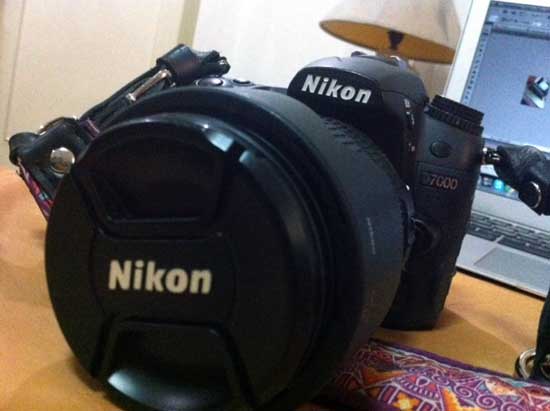 I gave my Nikon D 40 to my daughter when she left for Australia but I missed it so much so I got the top of the line Nikon D7000 last August. I got the speed light SB 900 as my Christmas present. I still am an amateur but I love to challenge myself and master photography.
3. Samsung Galaxy Note
For the first time, I did not upgrade to an iPhone 4s.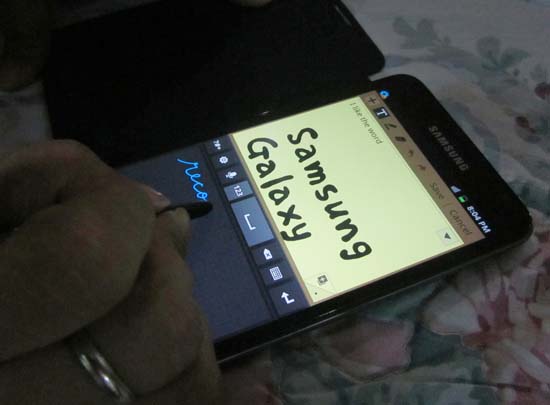 Instead, I bought my Samsung Galaxy Note in early December. This is like the gate changer of mobile phones this year with the cool S Pen. I prefer using the S pen compared to the QWERTY keyboard that is of course if I am not inside a moving vehicle. I also love that it serves as a hotspot and has HSPA capability up to 21 mbps.
The Samsung Galaxy Note is for my Smart number while the iPhone for my Globe number while the Blackberry is for my Sun Cellular number.
4. ZTE MF60 USB Modem
I can't tell you enough how useful a portable modem is when one is travelling outside the country. Data roaming is quite expensive and buying a prepaid SIM is a good option which I did when I vacationed in Australia for three weeks. I have a Huawei e585 portable modem which served me well the past months but this ZTE MF60 USB Modem was much faster. The maximum capability of the ZTE MF60 reaches 10-12 mbps speeds.
5. Power bank external usb power station 5000mah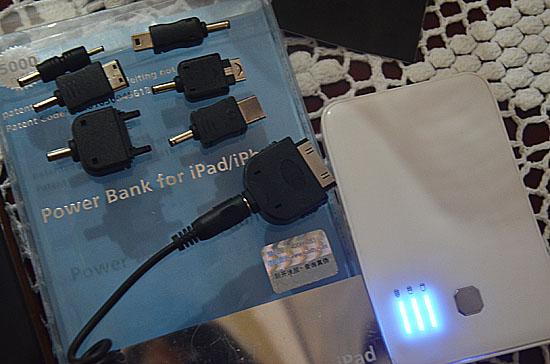 Mobile phones can tend to lose battery life with usage of the internet. A Power bank external usb power station 5000mah makes life easier by having something mobile to charge it with. This portable USB power station is such a handy companion for my mobile needs.
Some gadgets I would love to buy next year: the new iPhone 5 or the Blackberry Bold. But then again, technology changes so fast. What I wish for today will be obsolete by tomorrow.
Happy New Year to everyone!