The holiday season is a great time to indulge in delicious food while enjoying the company of family and friends. During Christmas, tables are decked with savory, saucy foods and colored drinks like lechon, fiesta ham, and red wine. This means that there's a high chance for food stains to ruin beautiful dresses and crisp shirts.  
LG  Washing  Machines  provide wonderful features for anyone who wants thorough but gentle cleaning for their clothes. I was fortunate enough to review an LG washing machine. I thought it would consume so much water but after using the LG washing machine , I was proven wrong. I also love the features not present in my old washing machine.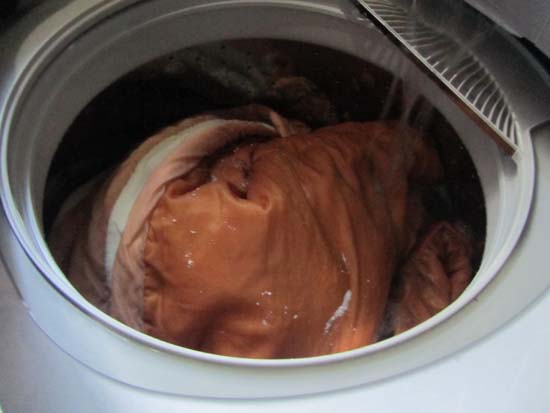 After reviewing the LG washing machine for a month, I believe there  are five reasons why LG washers provide really great features.
Smart saving
LG washing machines come with an  Inverter  Direct  Drive, a feature that promises  a  more  efficient  and silent experience.  Washers  with  Inverter  Direct  Drive  are more  durable  and  require  lower  maintenance  cost.  To  ensure  that  the  feature  is  working at  optimum  level,  LG  washing  machines  contain  a  function  that  automatically  detects  the required use by 25% and 45%, respectively. To further maximize durability and efficiency, select a washer that comes with at least a 10-year warranty.
Baby friendly
A  push  of  a  button  is  all  one  needs  to  provide  care,  not  only  for clothes,  but  also  for  baby's  skin.  LG  Washing  machines  come  with  Baby  Care  functions, which  minimizes  detergent  residue  that  cause  skin  irritation  and  allergies.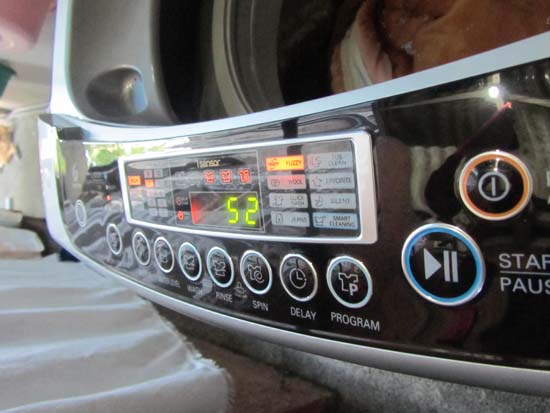 Superior washing ability
The superior performance of LG washers guarantees that  that  colored  clothing  comes  out  more  vivid  after  washing. It also cleans cotton and silk gently, without damaging the fabric.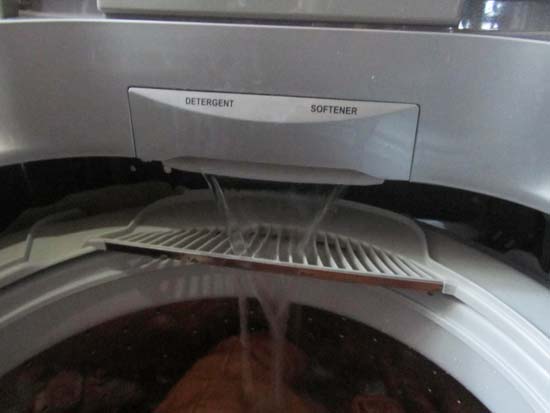 High on Hygiene
Built with parts that are easy to clean, LG washing machines also have anti-bacteria filters to prevent bacteria growth.  Its tub-cleaning features also clean the inner and outer tubs to prevent the growth of mildew and to eliminate stubborn odors.
 Convincing convenience
LG  Washing  Machines  ease  the  stress  of  doing  laundry by increase  clothing  capacity,  as  well  as  various  temperature  options  that  are  applicable  to various washing needs.
Lower energy consumption
Each LG washer is equipped with Direct DriveTM  technology  that  provides  lesser  impact  on  energy  use  without  sacrificing washing efficiency. This means that you can wash more clothes and use less energy doing so.
This range of features makes the LG washing machine an ideal choice for your post-holiday cleanup, helping you stay clean and hygenic for the rest of the year.