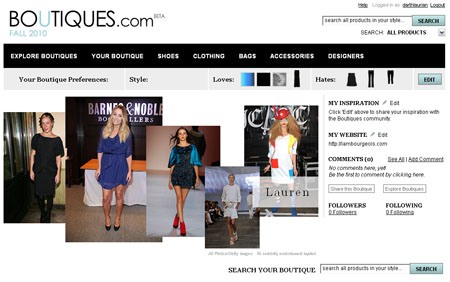 Google is changing the way women shop online (at least, if you live in the States) with the launch of Boutiques.Com. This website aggregates inventory from various designers, online boutiques, and small online store owners, and makes suggestions based on your style preferences.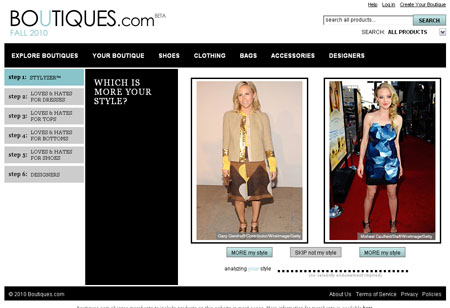 The first step to creating an account is to establish your style using their "Stylizer". Basically, this shows you two images pulled from the red carpet or websites like Weardrobe and Cuturious. Boutiques.Com remembers what you like using computer vision and machine learning technology, and makes style suggestions based on your results. You can also say which cut, silhouettes, patterns, and colors you prefer in the succeeding steps.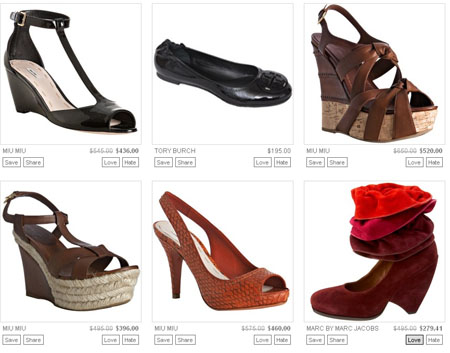 You can start shopping away after you've established your style preferences. These are the shoe suggestions Boutiques gave after I said which shoe styles I like, and it narrows my tastes down even further with the "Love" and "Hate" button.
I kind of wish Filipino shoppers could start shopping through Boutiques (without paying hefty shipping fees and customs taxes), but it's a fun way to window shop nonetheless. Try it out for yourself at Boutiques.Com and see if it works as well as for you.