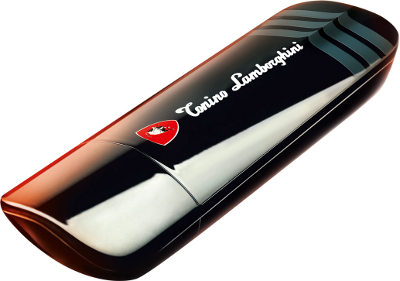 It is finally here! I got to experience the Globe Tattoo Tonino Lamborghini via an awesome media launch. I rarely take videos during launches but this was just too cool.
The exciting announcement not only dealt with the commercial rollout of Globe's 4G network but the initial lineup of 4G offers from handsets to applications.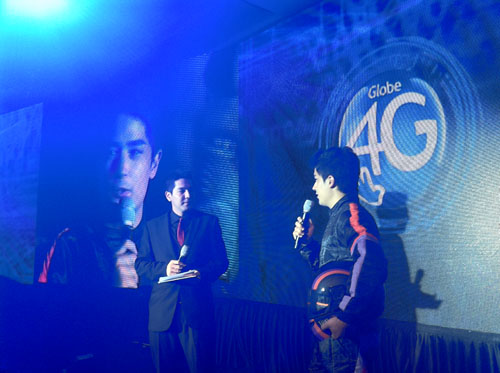 1. Samsung GALAXY S 2
Globe is the first operator to offer the first-ever 4G-enabled mobile phone in the country. The Samsung Galaxy S 2 is the perfect handset to take advantage of HSPA + technology and enjoy mobile internet of up to 6Mbps.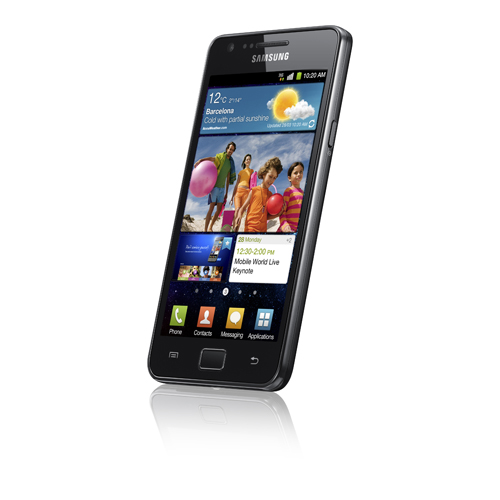 The Samsung Galaxy SII is available to Globe Subscribers for free under My SuperSUrf Plan 3799 starting June 27.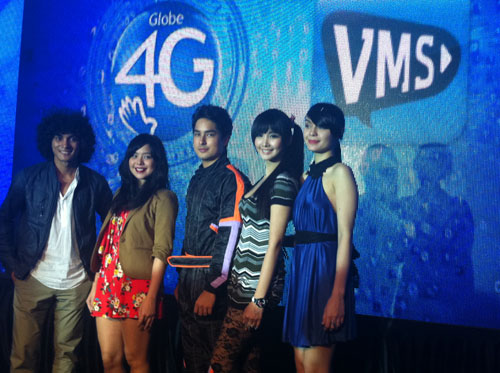 2. Video Message Service (VMS)
This is one of the newest and one of the most interactive media channels for mobile phone users best enjoyed under the 4G network and the Samsung Galaxy S II device. Through VMS, users can create, view, upload, share , send and receive video content through their mobile phones. Users can also connect to their favorite celebrities by following their video blogs and music videos, watching their video clips or being updated with the latest happenings and events through partnership with GMA New Media.
VMS will be available for free to My SuperSurf Plan subscribers until July 31.
I also got to check out the speed with Chuvaness and Chuckie Dreyfuss throught speedtest.net using the Eastern Telecom server. Download speed was 9.72 mbps . This speed test is not conclusive because I have to use it more extensively. Further testing is needed to bolster the claim of "the fastest mobile broadband dongle available in the market today, providing subscribers with speeds of up to 5x faster than regular broadband sticks."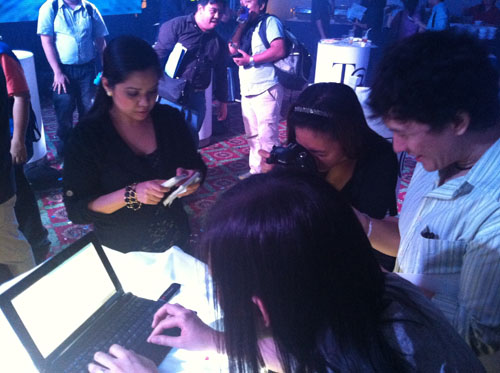 The Tattoo Tonino Lamborghini is exclusively available under Tattoo's newest postpaid plan. For only P2,199 monthly, subscribers can enjoy surf-all-you-want, high speed broadband access using the Tattoo Tonino Lamborghini broadband device. The package also includes free 200 text messages to Globe/TM. Regular SMS, voice and other services will be charged on top of the monthly fee.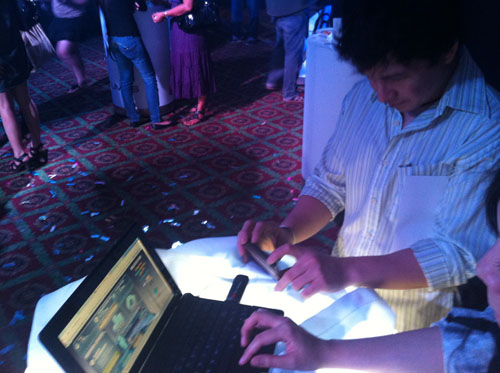 To date, commercial deployment of HSPA+ has doubled, with presence now available in Mandaluyong, Navotas, Caloocan and Valenzuela. Expansion will continue within the next few months in more cities and areas in Metro Manila.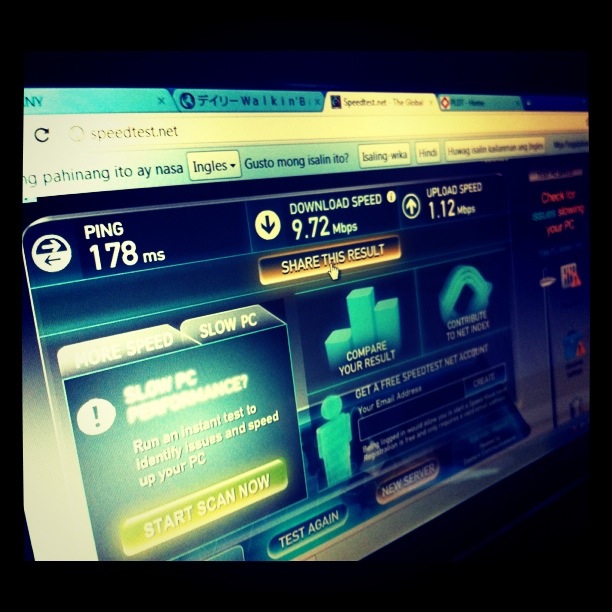 Spotted at the media launch
Alodia Gosengfiao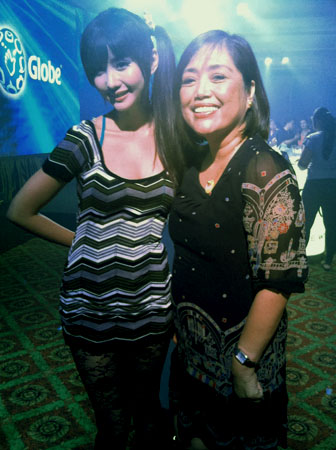 and Yugatech Abe Olandres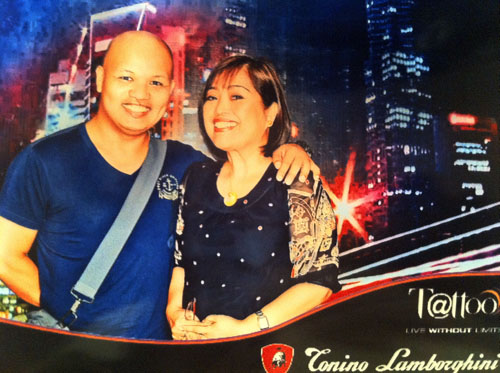 Starting June 6, Tattoo Plan 999 subscribers can enjoy internet speeds of up to 3Mbps instead of 2Mbps. Tattoo Plan 1299 subscribers using Tattoo Superstick can maximize surfing on speeds of up to 5Mbps from 3Mbps. Upgrade to a Tattoo MyFi device has also been reduced, now at P100 monthly from P149, available for Tattoo Plan 499 and 999. Tattoo Tonino Lamborghini subscribers can upgrade to a Tattoo MyFi for only P50 monthly. `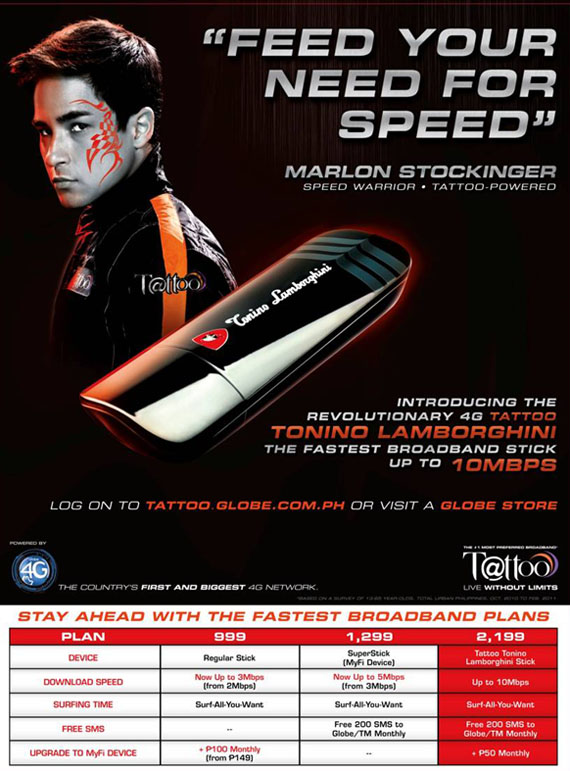 Click to enlarge image