Are you ready for the Big App Sale from Lazada May 21 till May 24? Make sure you downloaded the Lazada app first because all sale items are happening only in the mobile app.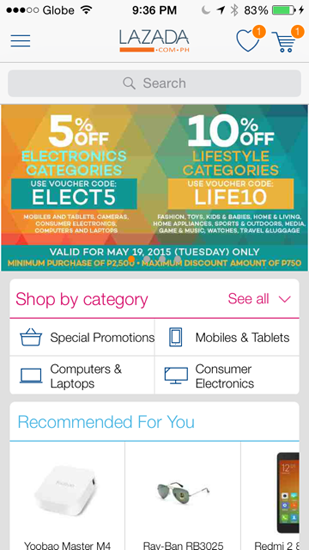 What can you expect in this three day sale?
1. The Lazada Big App Sale offers four different promotions for shoppes to get the maximum value from their purchases via mobile app.
2. App users can enjoy crazy deals each day at 9am, 12pm, 6pm and 9 pm.
3. For additional value, Lazada app users can enjoy extra 10% discount off a selected category every day and vouchers giveaways.
4. There will also be a "PHP 99 Store" with 100 deals priced at only PHP 99.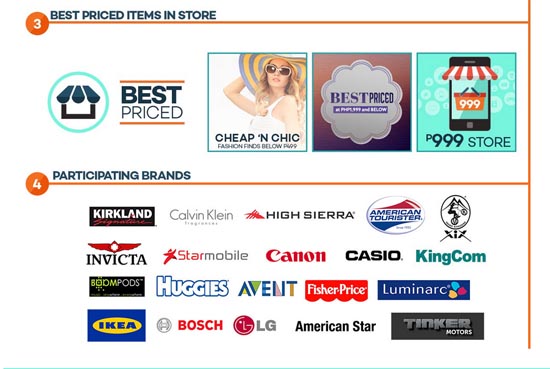 5. The first-ever Globe Sunday promo where an exclusive 10% discount voucher will be available to Globe prepaid, postpaid, TM and Tattoo customers on Sunday, May 24. This additional discount is only valid for purchases made through the Lazada mobile app and is applicable on all items.
Lazada really knows their audience who are mostly mobile users. Data gathered by Lazada, show consumers spend more time browsing per session on the mobile app than the desktop, with an average of 7.3 minutes on Android, and 8.5 minutes on iOS as compared to 4.5 minutes on the desktop in the Philippines. There are also more females than males using the mobile apps, with the majority of 65% aged between 25 to 44 years old. Their popular product categories shopped on mobile apps in April are Home and Living, Mobile and Tablets, Home Appliances, and Health and Beauty.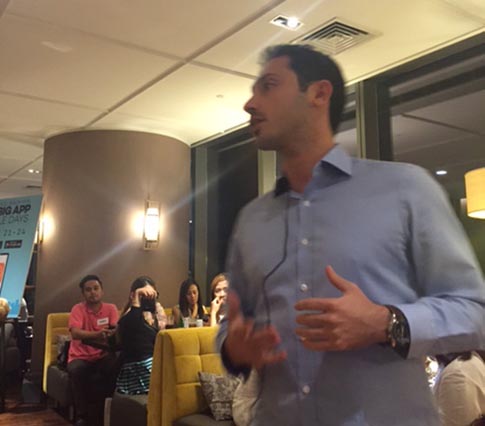 "Certainly mobile shopping is more convenient and hassle-free, and that is why we think it's bucking traditional shopping trends when it comes to gender. With an average time spent per session by mobile app shoppers being under ten minutes, it clearly beats travelling out and navigating the crowd in physical malls", said Inanc Balci, CEO of Lazada Philippines.
The best part about Lazada shopping is they accept cash on delivery (COD).