The day I've been waiting for has finally arrived… #IFLIXISHERE ! It's a new Subscription Video On Demand (SVOD) similar to Netflix except you will never get to access Netflix.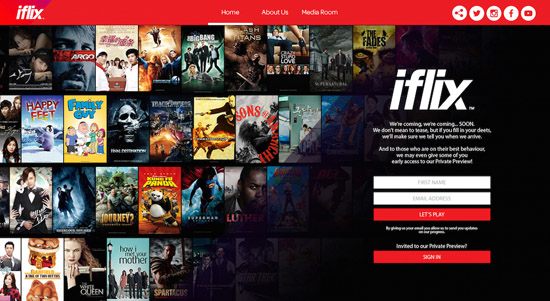 Watching movies or TV series is one way for me to destress from work so I am really excited to know that I have access to hours and hours of entertainment.
What to expect from iFlix?
1. Over 10,000 hours of top TV shows and movies from over 30 studio partners including Twentieth Century Fox Television Distribution ("Fox"), BBC Worldwide ("BBC"), and Warner Bros. International Television Distribution ("WBITD"), iflix subscribers can get the best in television and programming.
2. The recent catalogue deals feature award-winning TV series such as: Fox's Homeland and American Horror Story; The longest running sci-fi TV show in the world, Doctor Who, as well as global crime drama hit Sherlock from BBC; and seven seasons of WBITD comedy series The Big Bang Theory.
3. Some of Fox's most popular shows such as Modern Family, Sons of Anarchy, Sleepy Hollow, New Girl, and It's Always Sunny in Philadelphia; BBC's critically acclaimed conspiracy thriller Orphan Black; and 10 seasons of WBIT's all-time fan favourite comedy Friends, and hot new superhero series Arrow.
There are parental controls too with their iFlix for kids .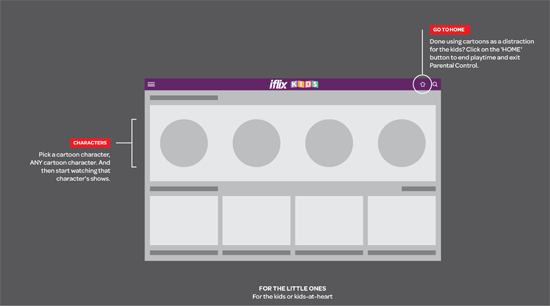 Each subscription will allow a user to access the service on five (5) devices, as well as watch content on their mobile, tablet, computer, or television set, for viewing anytime, anywhere.
Are you ready for iflix? Well, I am going to watch an old movie, Annie Hall.