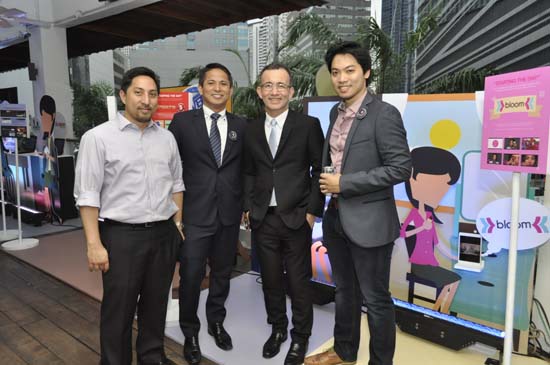 Who watches TV these days? I don't watch TV anymore. Viewers today watch more and more content online. There is so much content out there. DIGITAL5 (TV5's digital business unit) is being innovative by launching their own unique digital portfolio of original online content with three new shows.
I am pretty excited with the production and release of DIGITAL5 Original shows and those in the pipeline. I asked if there will be multi-channels for moms , fashion, cooking and more. As media consumption habits shift to digital and mobile, TV5 is adjusting its approach to content creation and delivery to bring the right material and put it on the right platforms for the best viewing experience possible.
DIGITAL5 Originals feature the all new comedy online series TANODS and KWENTONG BARBERO combined with NEWS5's online original newscast KONTRABANDO. These original programs were created to delight the content- discerning digital-savvy audience.
KWENTONG BARBERO. A series of comedy clips featuring a local barber who'd rather chat his heart out than cut hair.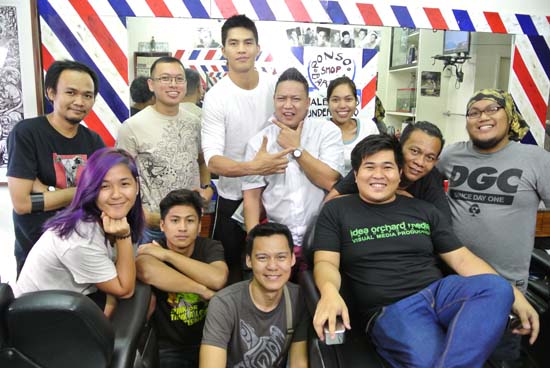 Mang Ponso is an ultimate story teller whose versions range from hilarious to the incredible thus the title of the series. Every week a fresh new episode is uploaded online.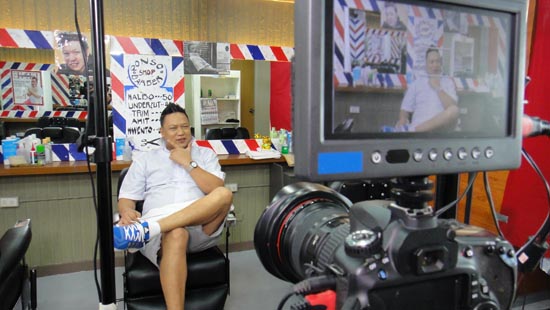 I got to talk to Ponso and he told me he received hateful comments on their Facebook page when he talked about certain people who keep posting on social media. There will be an episode just on these "hateful comments" which are bound to be so funny.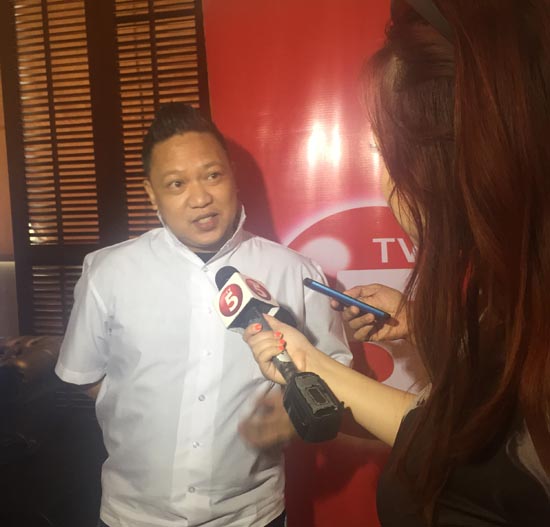 TANODS. Another online sitcom that follows the lives of a fictional motley crew of community watchmen.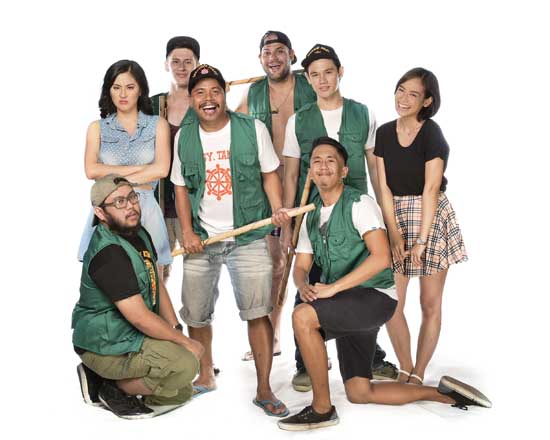 Jun Sabayton stars as Captain Roger Grace, the leader of a ragtag group of rascals.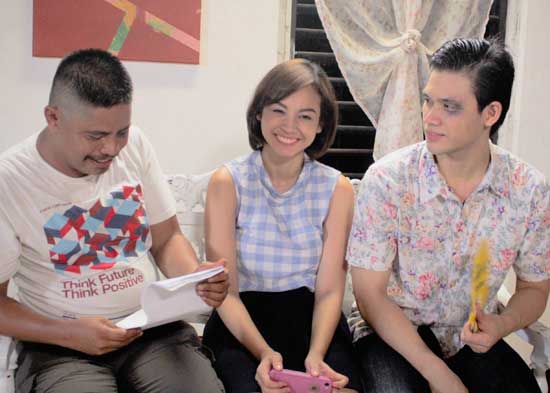 TANODS also stars Martin Escudero as Nestor the rookie, Brian Wilson as the expat, Jinri Park as the Korean secretary, Gerry Acao as the bumbling big guy, and Bea Benedicto as the token crush ng bayan.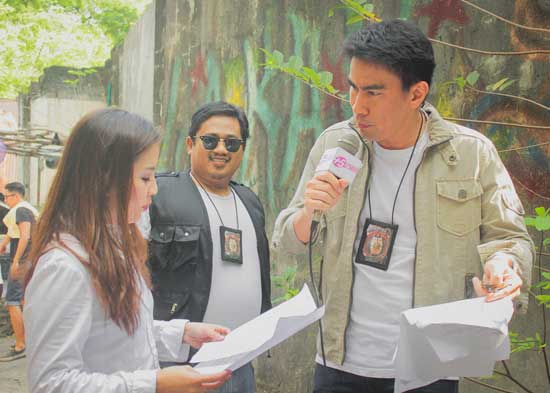 KONTRABANDO. NEWS5 has ushered in an alternative news program that aims to deliver news in a language that today's youth will understand.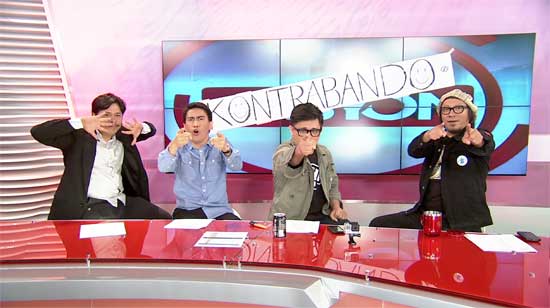 For the people who don't have the time or interest to read the newspaper or watch the evening news, Kontrabando brings their news through social media in a style that its target audience can relate to. Ramon Bautista, Lourd de Veyra, Jun Sabayton, and RA Rivera team up to deliver the news in a funny and entertaining way.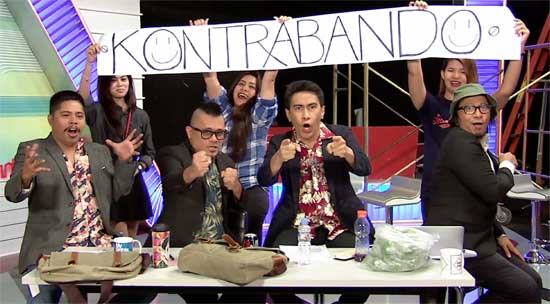 Digital5 is working with safezone so that you won't pay for data charges.
As advertisers embrace digital placements as the fastest way to reach their market, they've also become more particular with their needs. With this, DIGITAL5 is committed in finding creative advertising executions for its partners. Through the power of digital, they are able to work with partner brands to create content that will encourage strong engagement with the public ultimately developing the equity of the brand in a way that typical 30 seconder traditional ads never can.
DIGITAL5 Originals exclusive content is available for free through internet or data connected devices such as computers, tablets, smart phones or smart TV. For more information, go to http://tv5.com.ph/originals
?TV5 Network Inc. www.tv5.com.ph/originals