Google News Lab is not just for techpreneurs and journalists. It's useful to bloggers and citizen advocates like myself.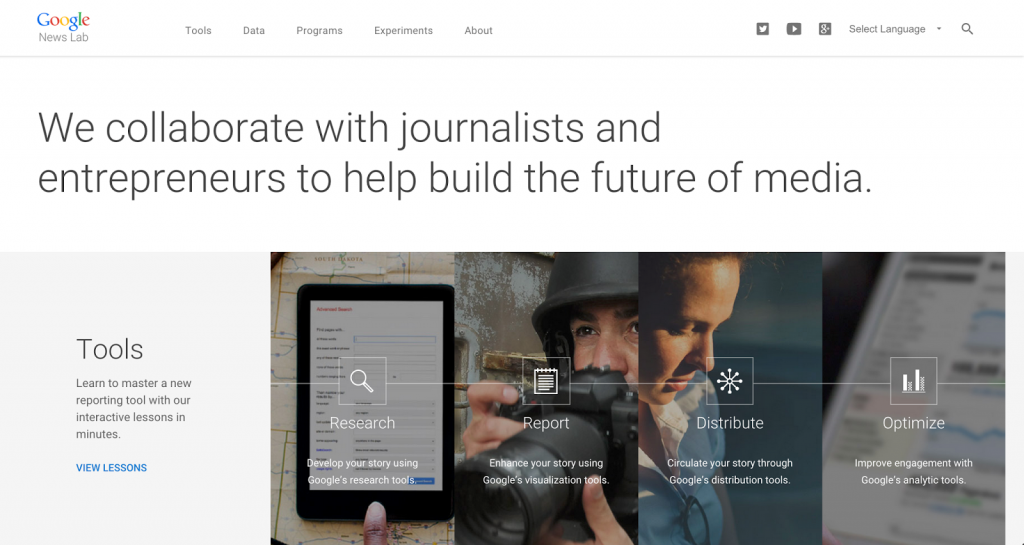 In the article, Google News Lab – for more than just journalists , the News Lab is "designed from the user's point of view rather than a Google engineer's POV." There are tutorials for "powerful digital tools to enhance every aspect of the journalistic process, from story research to optimizing your work online." Google explains that it wants to collaborate with journalists and entrepreneurs to help map out the future of media. At least, Google won't be accused of just scrapping web content off our blogs.
Watch:
The short tutorials for the various Google platforms are organized by Research, Report, Distribute and Optimize. Each area features five to 10 tutorials relevant for journalists and even bloggers such as the Google Earth ; creating consumer surveys ; and  shaping stories to help you attract new subscribers and get people to watch more of your stories.
Before you read through all the tutorials, it is best that you add your blogs at the Google Play Newsstand. It is the easiest way to jumpstart by bringing your story global, on mobile.
Before getting started, read the general and technical guidelines before submission so your stories will have the best chance to reach a big audience.
How can you include my content on Google Play Newsstand? Watch this tutorial
My parenting blog "Mom Blogger" (http://www.google.com/newsstand/s/CAowrrDeCg )  is now on #GoogleNewsStand  . Also BlogWatch.ph  (http://www.google.com/newsstand/s/CAow3q7eCg ) & My Pinoy Food Recipes (http://www.google.com/newsstand/s/CAow7a7eCg )  .  Readers can subscribe by clicking the link or installing the  Google Newsstand app via Google Play or Itunes  
Create your own News Stand but first be a Producer  > https://www.google.com/producer/.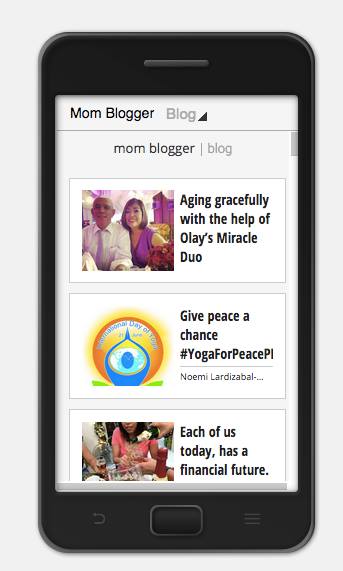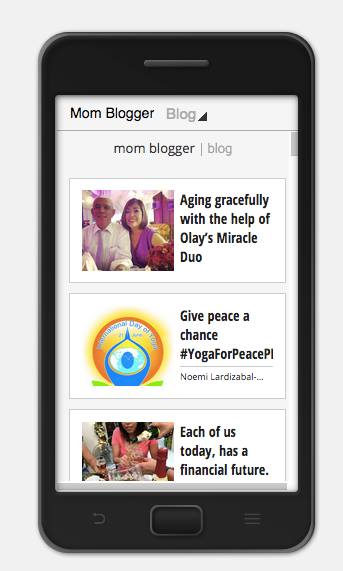 With Google Play Newsstand, your readers can find the content they care about through one app on their Android or iOS tablet or phone. As a blogger, you can distribute your story to millions of users through the app, which beautifully optimizes your content's layout for mobile and lets people read both online and offline.