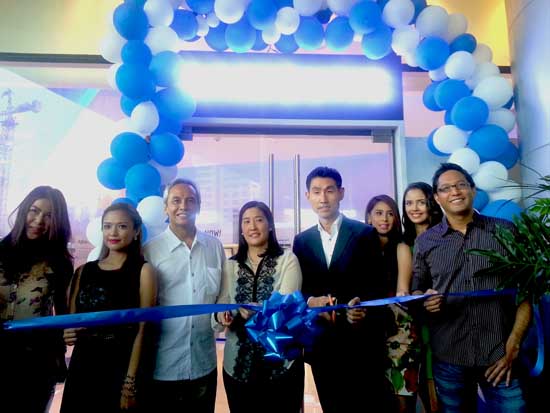 The unveiling of the 2012 Smart TV lineup at the Samsung store in Robinsons Magnolia came at a perfect time. Excited with the new Robinsons Magnolia Mall, a trip to a the latest Samsung Concept store was something to look forward to . At the launch Samsung presented its newest home entertainment products for 2012 with no other than Robinson Mall owners, and celebrities such as Jim Paredes and Paolo Bediones.

Guests were busy trying out the latest Samsung's TV product offerings built on three pillars: Smart Interaction, Smart Content, and Smart Evolution which are the latest market-revolutionizing features available in 2012.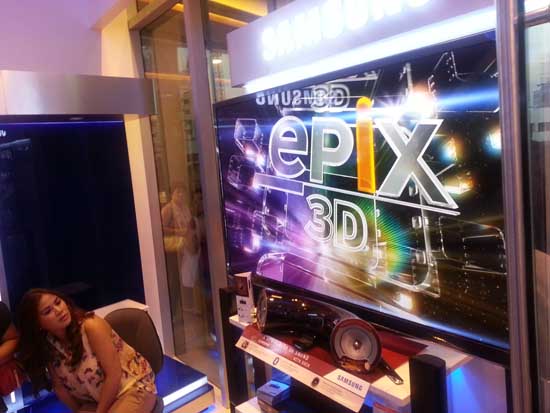 I have written before my personal experience with the Samsung's Smart Interaction technology . It seems intimidating at first. That is why going to their Concept store is a good place to start in order to familiarize oneself with Samsung's new Motion Control, Voice Control, and Face Recognition commands .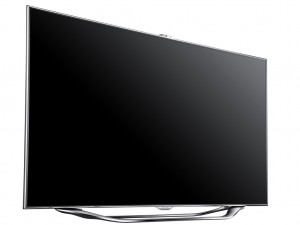 Smart Interaction is available on the company's 2012 flagship Smart TVs including the LED ES8000 series, the LED ES7500 series and the Plasma E8000 series, and features a built-in camera that recognizes movement in the foreground, as well as two microphones to recognize voice.
Here is a video I took of my daughter last April as she tried out the Voice control : Channel controls and turning off the Samung LED ES 8000

That is just the tip of the iceberg. You will just have to drop by the Samsung concept store to try this out. Robinson Magnolia Mall is located along Aurora Blvd where the old Magnolia House used to stand for years.