The first time I "met" Gcash was when I started to buy in eBay late 2011. I discovered the fun in bargain shopping with the ebay finds. I had no problem paying through bank accounts . My problem started when the vendor asked only Gcash for payment method. I thought it was too much trouble, loading my Globe phone with cash before I can send virtual cash to the vendor. I must thank Charo Logarta for making me change my attitude towards Gcash. Since then, I use it to pay for my online shopping needs.
What I loved about Gcash is that it encourages micro-enterprises. Not everyone can afford the huge fees that credit card charges the vendors or even that of Paypal. I also found out that I can link my BPI account so I can load directly from the bank to my Gcash. You can read more about how to start with Gcash at http://globe.com.ph/gcash
The New Improved Gcash
There is more to Gcash than just shopping online. Aside from purchasing clothes, books, vacation getaways and gadgets online, pay bills , you can even post your child's weekly allowance with just a few clicks on your mobile phone with the new and improved Gcash. It got even better with the launch of the new GCash Mobile app for iphone, blackberry and Android.
How to start using the Gcash Mobile app
1. To install, the subscriber can go to the Apple App store, Google Play and Blackberry App world and download the GCash mobile app for free.
2. To launch the Gcash mobile app, a subscriber needs to log in with their Mobile Pin (MPin)
Here are screencaps from my Samsung Note.
You will need your MPin to log in.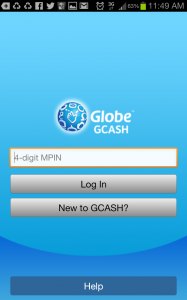 Login screen
The GCash mobile app makes it more enjoyable for users to do Gcash transactions like sending money, buying airtime load, paying bills like credit cards, utilities, even topping up e-pass and Easy trip without the need to memorize keywords or access numbers. It also features a "moneybook" which lists down all the GCash transactions in real-time.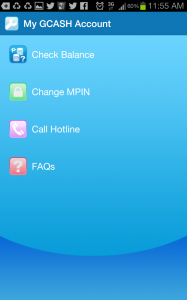 what to do with Gcash
The new GCash app also allows users to send money not only to their phone and email contacts but to Facebook friends as well.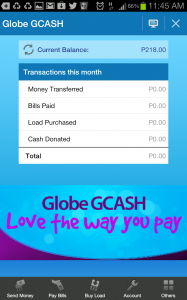 Opening screen balance
Aside from the user-friendly interface, the new GCash app gives subscriber access to their contact list and even facebook friends without having to switch applications. This can come really handy when one needs to send money or buy load for a loved one.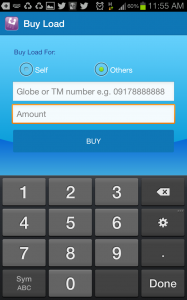 Buy load
You can also choose to pay BIR or donate to your favorite charity.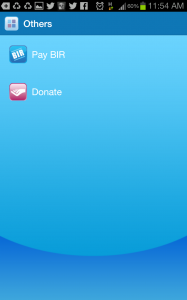 Pay BIR or donate
When paying online, GCash users only need to select GCash from the payment selection window and they will be asked to key in their GCash registered mobile number and GCash MPIN for transaction verification.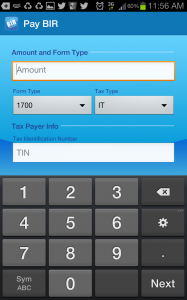 Pay BIR
Here are list of organizations that you may wish to donate to using GCash. How convenient.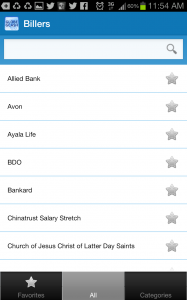 List of donations
With the new GCash, online shoppers don't have to worry if they ran out of money in their GCash wallet as they can now enjoy FREE cash-in to buy items from any individual sellers using GCash as payment mode for only 10 pesos for every 1000 pesos or any amount in excess. Users can also pay for their online purchases for FREE via Multiply Market Place.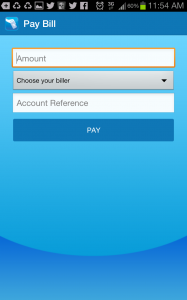 Pay Bill
In addition to gadgets, shoes, clothing, subscribers can also use GCash to order food from Metro Manila;s best of class restaurants, specialty stores and even wine merchants and have them delivered at your doorsteps.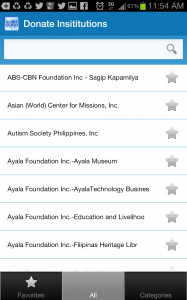 List of accounts to pay
Buying load and paying bills via GCash are also FREE of airtime and service charge as well.
It is not that hard to use. Once you start with GCash, you will be amazed how convenient it is. Just make sure to hook up a bank account to make it even more convenient.
Just visit the website or more details. http://globe.com.ph/gcash