With the upcoming launch of the much awaited iPhone 5, Globe is making the purchase worth your while such as – coverage from theft and accidents via Gadget Care, huge discounts on accessories, free subscription to GCASH American Express, all on the most customizable and value for money plans in the country at 0% interest up to 24 months installment. All of these details can be found on our website http://www.globe.com.ph/iphone5, including a registration link for interested availers.
But…there is more good news for those that are stuck in a locked in plan.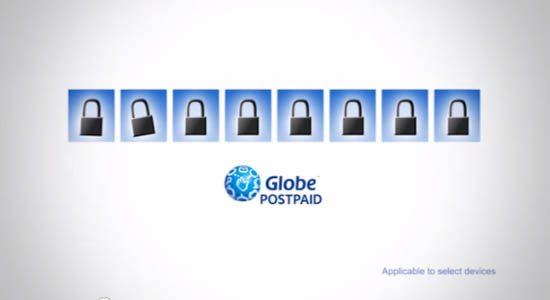 Globe is introducing a reset program, truly a first-of-its-kind in the country. Still locked in with your plan? Not a problem! Reset your contract and get the #GlobeiPhone5 at a discount. Isn't that nifty? I remember a time I could not get an iPhone 4S through my Loyalty rewards because I was stuck with the iPhone 4 plan.
To make it even much easier for the consumers, Globe just launched their new do-it-yourself reset calculator. Feel free to try it out here:
http://www.globe.com.ph/iphone5-reset-calculator