There is always a need for me to download music at that precise moment I am hooked to its melody. The problem is it is not readily available that I contend myself with listening to youtube videos.
I guess my problem is now solved. Tonight, I found out that a game-changing online music service by Smart through Smart Music, (smart.com.ph/music) its new online music portal.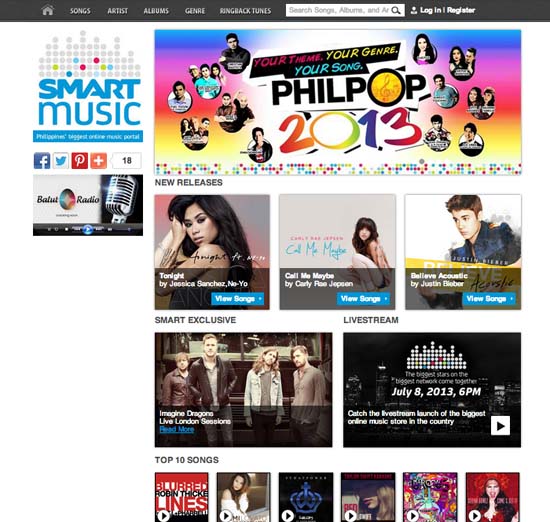 The world's number one music company, MCA Music, Inc partnered with Smart Communications to make the more than 3 million tracks in MCA global catalog exclusively available to the over 70 million subscribers of Smart and the other mobile brands under the PLDT group, Talk N' Text and Sun Cellular.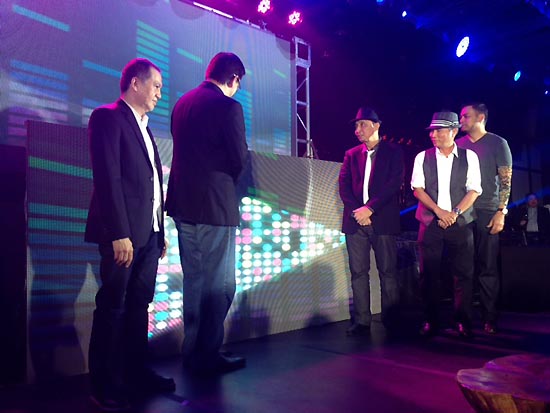 The best part is the service is quite affordable. Smart Music will offer music downloads for as low as 15 pesos per track, the lowest in the digital market today. New releases will be sold at 20 pesos each track or roughly half the comparable rates of other online music stores.
No hassle for those without credit card because one can easily pay for their downloads by charging against their prepaid load or their postpaid bill.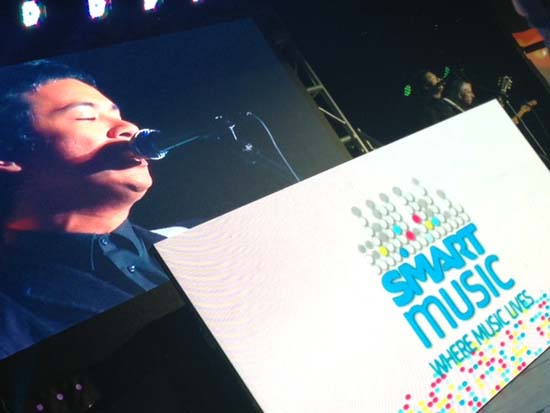 MCA Music has an extensive catalog that spans multiple genres across several eras that I can surely find my type of music. Music classics like the Beatles , the Rolling Stones and Motown are my kind of ting. It also carries labels of the world's most popular music superstars like Taylor Swift, Justin Beiber, Mariah Carey, Jennifer Lopez, Lady Gaga, U2, Black Eyed Peas, Eminem and more. In the local scene, the MCA Music roster boasts of Ely Buendia and his bands Pupil and The Oktaves, Sitti, Nyoy Volante, Urbandub, Franco, ChicoSci and more.
I am sure you are excited to download music. Register at http://smart.com.ph/music starting now till August 8 and you get your first five songs for FREE.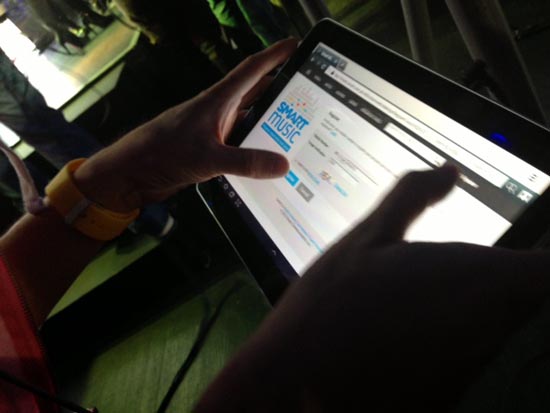 Speaking of the launch, the place felt like a music box. Aside from Ely Buendia, I was so amazed at the performance of Greyson Chance, the young, talented American pop rock singer, songwriter and pianist.