It's tough out there for many Filipinos who are trying to support their families. That's why having a reliable internet connection and call and text service is so important, especially for stay-at-home moms like Hiyasmin Zambrano.
Mrs. Zambrano has been a PLDT customer for seven years and a Smart subscriber for over a decade. She shared how their fast and reliable services have made a big impact on her family's life. When she quit her office job to take care of her children with special needs, she started working as an online teacher to help supplement their income. She knows that every peso counts when the cost of living is so high, and having a terrible internet provider is the last thing she needs.
PLDT has been a lifeline for her and has given her the opportunity to thrive with an online job.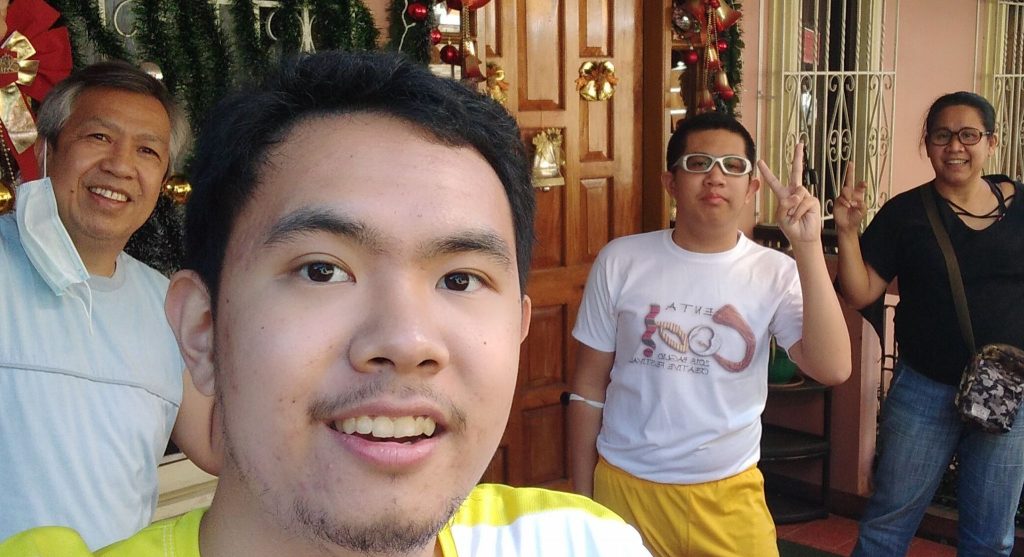 In fact, PLDT has been named the fastest broadband provider in Baguio City, with a median download speed of 64.48 Mbps. That's impressive! And in February, PLDT and Smart powered Baguio's Panagbenga Festival with fiber-fast internet connection and exclusive product offers.
But it's not just about internet. Mrs. Zambrano also relies on the reliable voice services of PLDT and her Smart mobile subscription. When she was working in the local government office, the unlimited minutes on her mobile phone helped her fulfill her demanding job with ease. And when her son had a seizure a few years ago, those same services literally became a lifeline. She was able to call her husband for help and their doctor for instructions, and they were able to stay on the line for a long time during the emergency to save her son's life. It's moments like these that remind us how important reliable communication services are.
Speaking of which, did you hear that Smart was awarded by Ookla as the Philippine winner for Best Mobile Network, Fastest Mobile Network for five years in a row, and Best Mobile Coverage at the 2023 Mobile World Congress in Barcelona? That's amazing! Smart is the first and only Philippine mobile operator to receive Ookla's prestigious Best Mobile Network award, which is given to wireless service providers with both the Fastest Mobile Network and Best Mobile Coverage within the same reporting period. This is thanks to Smart's 3G, 4G/LTE, and 5G networks, which cover 97% of the country's population.
Smart's commitment to improving its mobile network is aligned with the PLDT Group's endeavors to support the United Nations Sustainable Development Goals, particularly SDG No. 9 – Industry, Innovation, and Infrastructure. It's great to see companies like PLDT and Smart investing in their infrastructure to provide reliable and fast communication services to Filipinos, especially during these challenging times.