Lisa Sim assumes the role as Head of Marketing, Asia Pacific & Japan
Palo Alto Networks, a leading cybersecurity company, has recently announced the appointment of KP Unnikrishnan (Unni) as their new Chief Marketing Officer (CMO). Unni, who has been with the company for almost a decade, will be based in Palo Alto Networks' California headquarters and report directly to the CEO, Nikesh Arora.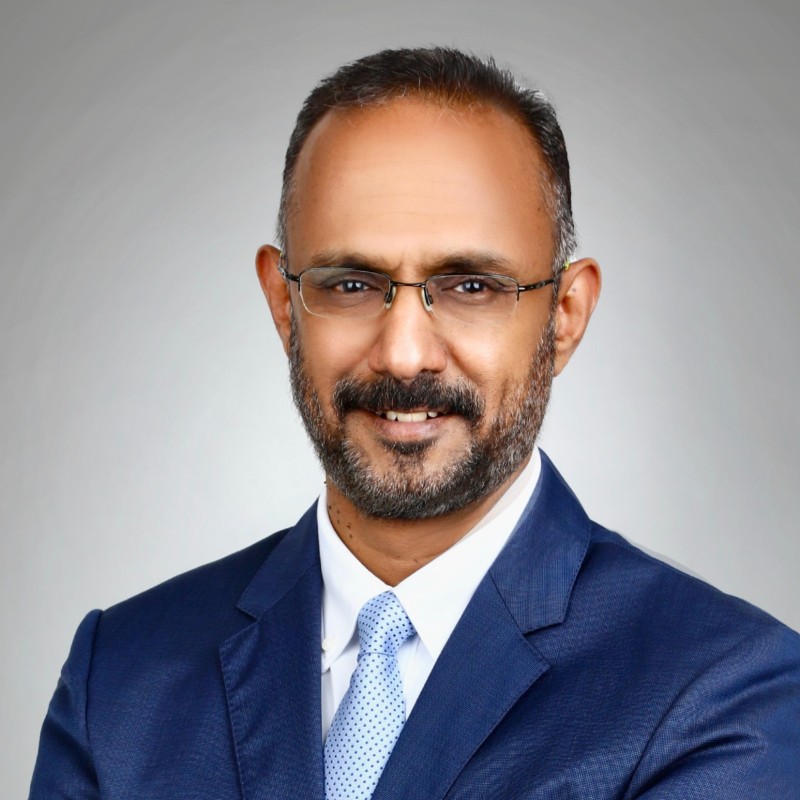 With extensive international experience, Unni is a proven executive who has helped numerous organisations with their marketing strategies and economic business cases. As a transformative marketer with a growth mindset, he will lead the global marketing team in further strengthening Palo Alto Networks' positioning as the leader in cybersecurity.
Lisa Sim, who has been with the company since 2017, will take over as the new Head of Marketing, Asia Pacific & Japan. Her role will focus on enhancing brand visibility, driving opportunities, and developing the company's regional growth strategy. She will also continue her role as the Program Director for Cybersafe Kids.
This transition comes at a crucial time for Palo Alto Networks, which is uniquely positioned to help customers consolidate their security architectures and support them in their network transformation journey. Unni, excited about his new role, reflected on his time at Palo Alto Networks, saying, "I have been part of the phenomenal growth story of this company, one that saw a startup of near anonymity catapult into a world leader in cybersecurity."
Zeynep Ozdemir, who played a key role in building Palo Alto Networks' globally recognized brand, has decided to step away from her responsibilities for personal reasons.
Palo Alto Networks' new appointments demonstrate the company's continued commitment to driving innovation and success in the cybersecurity industry.