Twitter has undergone several changes related to misinformation, censorship and free speech since Elon Musk acquired it for $44 billion. This deal landed Twitter in trouble with Turkey's antitrust regulator, which fined the company for not seeking its approval earlier this month.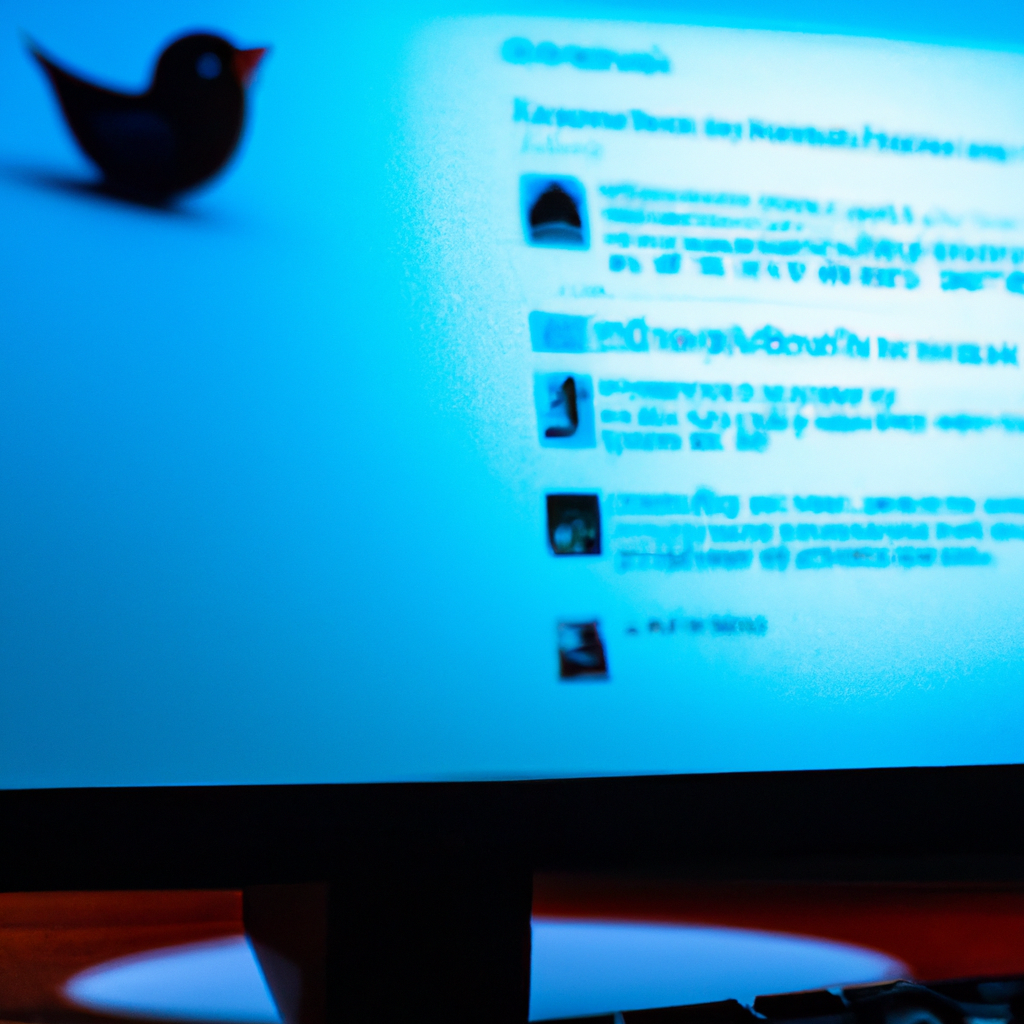 Milieu Insight, a consumer research company, surveyed people in Southeast Asia to find out how they perceive and use Twitter.
Some interesting insights:
Twitter is seen as a platform that supports freedom of speech by 44% of SEA respondents, but only 25% think it is a platform for healthy debates or conversations
Twitter users in SEA are more likely to consume news (62%) than to share opinions (40%) on the platform
27% in Southeast Asia use Twitter regularly, mainly for keeping up with news
Other key takeaways:
Thailand (36%), Indonesia (31%) and Malaysia (30%) have the highest proportion of regular Twitter users in SEA
Keeping up with current affairs (62%) and celebrities/ influencers/ public figures (60%) are the top reasons why Twitter users use the platform
41% of Twitter users said that it is their favourite platform for news and information
Networking or making friends (39%) and keeping up with friends and family (32%) are less popular uses for Twitter – especially in Indonesia and Thailand, where only 19% use it for the latter purpose
What impact does Twitter's reduction in censorship have on free speech?
50% said that Twitter's reduction in censorship has a positive impact on free speech; on the other hand, 30% think that it has a negative impact.
How do people feel about Elon Musk's acquisition of Twitter and his anti-censorship approach?
35% of respondents believe Elon Musk's acquisition of Twitter is good news, while 13% believe it's bad news
Methodology: Milieu Insight conducted online surveys with N=500 respondents each from Singapore, Malaysia, Indonesia, Thailand, Vietnam and The Philippines via its proprietary platform in February 2023.