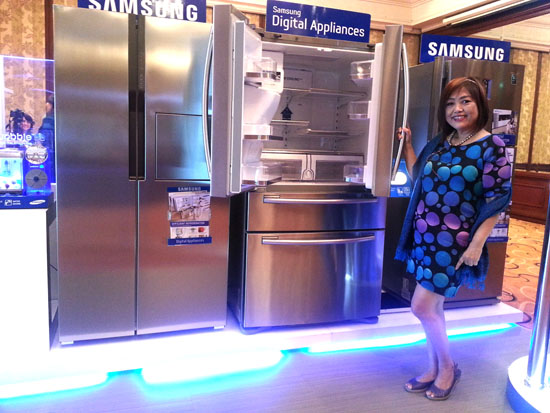 I feel like a model here endorsing the Samsung digital refrigerators. Well as you will see later , you will see moms like myself who talk about the digital home appliance that mean a lot to their household. I own many Samsung products the latest of which is the Samsung airconditioner with a smart Inverter Technology. It was pretty expensive but it brought the cost of electricity to as much as 40%. Some of you also know I own a Samsung ref that survived the Ondoy floods in 2009. I also own a Samsung microwave oven. I am pretty much a Samsung user of digital home appliances not to mention the LED tv , monitors and smart phones.
Every year, I eagerly look forward to their latest line of Digital home appliances. This time around, they featured celebrity mothers.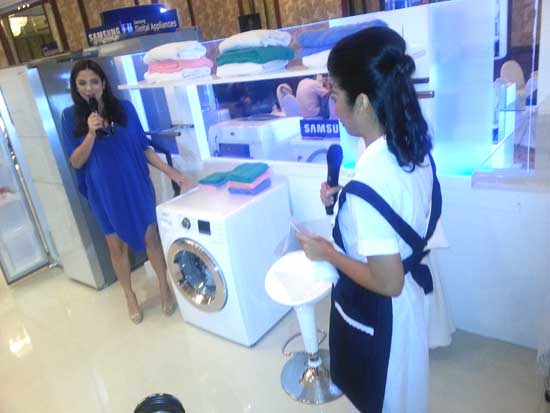 Amanda Griffin loves being a mom, a fact that she excitedly talks about in numerous blogs and columns. Becoming a mother was a life-changing experience for Amanda, and the veteran fashion model and VJ has embraced her new role with absolute gusto. Amanda uses her Samsung Digital Washing Machine. It is a fully-automatic washing machine that can get laundry done with one press of a button. No more watching and waiting, no more transferring clothes from one compartment to another.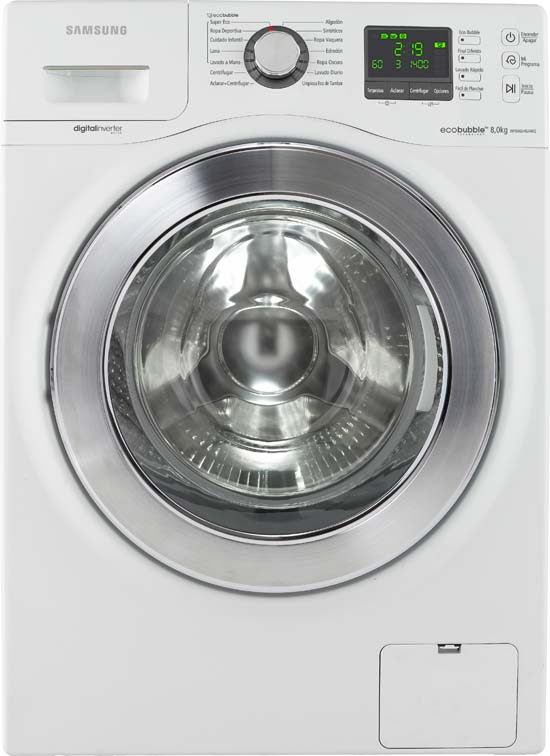 Amanda just loads her washer and presses a button. It comes equipped with Samsung's Eco Bubble technology which makes washing more efficient and saves up to 70% more energy. With less time doing laundry, Amanda has more time to spend with her son.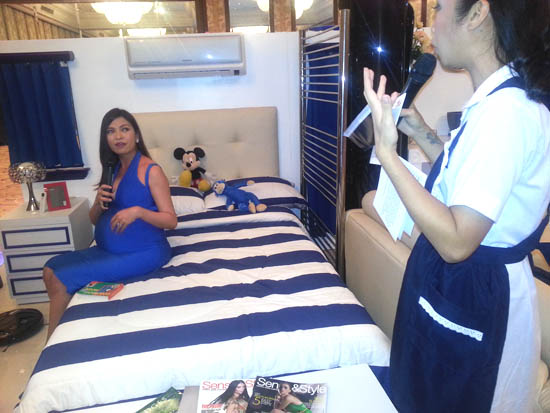 Rissa Mananquil-Trillo holds many positions over the years: supermodel, columnist, teacher, and president of a prestigious modeling association. She's a remarkable woman who believes that being a fashion model isn't just about having a pretty face, but about developing your skills to be the best in your field, learning all the aspects of your business, and striving for excellence while still maintaining a humble disposition. As a mother to an extraordinary young boy, she may be undertaking her most important role yet.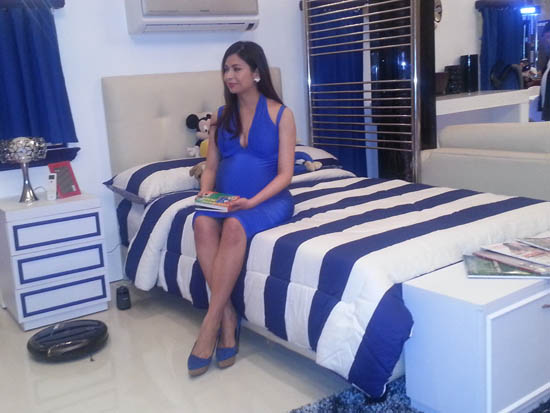 When Rissa gets time off from her busy schedule, the Samsung Digital Airconditioner maintains a relaxing environment which she can enjoy with her family. Its Smart Inverter Technology makes more efficient use of electricity, and its Virus Doctor technology immobilizes and deactivates bacteria and turns it into water vapor, providing a steady flow of cool, clean air. Elegantly designed, 60% more energy-efficient, and amazingly quiet, Rissa and her family can relax in the cool, clean comfort it provides.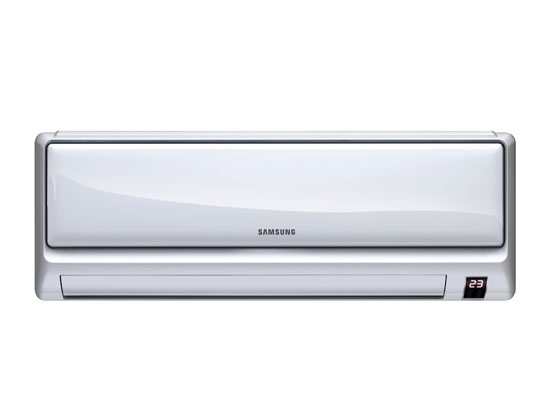 Fashion designer, columnist, socialite, philanthropist, and you can even add singer to that list. These are the words that commonly describe Tessa Prieto-Valdes, though the self-proclaimed Sea Princess is anything but common.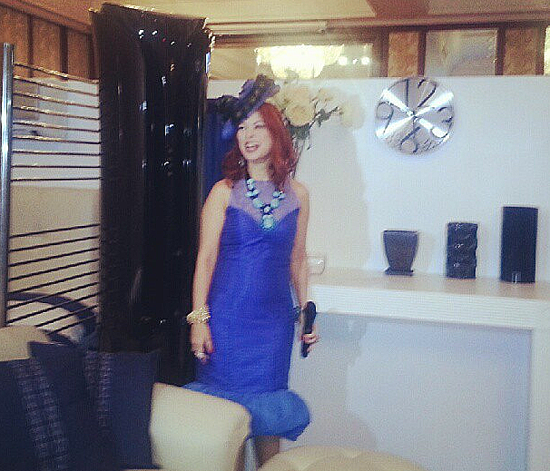 Tessa is the ultimate entertainer, winning over others with her infectious charisma. With so many roles to fill, it would be hard to imagine her taking on more. But Tessa, who manages to mainting a bubbly attitude and keep cool under pressure, did just that when she took on the role of being a mom.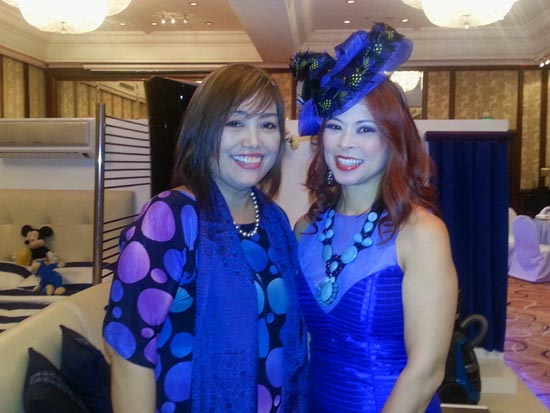 When planning a party, whether for fun or for a cause, Tessa likes to have her place looking spotless. With her Samsung Digital Vacuum Cleaner, cleaning her living room isn't considered a chore. With its Super Twin Chamber technology, it can hold more dirt and go through more cleanings before needing to be emptied out. It's full digital and can provide the best suction for any type of surface. So when the time comes, her floors can be like her parties – absolutely perfect.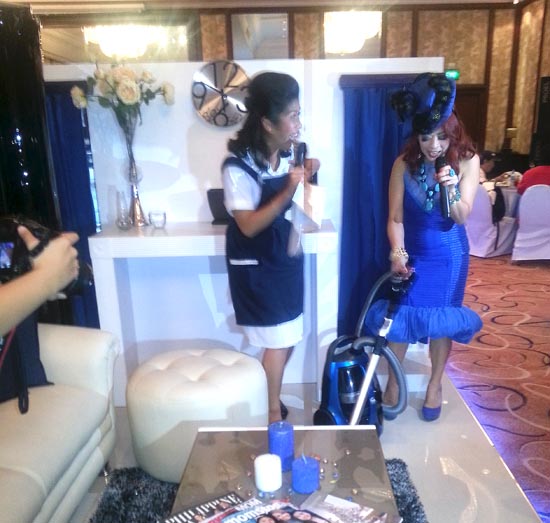 In the world of Fashion and Lifestyle, Daphne Oseña-Paez has established herself as an icon. She has produced and hosted a variety of popular and critically-acclaimed lifestyle shows; established her own brand of jewelry, linens, and furniture; and is an active philanthropist and advocate of children's health and welfare. She manages to balance all this while being a loving mother to her three beautiful children.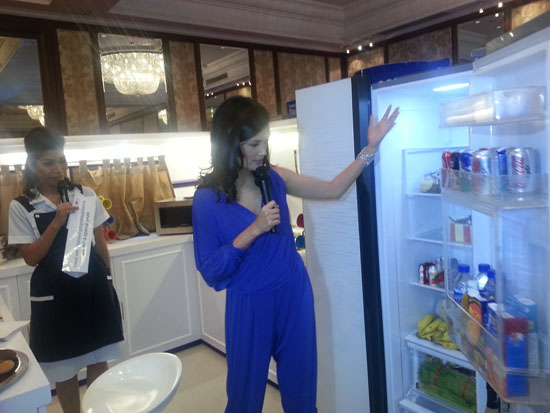 When it comes to her children's meals, Daphne knows she can serve them the best by storing her food in her Samsung Digital Refrigerator and heating them up with Samsung's Digital Microwave. Older refrigerators need constant manual defrosting which, when left unchecked, leads to heavy ice buildup. This, in turn, can lead to the cultivation of harmful fungi and bacteria. Daphne's Samsung Digital Refrigerator features no-frost technology that prevents the buildup of ice.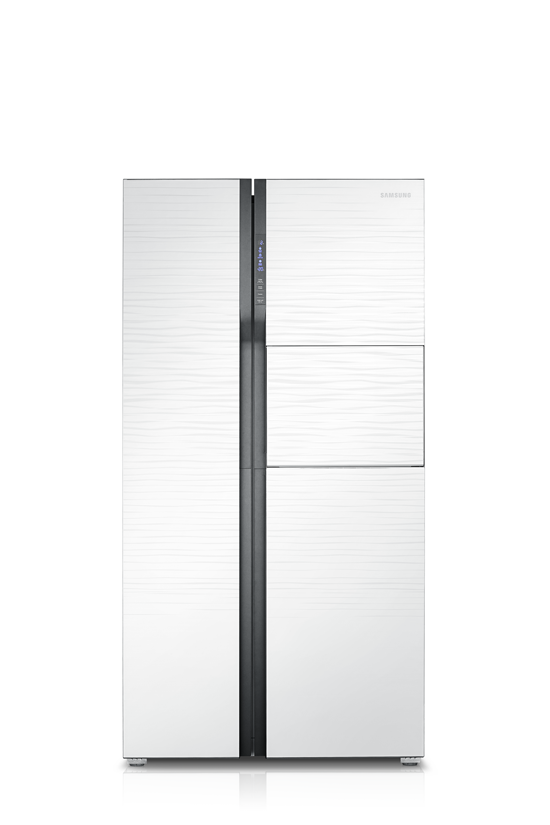 Not only that, but its Twin Cooling System prevents food smells from mixing, to keep food and vegetables fresh longer. Best of all, for a practical mom like Daphne, the Refrigerator's Inverter Technology saves more energy. When it's time for a hot meal, Daphne pops her food into her Digital Microwave. Its Ceramic enamel cavity prevents rust, while being anti-scratch and anti-bacterial. As a result, her children are treated to clean, healthy, great-tasting food every meal.
What struck me is Samsung's Navibot, the new age in robotic vacuum cleaning that offers a more intelligent and more efficient way to clean your home. I have seen a similar appliance at my brother's home in the US. It does the job well. Unfortunately the navibot is not yet available in the Philippines but I heard it costs $900.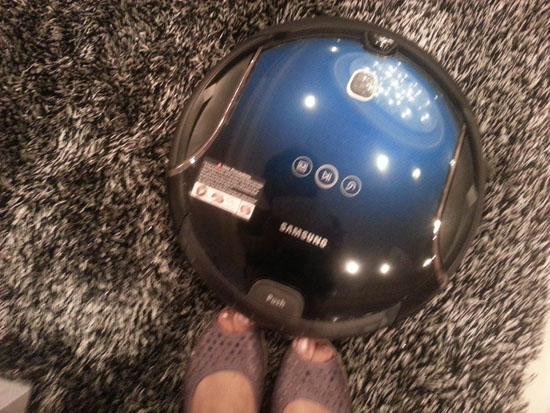 Watch the video as the Navibot does it cleaning. It cleans your carpets and floors with its triple brush system at the push of a button, and can self navigate and recharge itself when needed. It can also adjust itself depending on the environment and is the perfect modern day cleaner…This is quite useful for those that do not have house help to clean their homes regularly.

These are just some of the moms that swear with their Samsung digital h
ome appliances. They make our jobs easier.