This article was published on February 23, 2020 at the Sunday Business & IT  when the confirmed cases from the global outbreak were not yet that high.
With no proven cure in sight, the race is on to find a treatment for the coronavirus disease 2019 (Covid-19). Meanwhile, the fatalities, the confirmedcases and disruption caused by the coronavirus outbreak continues. The impact on the tech industry is being predicted in a new report by TrendForce, a supply chain analytics provider. TrendForce's investigation range from semiconductors, memory products, panels, telecommunications, green energy to consumer electronics and automobiles. The Mobile World Congress, the world's biggest phone show, is no longer taking place this year because of coronavirus concerns. Aside from having a material impact on Apple's bottom line, a "worldwide iPhone supply would be temporarily constrained."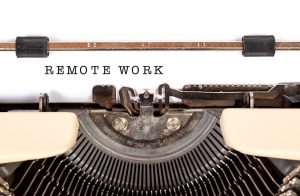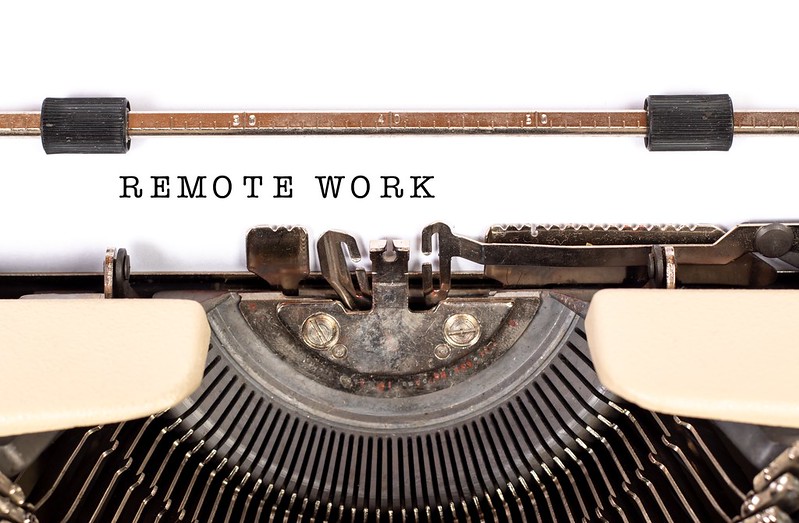 Image via Flickr. Some rights reserved.
While the coronavirus outbreak situation brings a strain on tech companies and most retail, restaurants, hotels, airlines, and other offline businesses, an opportunity opens doors for some tech companies. China and major hubs like Hongkong and Singapore use technology to cope with the coronavirus outbreak when citizens stay at home or do remote work.
Learning from their experience would also prepare us on how work and the school situation may have to change during a crisis. Remote workers, online students and bored people in the world's biggest internet population overwhelmed apps, games and streaming sites that they have to deal with the occasional server crash, challenging even the most experienced service providers. Could the Philippines' telecom providers handle an overload of users?
Let's look at how some countries leverage technology.
Many are forced to stay at home, boosting online activities. Schools in China postponed their Spring classes. Some teachers now stream their classes online. Free online classes are being offered from some tutoring centers. Students ask questions in a live chat box.
Studying at home has become an engine driving the growth of online education, according to Global Times China. Digital advertising of online education "increased significantly, which also brings benefits to advertisers".China's real estate company, Evergrande claims 10 million people are using its app which allows shoppers to connect with consultants and virtual reality house tours. Even courts are moving online. Shanghai High Court reported a 63 percent increase in online court cases compared to the same period last year. Online court technology is being used in other parts of China but before the trial, the participants needed to be contacted by phone or WeChat and taught how to use the software.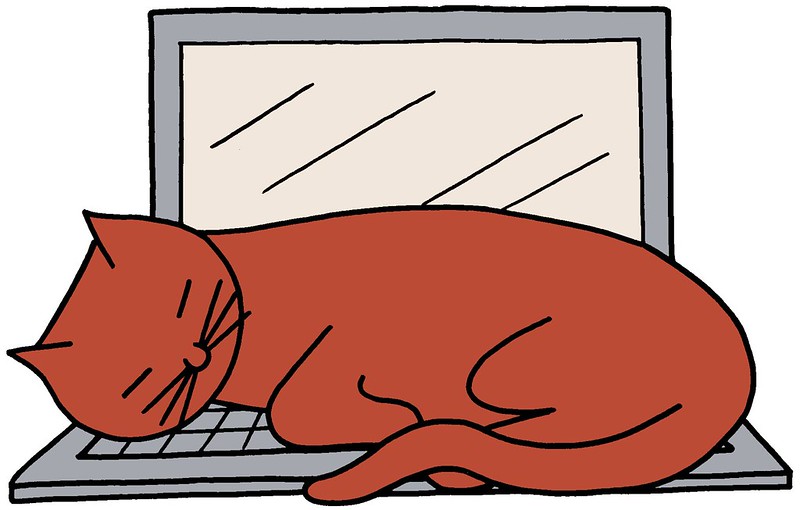 Image via Flickr. Some rights reserved.
Gaming apps, fitness apps, online health services, enterprise collaboration apps, cross-border e-commerce apps are thriving. Thomas Graziani from walkthechat.com reported the change in consumption patterns, boosts some industries. In gaming, top-grossing apps include Tencent's "Game for Peace" and "Honor of Kings". The game "Plague Inc." which lets players "spread and evolve a deadly plague to bring about the end of the human race" was also a hit. Offline gyms like Keep closed down until further notice. Keep, the number 1 fitness app in China used the Douyin live streaming feature to move the classes online. The new "Health" segment in the WeChat Wallet menu covers the ability to track in real-time the epidemic data of every district in every province. Online consultations for doctors in virology are in demand. WeChat Work, the enterprise communication App from Tencent released a set of unique features directed at facilitating remote work such as online meetings up to 300 people. Cross-border e-commerce like Omall and Haitun, is booming because Chinese residents are searching for supplies such as face masks now unavailable in China.
The governments of Singapore, Hong Kong, and Macao ordered civil servants to work from home and requested private employers to do so where possible, with only essential staff or emergency service providers still at the office. Some schools have been suspended so teachers conduct classes through digital learning tools, such as Google Hangouts and other video conferencing software. Online classes are challenging for some educators who work with children with special learning needs or disabilities. Working at home for those in the digital based sectors seems effective since one only needs an internet connection and a computer. Brice Lamarque, sales and accounts director at a web and branding agency in Hong Kong was interviewed by CNN Business. Lamarque mentioned "that all the agency's employees have been working from home this month and would continue for as long as the Hong Kong government advises". A friend in Singapore in the same sector alternates work days with home and office using whatsapp for office chat and a virtual private network (VPN) to access shared files. Employees in customer service industries don't have the option for remote work.
While the coronavirus outbreak has changed the way of life in China and major hubs, technology companies could seize this opportunity for growth, for better internet and online services. Perhaps, it is time to conduct a work-from-home experiment in Metro Manila to check if servers could handle household demand.