This was originally published at Sunday Business & IT on March 1, 2020.
My column on the future of work (Feb. 9, 2020) concluded that "it's people, not technology, that would decide the future of work." Work from home and telecommuting are flexible working arrangements used interchangeably with remote work.  The Covid-19 (coronavirus Disease 2019) outbreak has far-reaching implications to the future of work. My husband and I watched a webcast by Willis Towers Watson on considerations for employers on the Covid-19 outbreak. There are immediate-term, short-term, medium to long-term implications. Immobility and interruptions on supply chains are an immediate impact.
Employers must also consider the psychological and well-being on employees. One segment of  the Webcast  was on how people adapted to the Covid-19 and making the "future of work" or remote work a reality. Statistics presented by Willis Towers Watson showed remote work received 63-percent support, while 18 percent are not supportive.
The rest, or 19 percent, remain neutral. Supporters agree that remote working could satisfy their emotional and family needs.  Meanwhile, the main objection is the negative impact on effectiveness, timeliness and accuracy. Collaboration efficiency of telecommuting is a concern. Multinational Corporations (MNC) and state-owned enterprises (SOEs) and private-owned  enterprises (POEs) adapt in different ways according to the Willis Towers Watson report.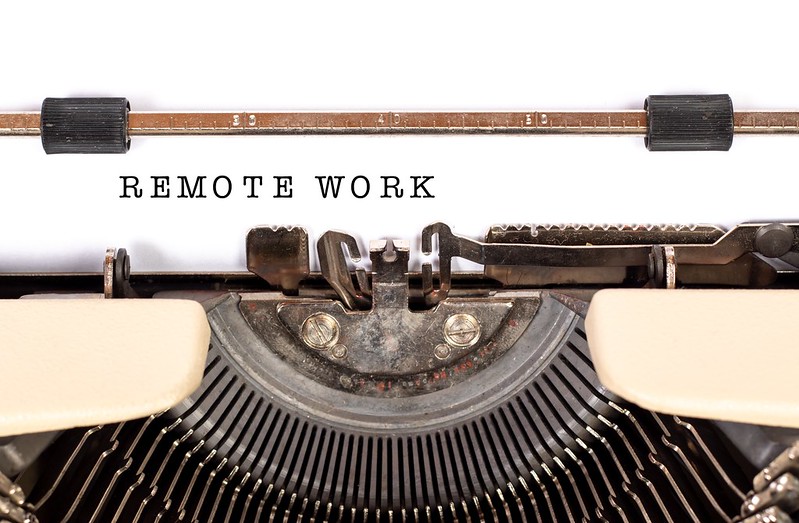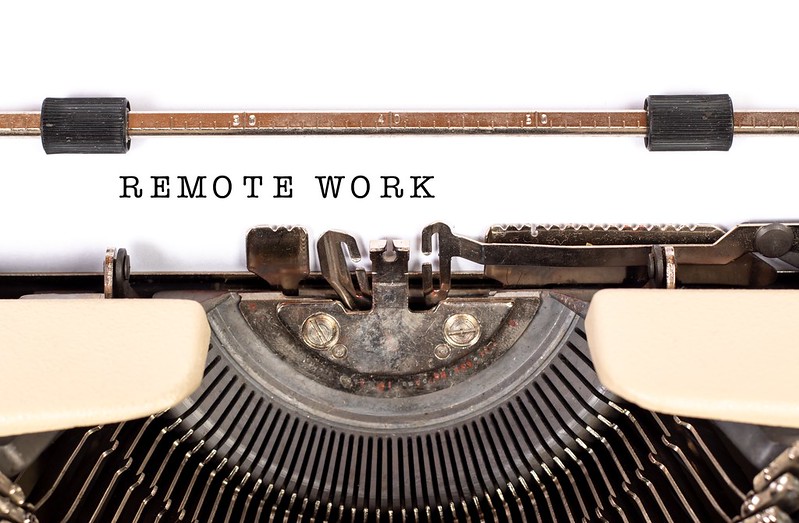 Employees from MNC have higher acceptability to work at home. SOE employees cite having insufficient resource support and lack of culture to remote working, but they are trying to adapt. POE employees worry about the teams' skills and abilities, and have more concerns on work experience, such as limitation in communications. In terms of job roles, senior management shows negative attitudes to remote working. Team capability, the sense of ritual and efficiency of communication are their top three concerns. It is not surprising that the Hi-Tech/Internet Industry has higher acceptability to remote working and less impact in working efficiency. Compared to employees from traditional industries, employees in manufacturing industry show less interest in remote working. Given it is a manufacturing business, the administrative and accounting staff could work from home but not the workers in the production area.
LinkedIn's latest Think Insights report shares how employees across Asia are working from home. Increased discussion in making remote work, work is apparent as searches spike for "remote working" on LinkedIn. Employees and employers across Asia, from Japan to Singapore, working from home amid the Covid-19 crisis are adjusting to this work from home arrangement, searching for expert advice to ensure productive remote working hours. Markets in Singapore, Hong Kong and Chinese Mainland drive this trend. While the health and safety of their employees are a concern, companies encourage more people to work from home. Even without the Covid-19 outbreak, challenges need to be addressed for remote working to be implemented at a larger scale.
I have been reading an assortment of posts, articles and challenges on sharing tips and tricks to ace working from home. Based on the data provided by Willis Towers Watson and LinkedIN, there is a demand for enhancing capabilities. Employees are searching for tips that would enable them to be productive. Employers and team managers are searching for tips manage a remote workforce. Trending search terms on LinkedIn Learning related to remote working, such as "Communicating in virtual meetings" and "Managing remote teams" confirm the needs of employees and employers.
Supporting remote work and creating best employee experience call for companies, managers, and employees to establish communication, collaboration and the right environment. Companies need to have the proper tools, equipment and system platform to support telecommuting. Managers could establish strict communication rules while employees could ensure "visible" during working hours and "traceable" during working state. Collaboration requires effective and convenient collaboration tools. GoToMeeting, Zoom and BlueJeans are some video conferencing platforms.  Digital workplace apps like Slack, Trello or Asana allow workers to collaborate on a virtual dashboard to add, edit and amend ideas and concepts of any project. Zippi platform uses intuitive features like; smart workgroups, conversations, contextual task management, polls, appreciation, secure file sharing, AI enabled virtual assistant and much more for mid-large enterprises. In any collaboration platform, managers and employees provide timely work status updates. Last, sharing best practice of telecommuting environments could enhance the "sense of ritual" in work.
Assuming the Covid-19 outbreak passes quickly, most employees would go back to their workplace. If the outbreak lasts longer, the need for remote work continues. With or without the Covid-19 outbreak, employers and employees require reliable information communications, cybersecurity, and cloud technology infrastructure for the future of work.
It is best to prepare a longer-term shift to remote work.