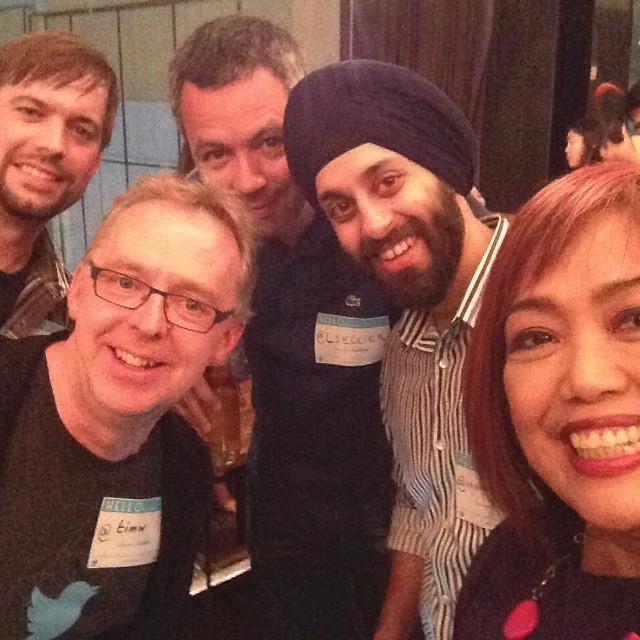 @timw @arvindergujral @lsellier @dbedingfield #selfie during the #twittertweetup with the twitter guys from San Francisco
Imagine having a tweet up with the people behind twitter?  When I saw them arrive, I could not resist a #selfie . They readily agreed  but of course…the Philippines is known as the Selfie Capital of the World. I was so thrilled to meet them in this #TwitterTweetup organized by Smart Telecoms. I am such a fan of twitter because it has helped push social change for social good. Stories that traditional media picked up from our  #blogwatch network twitter timeline and that first broke in Twitter are as follows:
This does not include the #juanvote and #epalwatch hashtag that are used by many netizens.
That's exactly what I told the Twitter team that twitter has been helpful in the investigation of child abuse. Policy changes then took effect like in curbing child abuse, revision of automated election laws for the poster areas, Commission of Audit on politicians using posters for their personal gain. There are many more.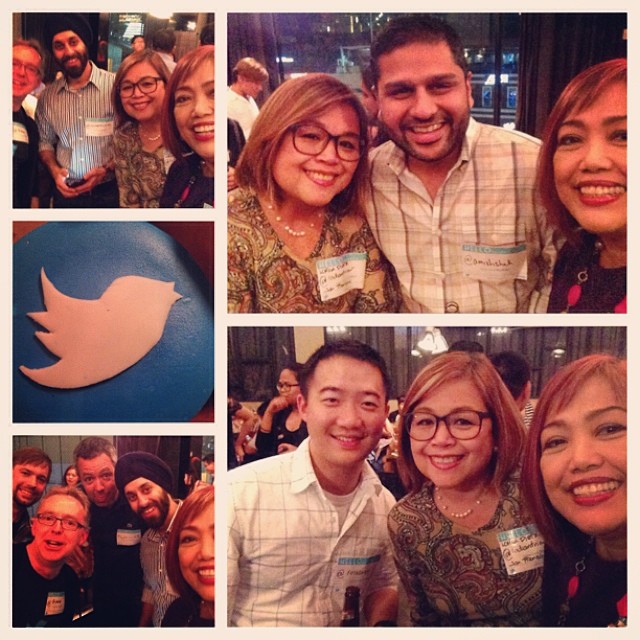 @foshihzy and @amishshah in this photo collage

I found out the twitter team are here to see how they can develop their product in emerging markets like the Philippines. I am sure Smart will play a role here too. Let's see what happens.
In case you missed the #twitterTweetUp, Saul curated the #TwitterTweetUP through a storified post.
Aside from the Twitter team, it was also a time to network and just have fun.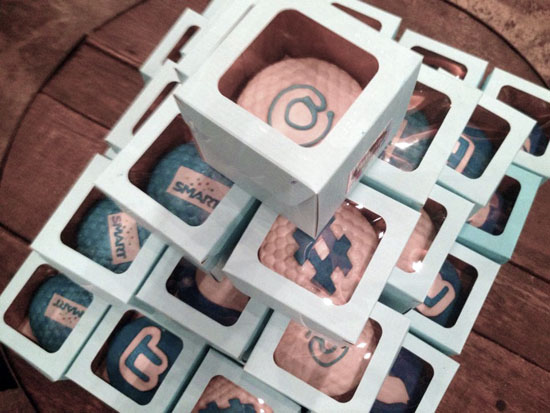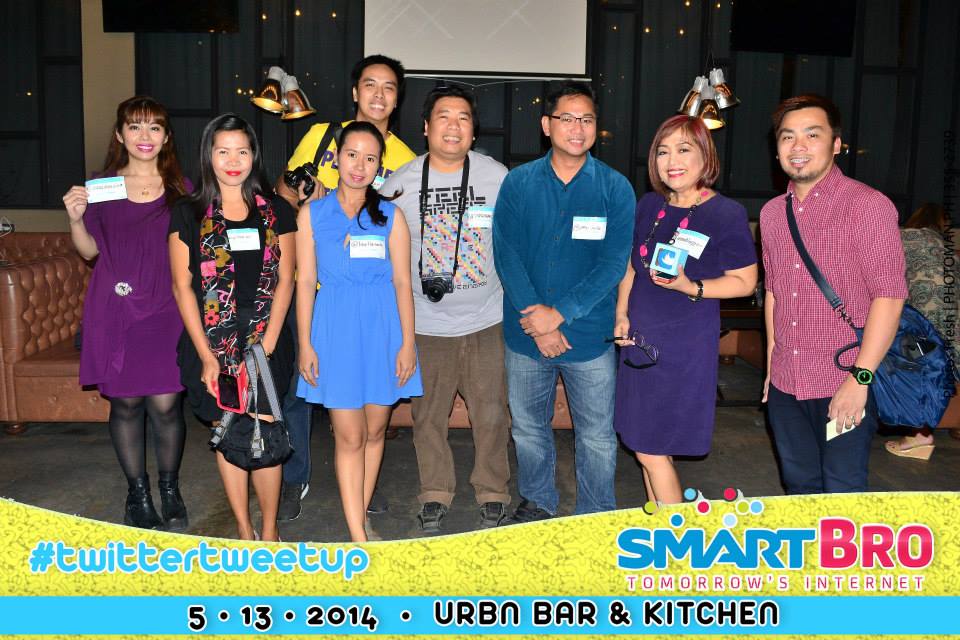 Thanks to Smart for organizing this Tweet up.