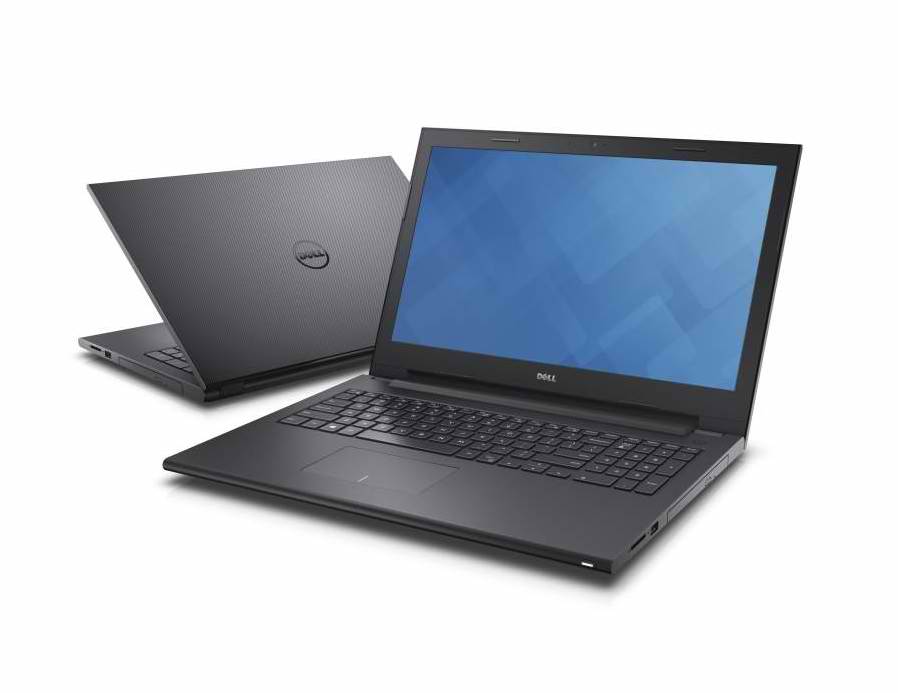 Who does not want affordable laptops? I am sure you and me would want more than just affordable laptops. Dell offers a wide range of laptops to accommodate consumers' diverse lifestyles and budgets.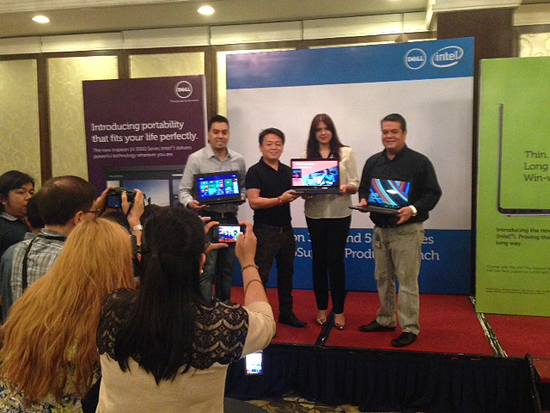 Dell says the new Inspiron laptops are smart investment for families providing the latest technology for productivity and entertainment in thin, space-saving designs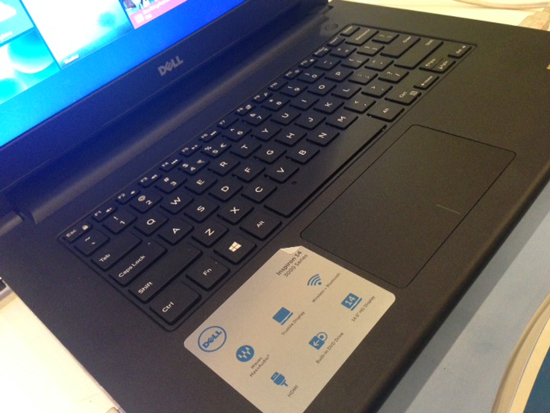 The Inspiron 14 3000 series is big on entertainment features with an affordable price that starts from 18,590 pesos . The Inspiron 3442 though a thin laptop (26.33 mm) , offers built-in DVD drives, and up to 1 TB of storage and optional touch panels.  The best part is the long-lasting battery that is not finished until you are.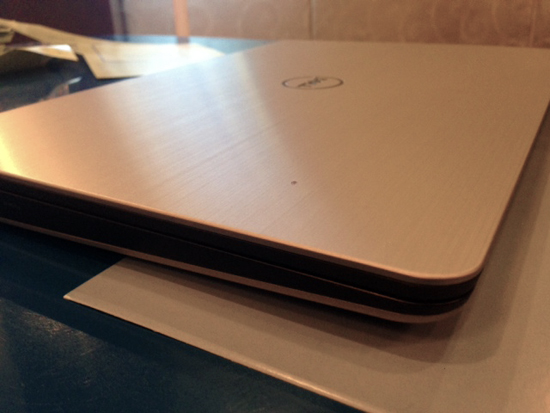 The Inspiron 14 and 15  5000 series is thin , light , stylish with convenient features for those spending their day at the campus or sharing scree time among family members.  High end options include a backlit keyboard and full HD touch display (15 -inch laptops only). The display is showcased within an attractive, brushed aluminum lid, and the 10-finger capacitive touch option makes it easy to scroll, zoom, and tap through documents or social media updates. These laptops are powered by fourth (4th) generation Intel Core i processors that help extend battery life, up to 8 hours, 9 minutes for the Inspiron 14 5000 and up to 7 hours, 33 minutes for the Inspiron 15 5000. The Inspiron 5000 comes standard with Waves MaxxAudio, and a 20 GB Cloud storage with dropbox.  The Inspiron 5547 comes with a number keypad which is great for those that need to account for the budget, or numbers.
The Inspiron 14 5000 starts from 38,990 while the Inspiron 15  5000 starts from 40,990 pesos.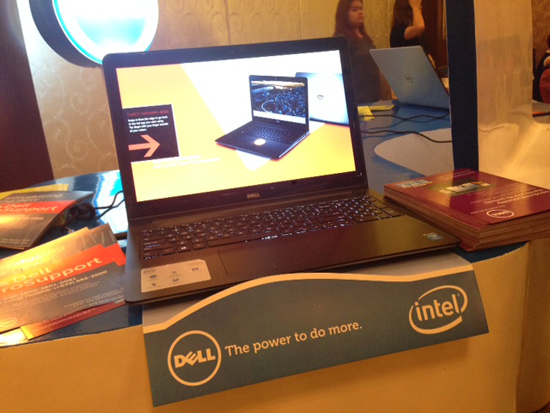 To be updated.