Smart is offering the exclusive availability of LG G2 mini LTE (Long term evolution) its postpaid portfolio available at an affordable price of 1,200 pesos a month.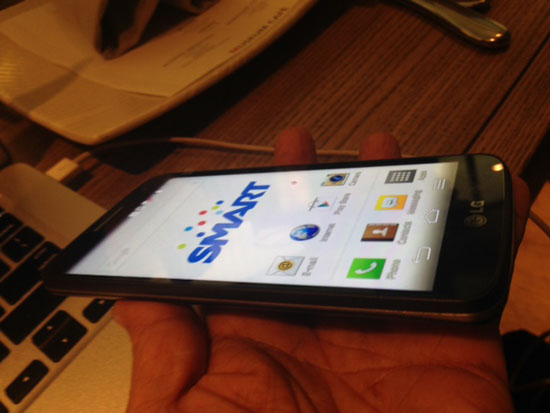 Availabe at SMart Postpaid All-in Plan 1200, the LG G2 Mini LTE becomes the most affordable smartphone offering that comes with unlimited LTE surfing. The plan comes with an Unli LTE 995 that offers unlimited mobile LTE surfing every month. The remaining consumable balance of 205 pesos can be used for call and text bundles to go with their plan
It's great that the battery is removable.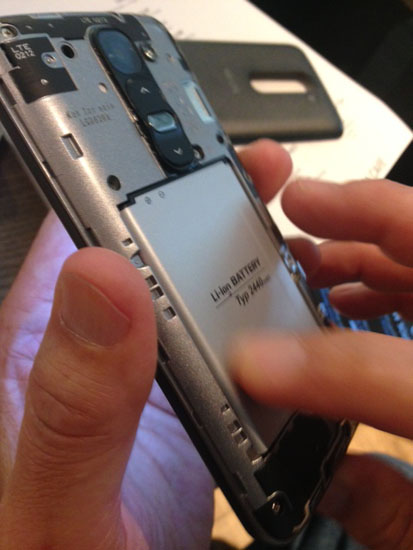 Moms will surely love this phone's "Guest mode" feature which allows users to set a predetermined unlock code that restricts access to personal files when they lend the phone to their young children.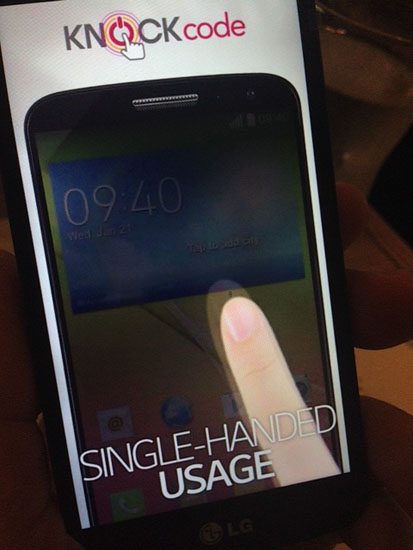 Another cool feature is the "Knock code", will allows users to simply tap twice on the screen to wake the phone up from sleep mode. We unlock our phones 110 times a day so this feature makes it quicker and easier with the availability of 86,367 code combination. If you love to do selfies, the LG G2 mini has a special selfie flash.
Smart provides HD voice technology which will be activated to the LTE subscribers. Letters "s", "m" and "p" are some of the commonly misheard letters but with HD voice on more smartphones, subscribers will experience seamless and better quality calls. The new LG G2 mini LTE under All-In Plan 1200 also comes with the Quick Window Casing for a more enriched home screen experience.
The Suggested retail price is 13,990 pesos.