Today, I witnessed the excitement of aspiring entrepreneurs at the First myBusiness Day at the Globe Tower.  I have always believed that we should not rely on one source of income.  My mother was a teacher who wanted to augment the family's income so she started a cottage  bake shop which soon grew to a small business.  Not everyone can bake or have the skill to create a product or services. This is where franchise ownership can help jumpstart an aspiring entrepreneur.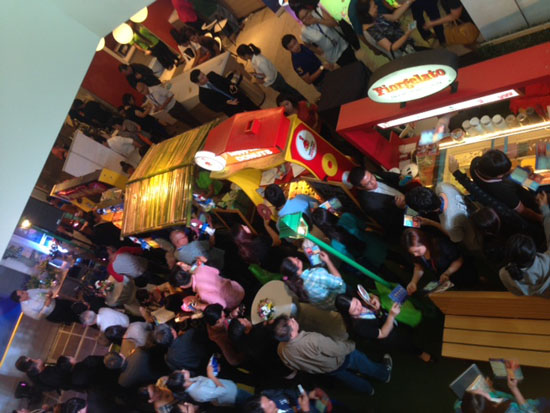 Globe myBusiness exists to help entrepreneurs to develop the confidence to overcome the personal, financial and emotional risks and sacrifices that entrepreneurship entails. In partnership with the Association of Filipino Franchisers Inc. (AFFI), Globe myBusiness turned to venue at the Globe Tower into a city of franchising opportunities called "Globeville", a one-stop shop for business start-ups built especially for Globe employees. It's great that Globe is giving the first dibs to their employees, and the opportunity to own a franchise business. Start at your own backyard , right?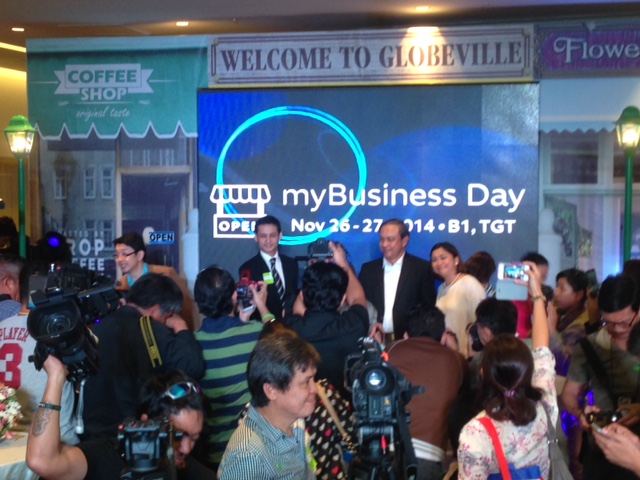 Globe myBusiness also equips entrepreneurs with enablers that help run their businesses more smoothly, improve cash flow, and promote them in a more cost efficient manner. Such enablers offered include the mobile POS system Globe Charge, cloud-based productivity suite Google Apps for Work, internet-based monitoring solution Globe myBusiness CCTV, GadgetMax Postpaid plans, Globe myBusiness Broadband among others.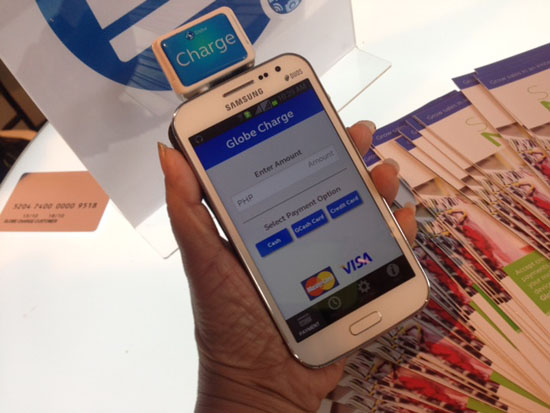 A wide array of franchising investment opportunities from over 20 local franchise exhibitors range from the food, retail and service industries.  Globe employees get special discount on the franchise fees.  Learning sessions held by notable franchise experts were also made available. My favorite franchise investment is the uLOAD, a digital e-loading vending machine.  It has an LCD Touch screen for end user convenience and ease of use. Uload can accept both coins and paper bills. It accepts 1, 5 and 10 peso coins as well as 20, 50, 100, 400 and 1000 pesos bills.  The initial cash out is only 28,000 pesos.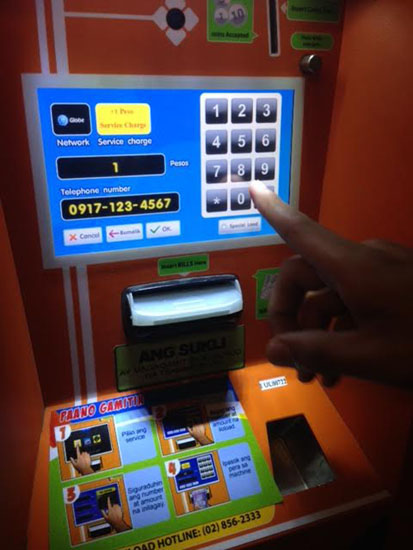 Other franchise opportunities are Lots' A Pizza, Mini stop, Peanut World, Reyes Barbecue, St. Francis Generic Drug, Tokyo Tempura, Fiorgelato-Fiorcafe, Generika Drugstore, GoTo King, Happy Haus Donuts, Ink All-you-can, Lay bare Waxing Salon, Crystal Clear, Entrepreneur Magazine, Ferino's Bibingka, Figaro, Aquabest, Big Apple Express SPA, Bioessence , Chairman Kuapao, Chicharific.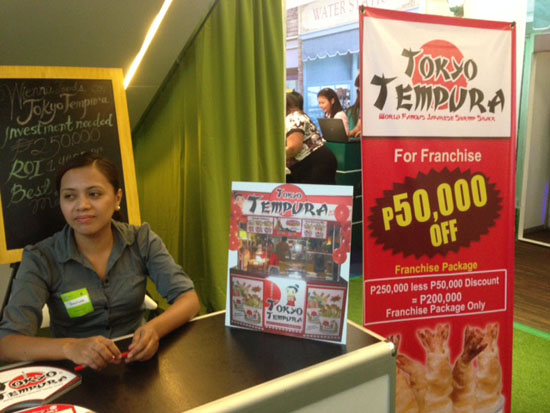 A telco can go beyond core-telco products and services through innovative solutions which change the way the small and medium business owners maximize ICT tools available to them.  The initial investment of some of this franchise investment can range from as low as 28,000 to over  a million pesos.   All these investment opportunities will surely spark interest since  most of us do want to be financially independent.
Globe myBusiness will go around the country so more Filipinos will be inspired to start a business.
For more information on Globe myBusiness, log on www.mybusiness.globe.com.ph or email mybusinesscare@globe.com.ph and follow the Globe myBusiness faceboook page and on twitter. @GlobemyBusiness . Call their dedicated hotlines at (02)-730-1010 in Luzon, (032) 401-1010 and (082) 321-1010.