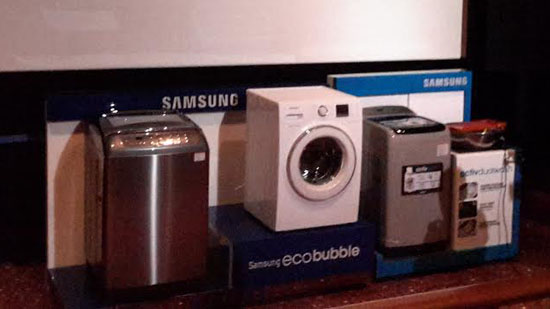 I am always in the lookout for a replacement for a new washing machine. My current one is still working after it went through repairs from the neighborhood repairman.  When I saw the display of Samsung washing machines, my choice is the activdualwash feature of the WA75H4000HA.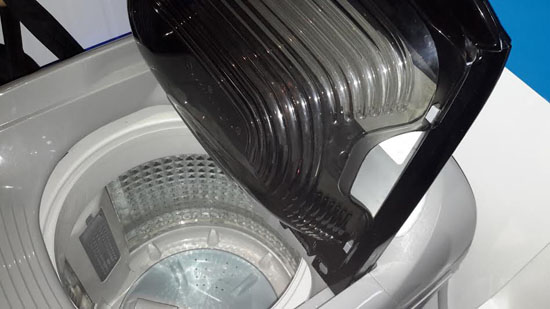 What is great about the Samsung washing machine WA75H4000HA, is that it has a dedicated sink that provides a convenient and unique space to handwash delicate clothes and pre-wash heavily soiled clothes before starting a normal washing cycle.
There is a rubbing board and side water jet where one can easily scrub or soak the heavily stained clothes before starting a normal washing cycle. The Wobble technology cares for your clothes by reducing friction that causes garment-damaging tangles. The diamond drum is gentle on the clothes as it prevents fabrics from snagging and from being damaged. I am sure you are looking for a spin dryer. The air turbo drying system acts similarly. You can even iron straight from your washing machine. The best thing is the 11 year warranty. SRP is 17,995 pesos.
Samsung also offers other washing machines.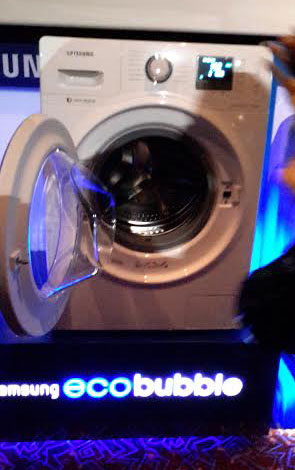 The SRP for the front load WW70h (7kg) is 38,495 while the WW60H (6kg) is 31, 995 pesos.  This has ecobubble technology which effectively dissolves detergent faster even in cold water, saving both time and energy. With a digital inverter motor, you can definitely save a lot on power cost.  Other features are the stain away cycle , the diamond drum and the 11 year warranty.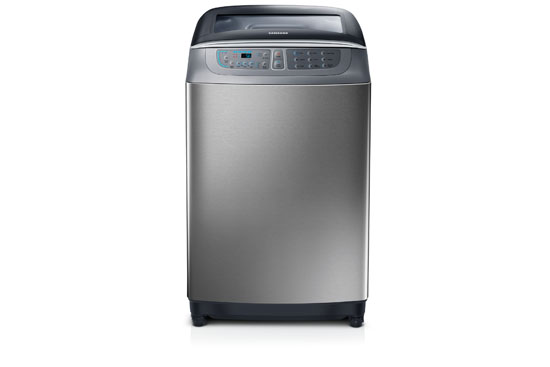 Now if you need more in a washing machine, the WA16F7S9 gives you 16 kg of laundry. You can even wash your comforter in it. This model also had wobble technology, Digital inverter motor, air turbo drying system, diamond drum and an 11 year warranty. SRP is 36,995 pesos.
My choice is still the activdualwash since it is really functional for my needs.
There are just so many models to choose, Only you know what your needs are, so just check them out at samsung.com/ph  .