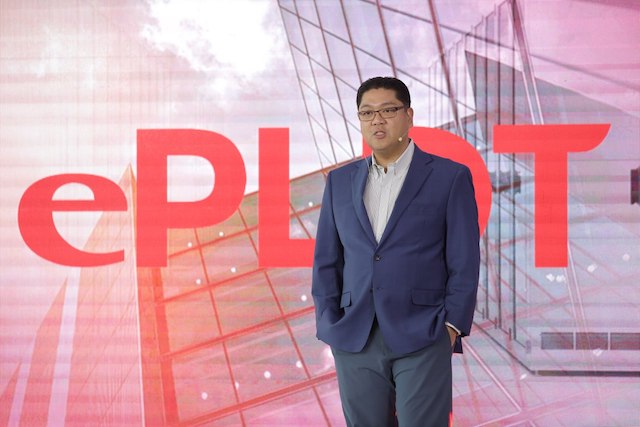 Do you want to grow your business with digital transformation? Then you should check out ePLDT's new business forum series, "Ascend: Enabling Digital Transformation." This series will show you how digitalization can help you solve problems, work smarter, and expand your business in the new normal.
At the first event, ePLDT's top boss Victor S. Genuino called for more teamwork among businesses, government, and the private sector to make the Philippines a digital leader. He said that digitalization would help us compete better in the world and create more chances for everyone.
But don't just believe him. Listen to the real stories of BDO Unibank and LBC Express, Inc., who used Cloud and Big Data solutions from ePLDT to get ahead and meet the changing needs of their customers.
People from different industries, like banking, beverage, energy, food, logistics, and retail, joined the event. If you want to join them and learn more about how ePLDT can help you reach your digital transformation goals, contact your Relationship Manager or visit epldt.com today.
ePLDT is the best digital transformation partner in the Philippines, offering tailor-made ICT services based on the world-class telecommunication infrastructure of the PLDT Group. With its Cloud and Data Centers, ePLDT can help you make your digital dream come true.
Find out how ePLDT can help you in your digital transformation journey. Contact your Relationship Manager or visit epldt.com.