Google's Bard is taking the world by storm with its collaborative AI capabilities, and the technology is now available in over 180 countries and territories, including the Philippines. To my surprise, I was able to get out of the waitlist two weeks before this announcement and I had time to dabble with it. It has a lot of potential and errors as well.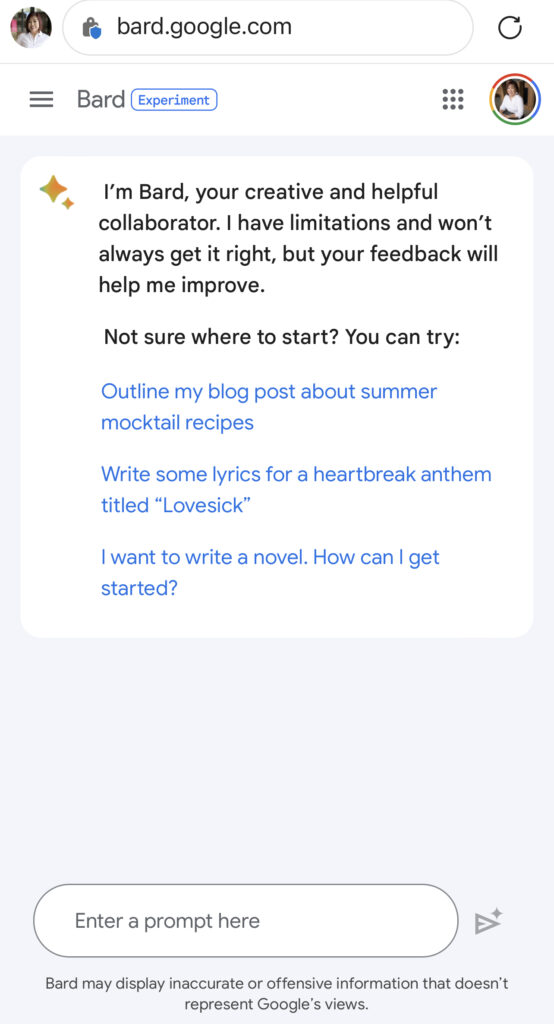 At the annual I/O developers conference, Google announced several updates aimed at expanding Bard's accessibility worldwide.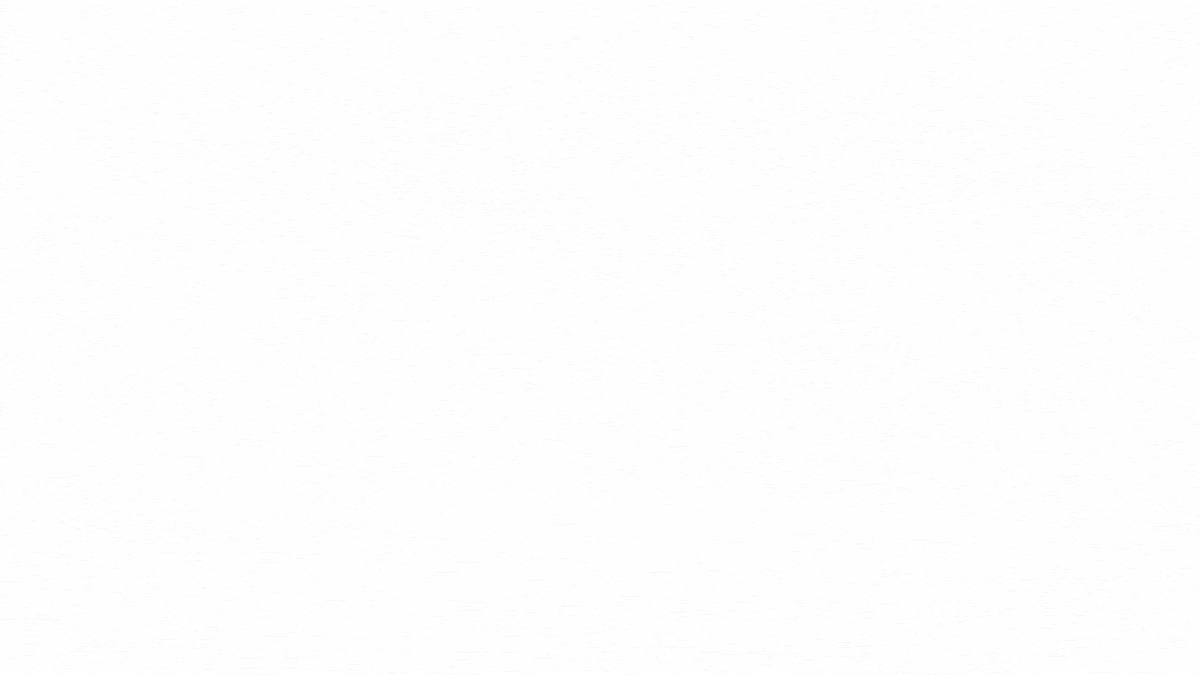 One of the major changes to Bard is that it will become more visual in both its responses and prompts. The feature will allow people to ask for must-see sights in a city, and Bard will provide images alongside text, stimulating the user's imagination and creativity in new ways. To make this happen, Google Lens will be integrated into Bard, allowing users to upload photos and prompt Bard to write a funny caption.
Google is also incorporating feedback from developers to upgrade Bard's coding, including precise source citations, a dark theme to reduce eye strain, and an "export" button that allows users to run code with Google's partner, Replit, starting with Python. Google is also launching two more export actions, making it easier to move Bard's responses into Gmail and Docs.
Another significant development is the integration of Bard with Google apps and familiar services such as Docs, Drive, Gmail, Maps, and others, offering people more possibilities to explore and create. In the coming months, Google will integrate Adobe's family of creative generative AI models, called Adobe Firefly, into Bard. This will enable users to transform creative ideas into high-quality images that can be edited or added to designs in Adobe Express.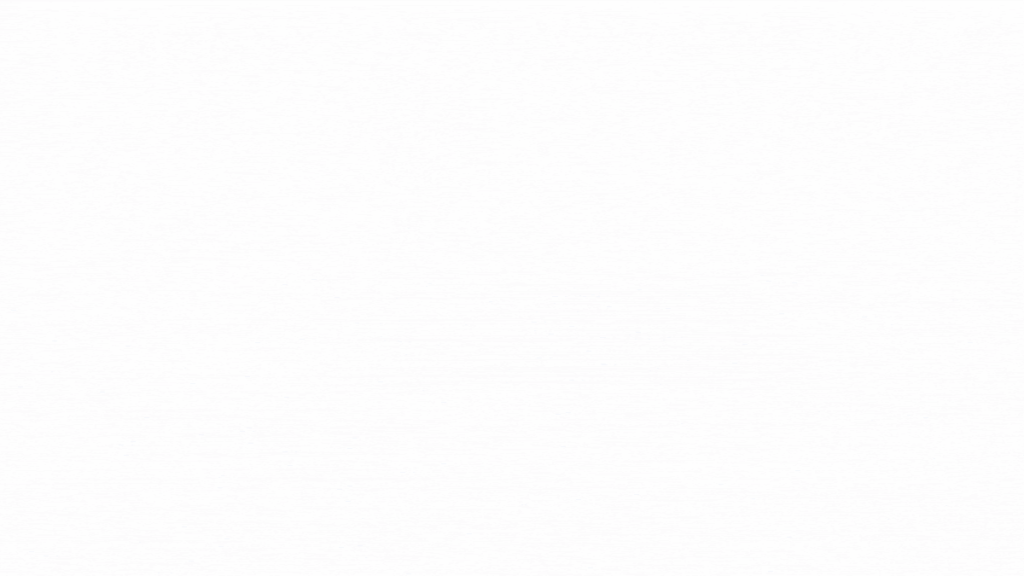 Sissie Hsiao, Vice President and GM, Assistant and Bard at Google, says that they want Bard to be a home for people's creativity, productivity, and curiosity, and they are working to connect Bard with helpful Google apps and many more partners, including Kayak, OpenTable, ZipRecruiter, Instacart, Wolfram, and Khan Academy.
Bard has great potential to help people create and explore beyond their limits, combining human imagination with generative AI capabilities.According to Google, the potential of Bard is limitless, and they are excited to witness what users will create with the technology. For additional details regarding this announcement, readers may visit the associated blog post.To check out Bard, visit http://bard.google.com/. For the rest of the I/O announcements, go to https://io.google/2023/.