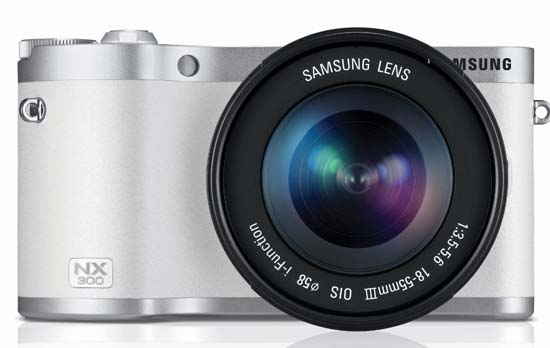 Who wouldn't want a fast camera that can be shared just as fast? Presenting the new Samsung NX300 that offers unique features for any photography enthusiast.
At the recent launch in Bonifacio High Street, Samsung introduced the Samsung NX 300 lifestyle ambassadors whose accomplishments resonate the camera's dedication to speed.
Iron Man 7.3 Philippine record holder Noy Jopson, national record holder in Olympic Distance Nikko Welgas, 4-time Filipina Elite champion in Iron Man 7.3 Philippines Monica Torres all exhibit a penchant for speed, and their winning moments are best captured by no less than Samsung NX300.
Ben Chan a very popular photographer showed some of the photos he captured using the Samsung NX300 . The best thing about the NX300 is the fast shutter speed which caught the athlete's quick motions without having to pose or slow down.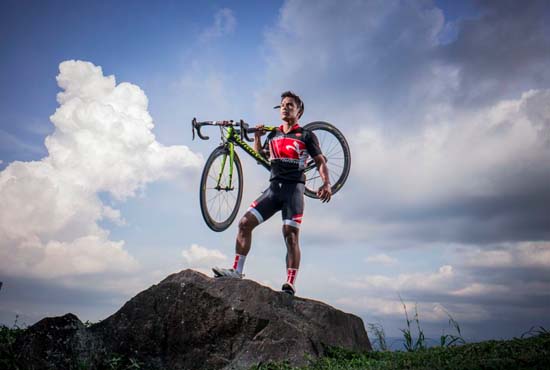 What are the unique features of the NX 300 ?
1. fastest shutter speed at 1/6000th of a second to capture fast moments in the clearest and most precise way possible.
2. The 20.3 megapixel sensor can shoot continuously at an ultra-fast rate of 8.6 frames per second that brings crystal clarity to fast-moving subjects and helps capture fleeting moments before the subject moves out of frame.
3. A Hybrid Autofocus (AF) system that determines the distance of the subject while fine-tuning the focus for maximum contrast.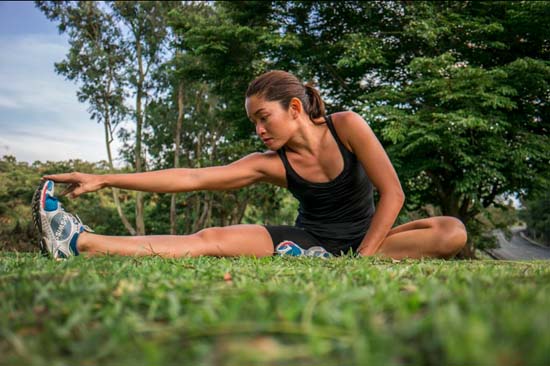 4. The 3.3-inch AMOLED touch screen display can also be tilted for taking low or high angle shots.
5. Lightweight and portable is a plus factor since most DSLR are so much heavier. The light-weight, sleek, premium body gives a touch of elegance and style.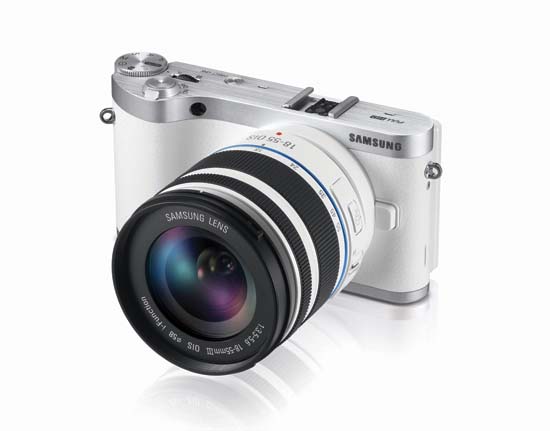 6. Using Wi-Fi connectivity, pictures can be directly uploaded from the camera to Facebook, YouTube and Picasa.
7. Photos can also be automatically shared or transferred to a tablet or a smartphone through Autoshare by downloading the Samsung Smart Camera app in Play Store.
8. Uses a mirrorless interchangeable lens camera, which is a plus to photography enthusiasts as one can use other lenses to suit their needs.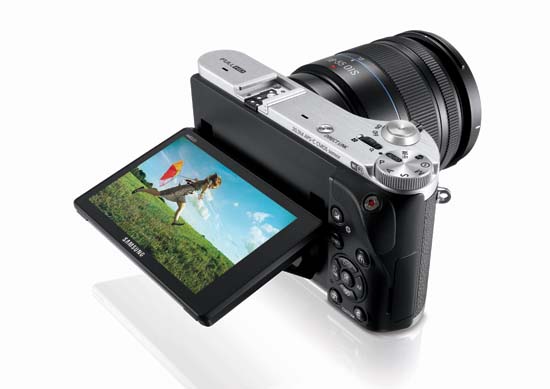 The Samsung NX 300 is the solution to those who may not want the complicated and heavy DSLR cameras and want to share their photos to their social media networks as fast as possible.
The SRP is 36,990 pesos.