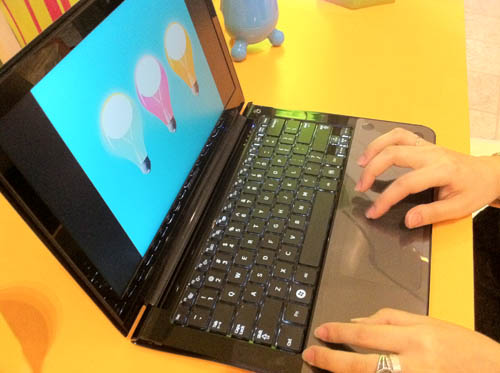 "Slim" and "stylish" are words that you would normally use to refer to Apple products, but Samsung is slowly challenging the tech giant with its new lineup of laptops. At CES 2011, Samsung announced the Samsung Notebook Series 9, their contender to Apple's revamped MacBook Pro. The Samsung Series 9 Notebook finally reached Philippine shores and is priced at P79,990.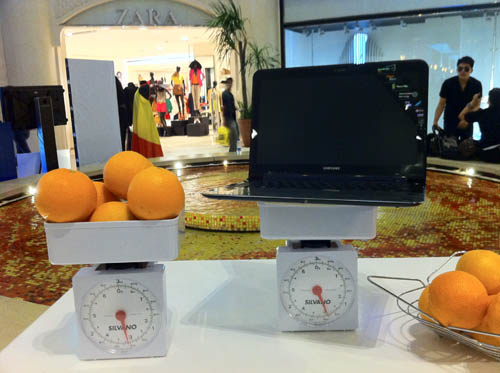 The Samsung Notebook Series 9 is proudly touted as the world's thinnest notebook, measuring a mere 16.3mm in depth, and the world's lightest notebook at just 1.31kg, Its 13-inch screen is lit up by Samsung's LED Technology, making the device the world's brightest notebook.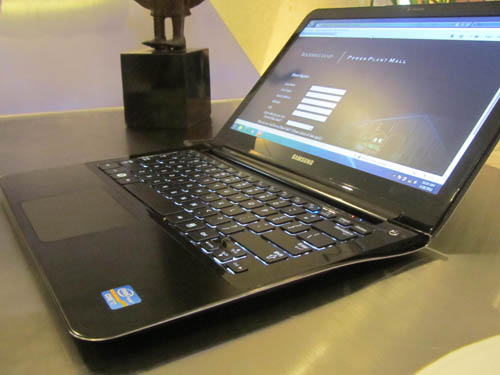 The SuperBright Plus display has 16 million color reproduction and is 80% brighter than other notebooks of the same caliber.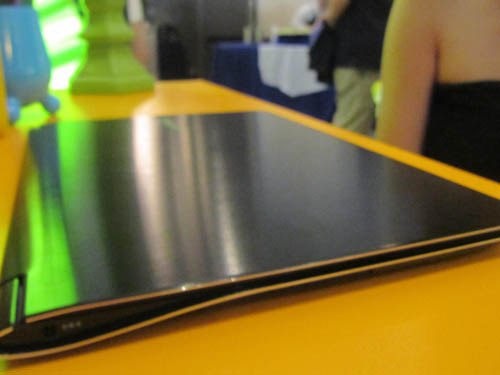 Get your very own Series 9 notebook for P79,990 at an authorized retailer near you. The notebook comes with a 3-year warranty and 12 months 0% interest on all major credit cards.