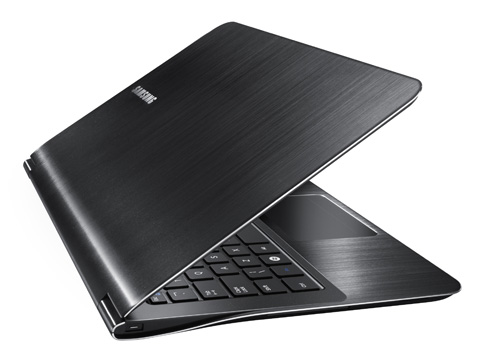 If you must get a notebook, get the new Samsung Notebook 9 Series, which debuted at CES 2011 in Las Vegas. This 13-inch notebook is one of the lightest, most compact devices around, with a weight of only 1.31kg (2.88lbs.) and just 16.3mm(0.64inches) thick. But there are more reasons to grab one besides the sleek design. The Samsung Notebook 9 Series have a vivid 'SuperBright Plus' display (400nit) with 16 million color reproduction and 400nit brightness – twice as bright as the conventional display on a netbook. This promises users a bright, crystal clear viewing experience no matter where you are. An Auto Display Brightness control measures light levels in the vicinity of the notebook and automatically adjusts the brightness of the display to ensure an optimized user experience, all the while conserving battery life.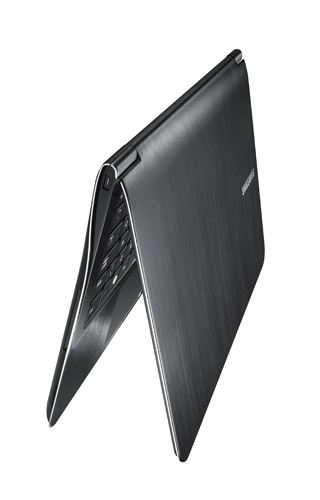 The Samsung Notebook 9 Series is powered by Microsoft Windows 7 and the 2nd generation Intel® Core™ i5/i7 Processor with up to 8GB memory. Using Intel's intelligent Turbo Boost technology 2.0, users can do things smarter and faster while conserving energy. Its 128/256GB solid state drive (SSD) gives you enough space for documents, music, and movies. Samsung is a little vague on the battery life, only saying that it's three times the length of the average notebook. However, the Samsung Notebook 9 is equipped with PowerPlus, an optimized battery charging technology that extends battery life together with the notebook's power-efficient lithium-polymer battery.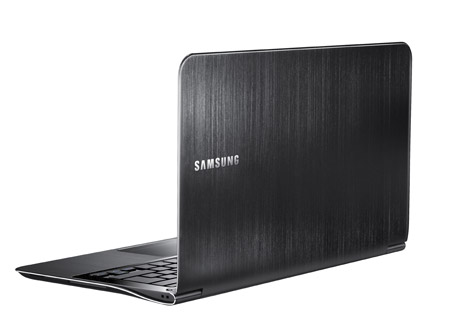 Other nice features to look forward to are a larger, fully touch sensitive advanced gesture pad, a Fast Start feature that lets you start working within 12 seconds of powering up, the advanced sleep mode that saves data on the SSD even if the battery suddenly dies, and a 1.3M HD webcam.
No news on availability and price just yet, but we'll keep you posted.