The usual black laptop bag gets boring to look at after a while, but besides its failure to please the aesthetically picky, there's a more practical reason to stay away from the typical laptop bag. Nothing screams "MUG ME!!!" louder than somebody carrying a laptop around. Besides being expensive, our laptops hold incredibly important data and documents. Nothing could be more tragic than to have your laptop stolen.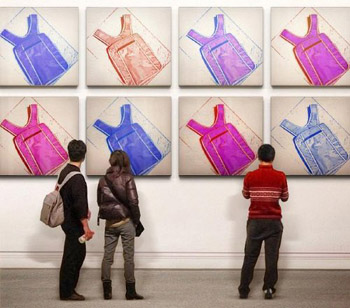 Hooray for Multiply shops that carry cute laptop bags that do not look like laptop bags at all! Not only do they look good; they're also contain padding for protection and multiple pockets for laptop accessories. Here are a bunch of cute laptop bags from our favorite Multiply stores.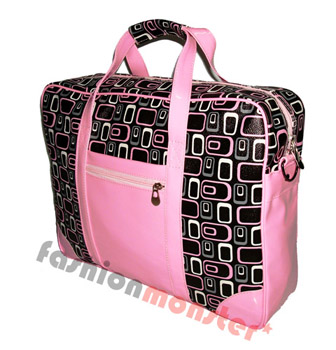 This Twiggy laptop bag is part of Fashion Monster's new line of celebrity-inspired laptop bags. Each laptop bag can fit a 15-inch laptop and features a detachable antischock padded laptop sleeve, a built-in bag organizer, a removable and adjustable strap with shoulder pad, and a zippered front pocket. Grab one for only Php 1,650 and free shipping.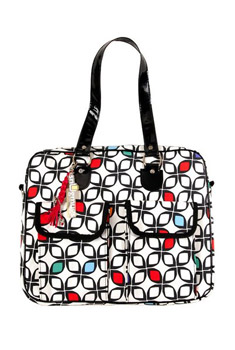 Snug Mugs is celebrating their 2nd anniversary by reproducing three of their most popular laptop bags and adding two more to the anniversary collection. The Parisian Love laptop bag is an online exclusive and features bigger front pockets, thicker inner lining, thicker padding on all sides, longer handle straps, a detachable strap with shoulder pad, and a roomy back pocket. It's also made out of water-repellent fabric, so it's easy to clean and you don't have to worry about your laptop getting wet. The Parisian Love laptop bag is made for 15.4″ laptops and smaller and costs Php 2,900.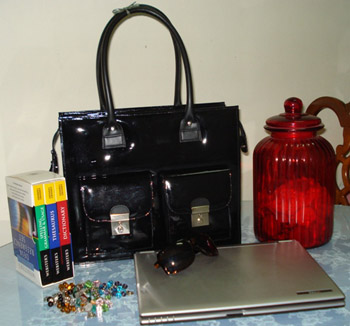 Corporate chicks who need to dress conservatively don't have to show up at work with boring laptop bags. Bratty Bonita carries an entire line of fashionable, business-like laptop bags that could pass off as purses! The Julia Style comes in four different sizes (for 12, 14, 15, and 17-inch laptops) and features Russian leatherette fabric, a fixed laptop sleeve padded with Uratex high-density foam, an interior divider, an adjustable strap, a back document pocket, and two front pockets with metal buckles and lock (key included). Also available in brown, red, beige, ecru, and teal.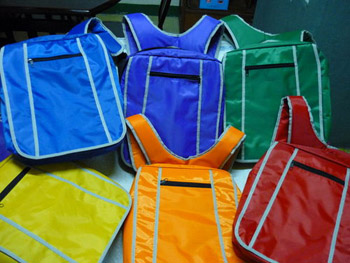 While most of the laptop bags you can find on Multiply shops come in womens' designs, Bratty Bonita has something for male fashionistas out there. The Tough Brat laptop bags are slim backpacks that are designed for a 15-inch laptop and to wear comfortably on your back. Featuring fully padded interiors and straps, deep front pockets, and many compartments, the Tough Brat model won't be mistaken for a laptop bag. Available in electric blue, violet, fuschia pink, golden yellow, green, red, maroon, and orange.