To aspire is to rise up to a great plan, an abundant hope of fulfilling a worthwhile mission- Jon Mertz
I aspire to own the thinnest laptop in the world at incredibly less than 1 cm thin . I can dream, can I? Well, I want to lead a meaningful life so I vow to change the world through my writings. I aspire to do many great things.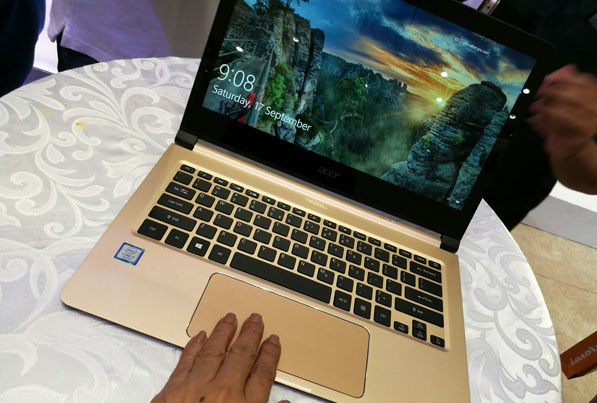 After attending the Acer launch of Aspire Swift 7 (S7) , the world's thinnest notebook,  I believe that this gorgeous laptop is a perfect fit for my business and personal advocacies .   I am amazed at how lovely and thin it is.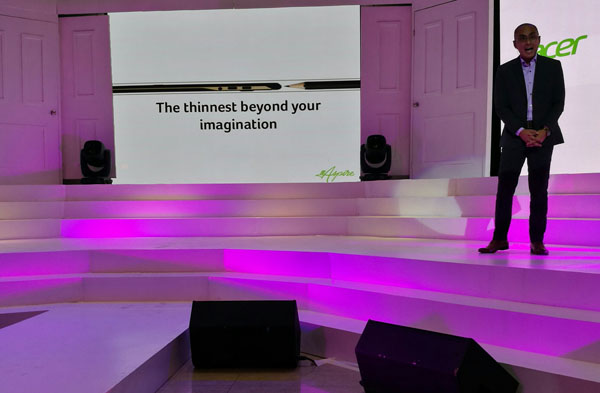 With a 9.98mm ultra-thin form factor and 1.125 kg with a 4-cell battery pack that can have a battery life of 9 hours and a 256GB SSD, the new Acer Aspire S7 is one laptop that's built for the hardworking class.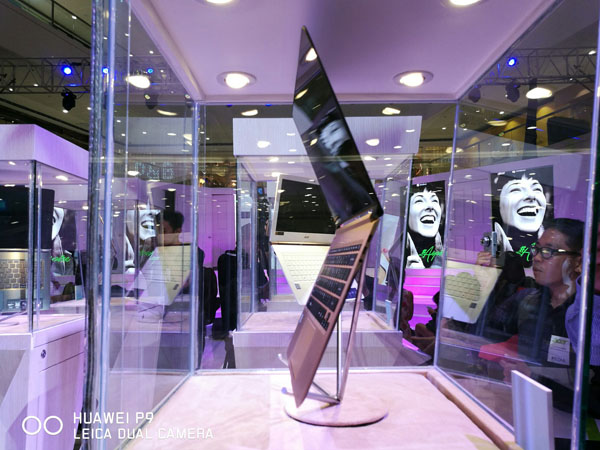 With an all-metal chassis, the thinnest laptop in the world is supported with a dual-channel 8GB of on board LPDDR3 SDRAM that has the ability to transfer data twice as much faster than the previous models and consumes very low power and produces less heat.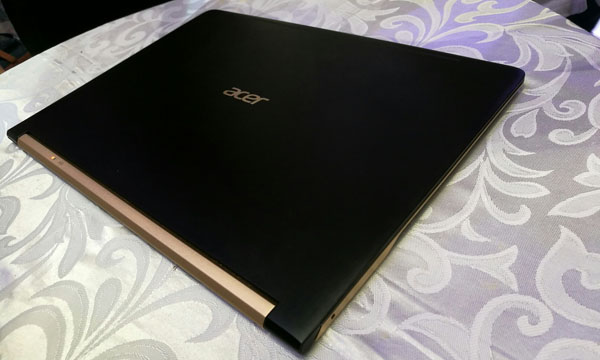 I could not help but admire the perfect blend of black and luxury gold.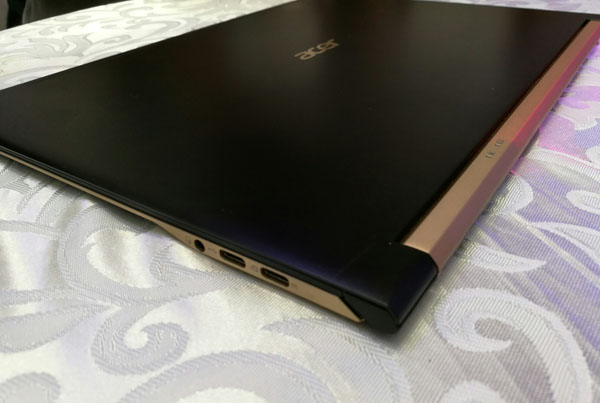 It has a HD webcam with 1280 x 720 resolution, 720p HD audio/video recording and High dynamic range imaging (HDR) which is built in to make video conferencing easier, faster and more reliable.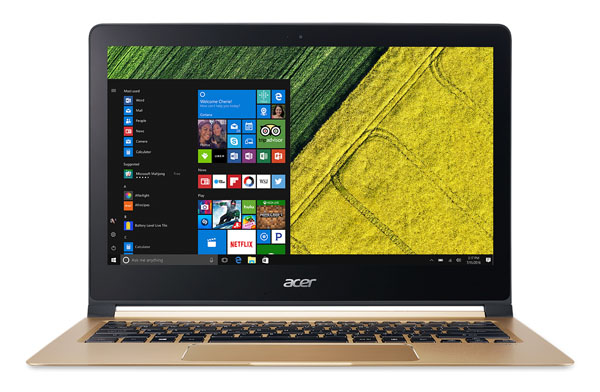 The ultra-fast wireless technology is featured. An 802.11ac wireless LAN with a 2×2 MU-MIMO technology can provide seamless connection on the web and with a Bluetooth® 4.0, wireless connectivity to accessories will be hassle-free.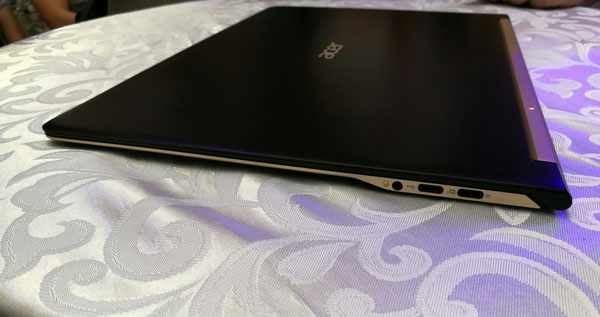 The USB Type-C port, supports DisplayPort™ over USB-C™ and DC-in is a revolution for a unified electric connectivity and USB technology.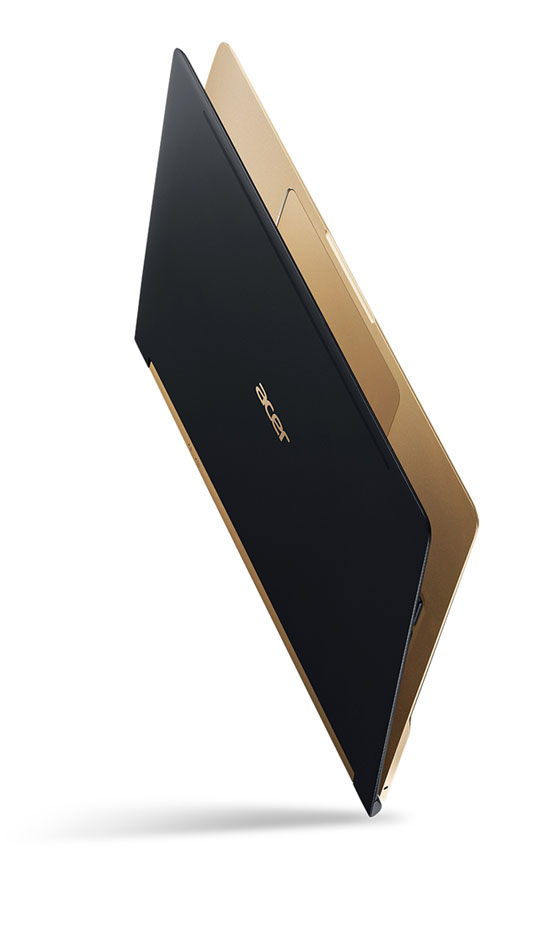 The Acer Aspire S7 is backed up with the latest Microsoft operating system, the Windows 10 Home in a 64-bit based processor to enjoy the advantages of 64-bit processing and the performance of 4 GB or higher memory.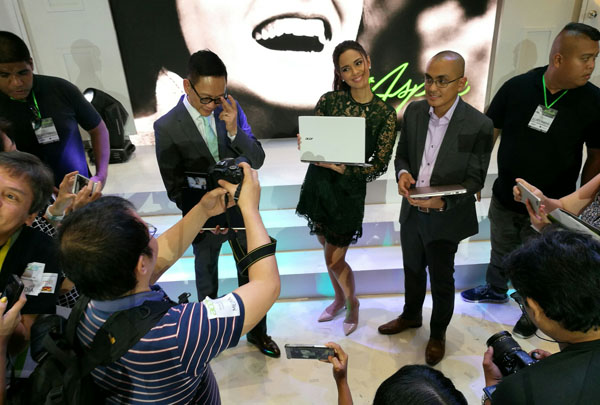 The #Aspire campaign is quite an inspiration.  It aims to aid the hardworking Filipinos who aspire and improve their lives personally and professionally. Under this campaign, two of the most influential people in career development and business have been chosen to be  #Aspire brand ambassadors, Francis Kong and Megan Young.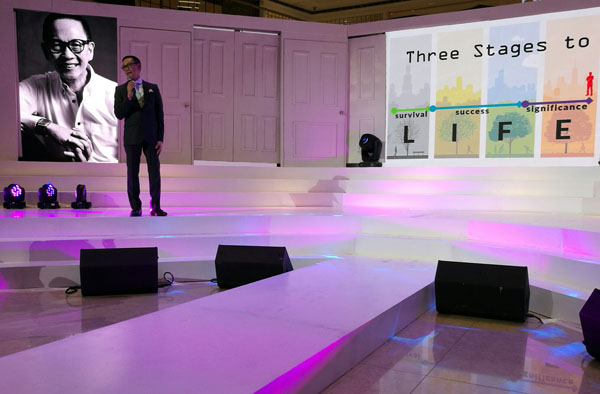 "There's a lot of people who are more successful because they simply did not give up. Never quit." -Francis Kong
Francis Kong is no stranger to failures turned success. As an #Aspire brand ambassador, he shared his ideas and pointers on how to improve your career and how to be on top of your game. He shares that one must "never allow success to get into your head nor failure to creep into your heart"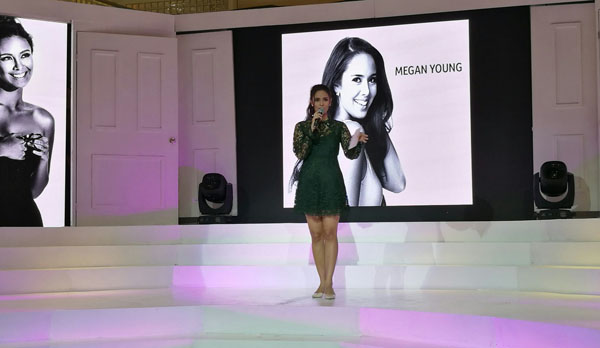 "It's your decision on what you're going to do with all your aspirations in life." -Megan Young
Megan Young is  the "heart" of the #Aspire campaign. The 2013 Miss World beauty has more to show than her personal looks. She shared her thoughts on "who motivates you" and provided insights on how to be selfless while being dauntless in your career.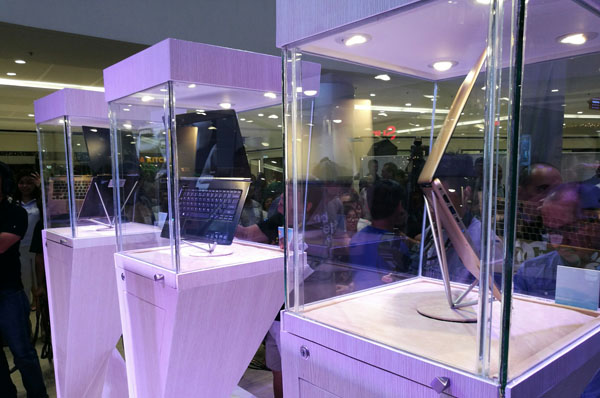 The other Acer S Series: S3 and S5  offer a wider range of specifications designed for the heavier applications. Both series have an Intel® Core™ processor and an Intel® HD Graphics 520, supporting OpenGL® 4.4, OpenCLTM 2.0, Microsoft® DirectX® 12.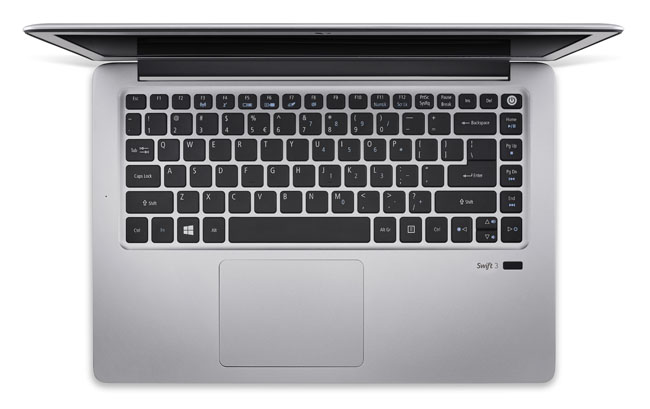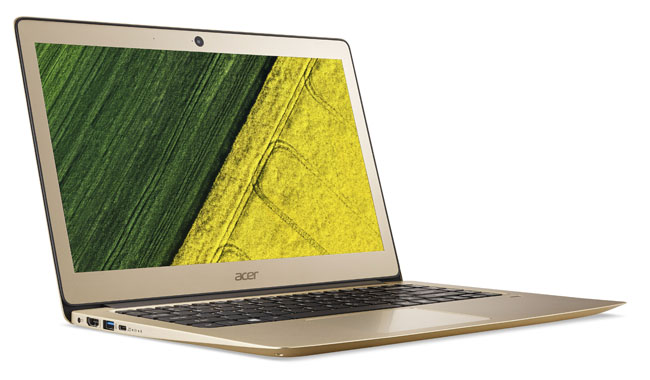 Both have also the capacity to support up to 512GB of data for its solid-state drive (SSD). In addition from the top-of-the-line ultra-fast connectivity of the Acer Aspire S Series, S3 and S5 also features a gigabit ethernet, Wake-on-LAN ready and a higher battery life of a maximum of 12 hours.
The suggested retail price of the Acer Aspire S series are as follows:
Aspire S3 Silver at 32,999 pesos
Aspire S3 Gold at 35,999 pesos
Aspire S5 at 39,999 and 44,999 pesos
Aspire S7 is at 64,999 pesos.