I am so happy. I won a Huawei P 9 from "Nuffnang's #ChangeTheWayYouSee by Huawei P9" contest . The Huawei P9 dual lens will surely change the way you see mobile photography. I am sharing a few photos taken by my Huawei P9. I am not an expert photographer so I just take photos as I please. These photos are not edited or does it use filter.
Huawei co-designed the dual-lens cameras with the help of Leica and the result is awesome photos.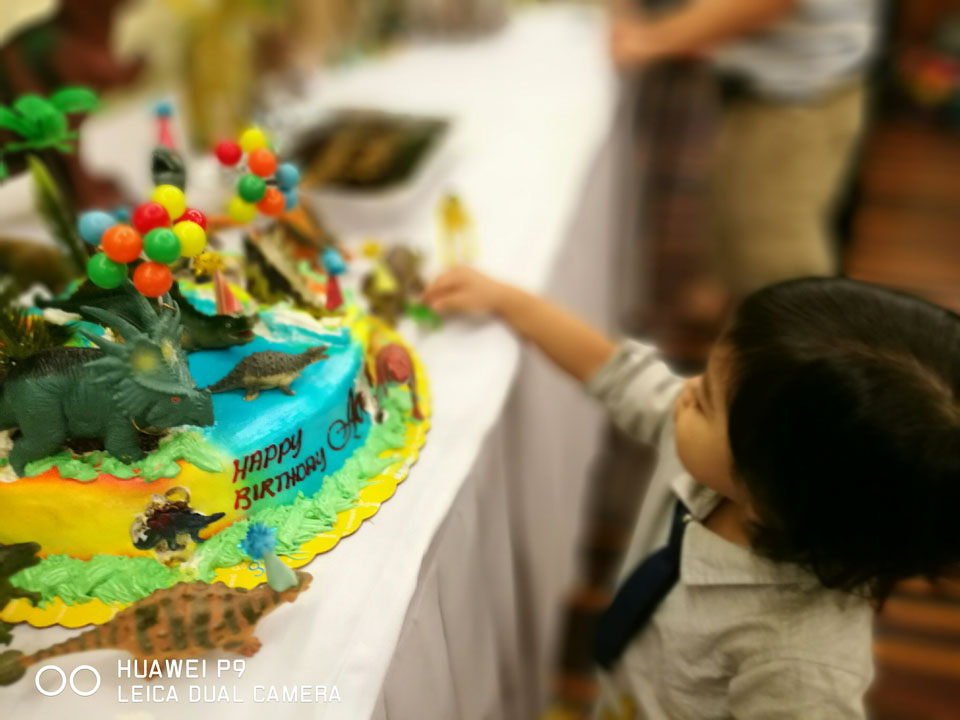 Look at the two lenses. Sure they may look the same, but each have their own function. One shoots in RGB which produce a color image, while the other lens takes photos in monochrome . Huawei's software combines the two lens together to create a single, high-quality image. The "monochrome lens brings out the detail, and lets in 200 percent more light than the RGB lens, which takes care of the colors."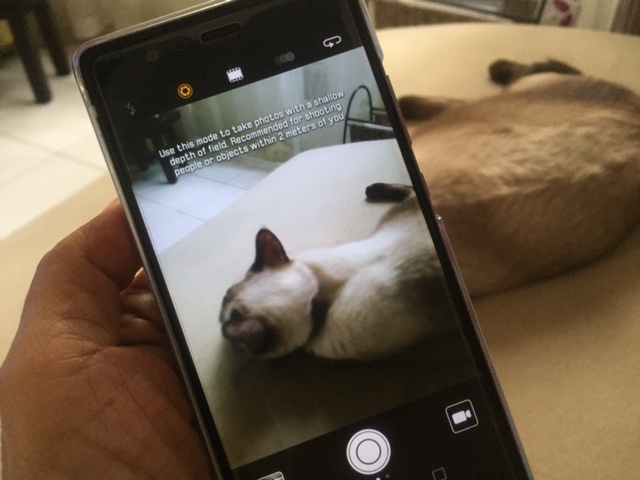 My favorite is the bokeh mode. The bokeh effect are parts of the photo that are artistically blurred out . You will find the bokeh mode by opening the camera app. Look at the second icon on the top left. Tap the icon to activate the bokeh mode. Just position the subject close to the lens . Less than two meters is recommended . All you do is tap to focus, and then take the photo.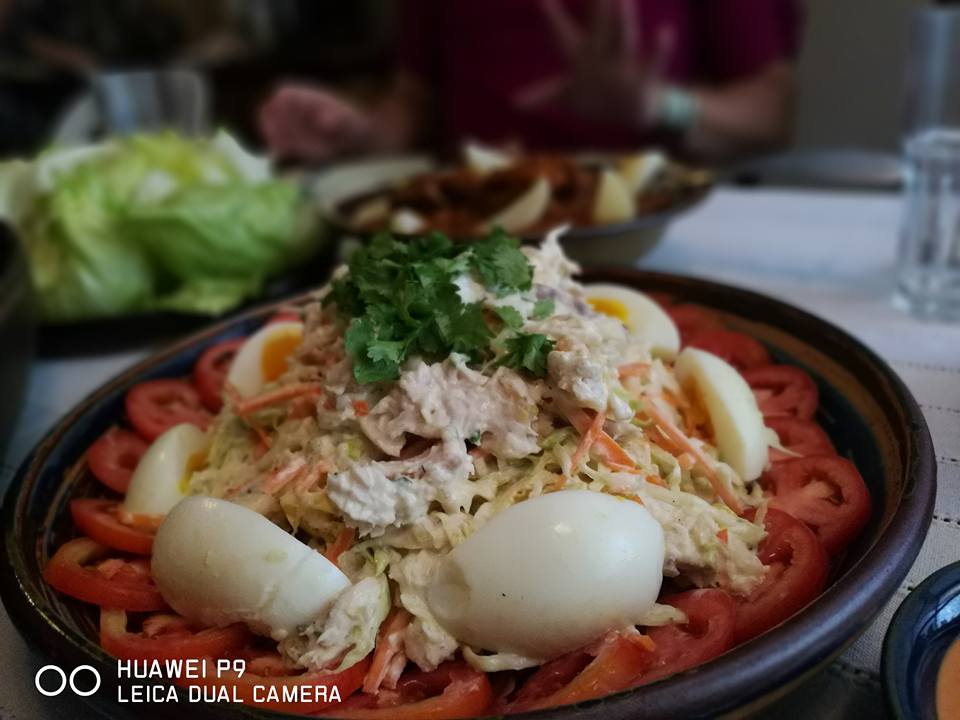 You can read more bokeh effect tips here.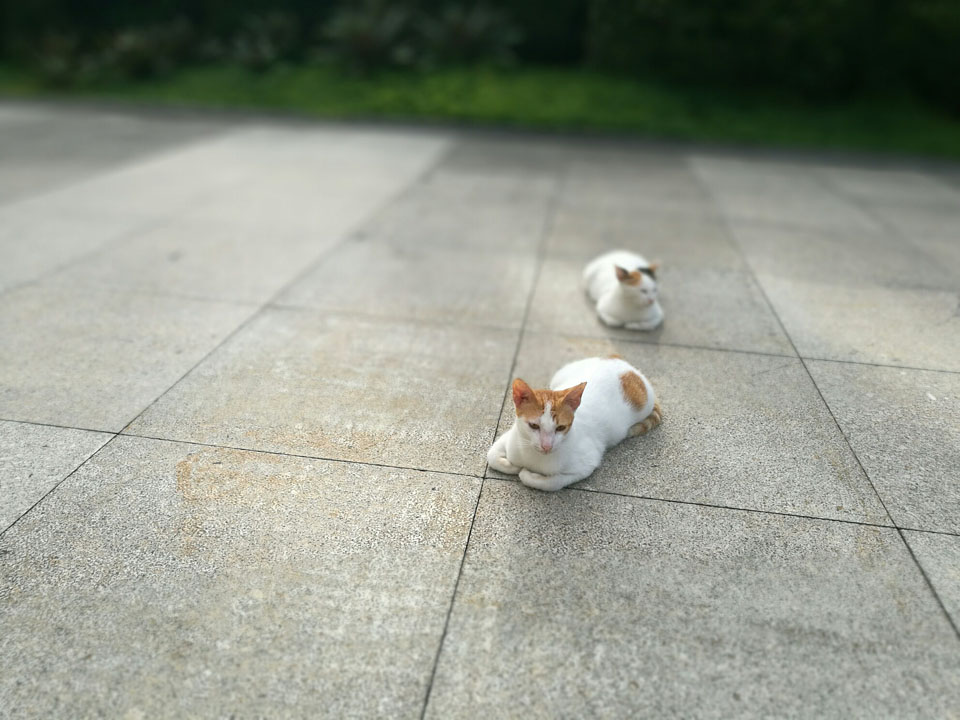 Here are more photos using the bokeh mode.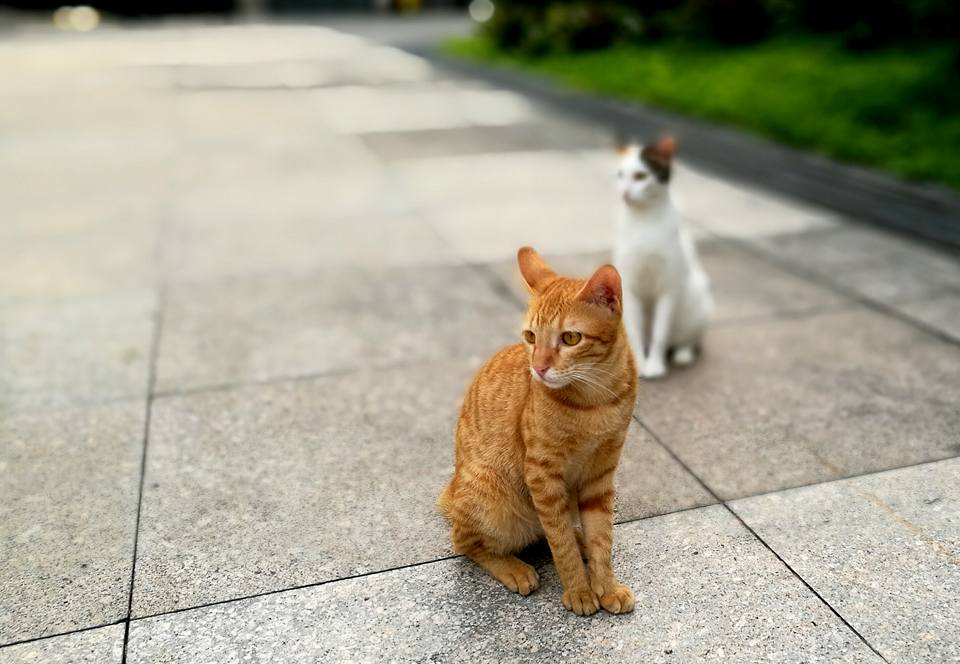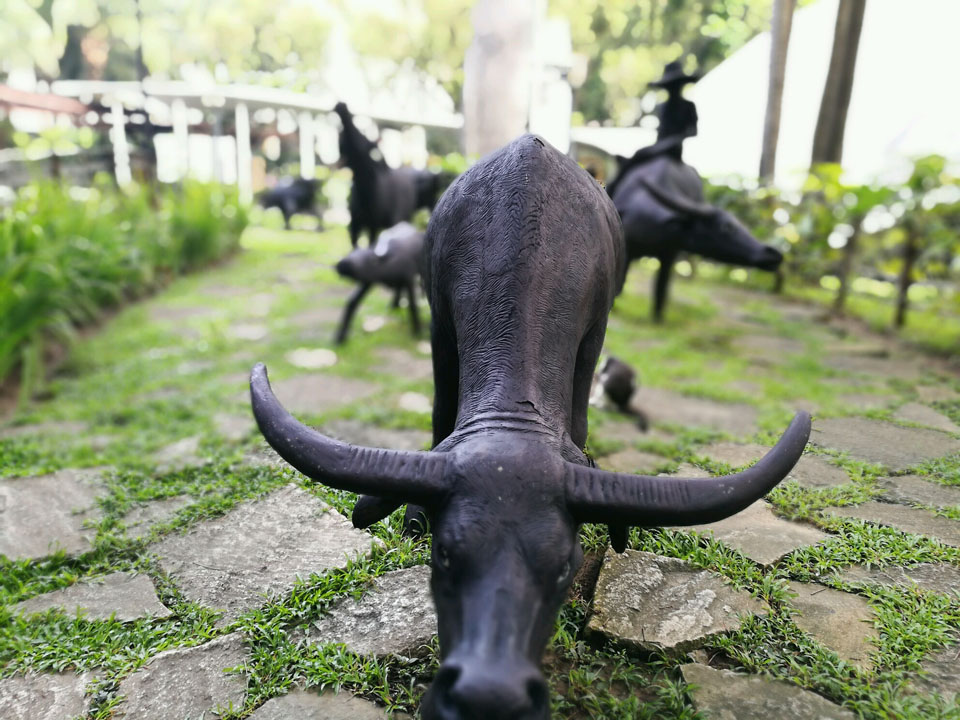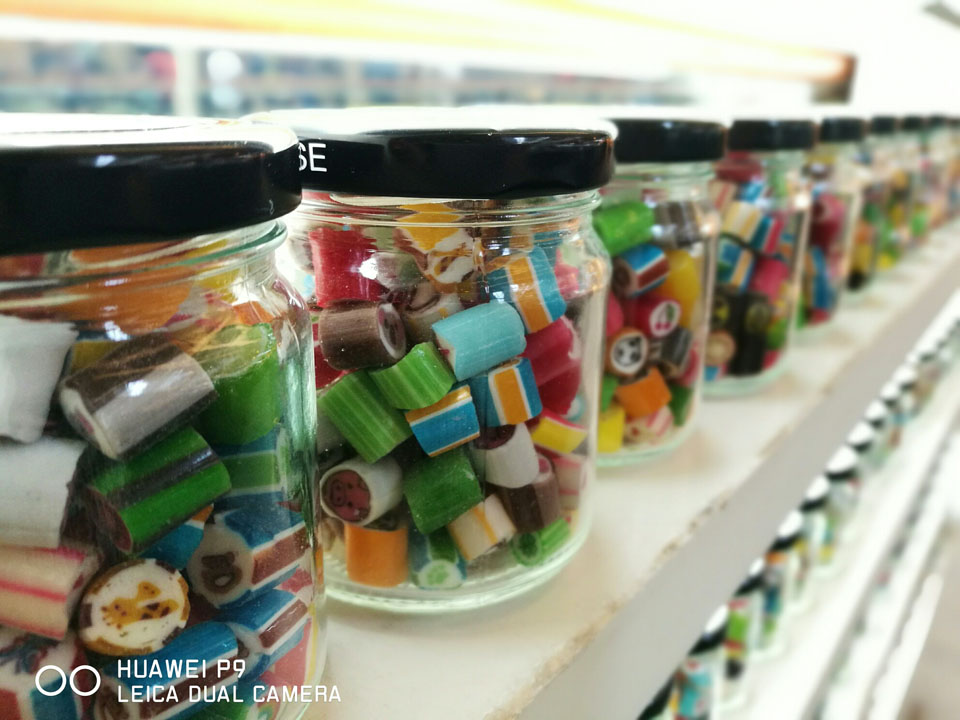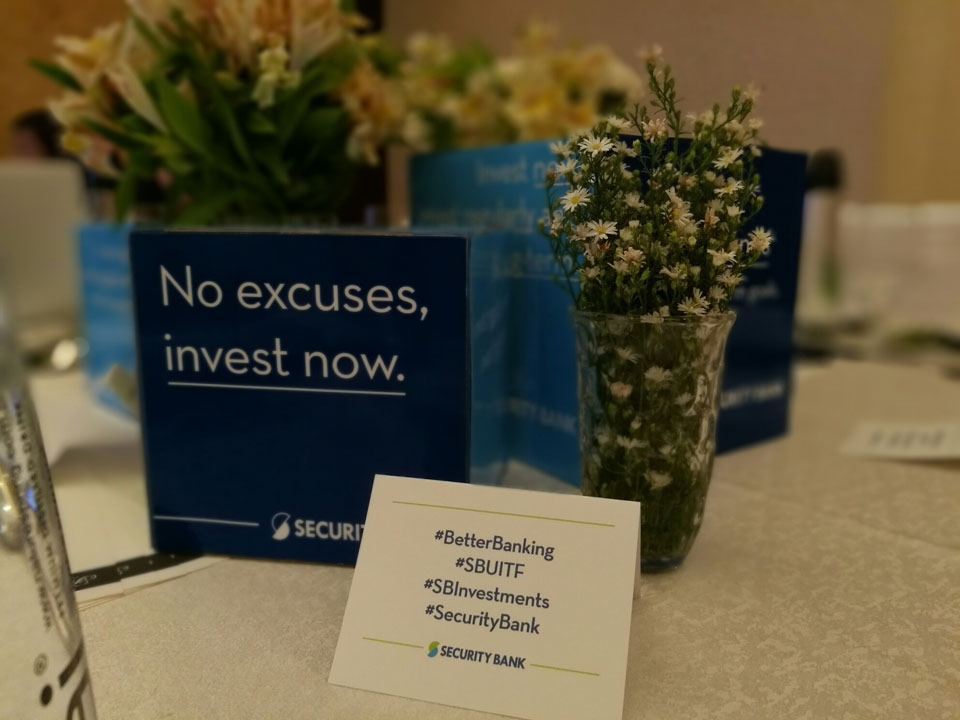 The bokeh mode  works only in the photo mode.
Now look at my selfie. The selfie mode takes decent photos at an 8-megapixel front camera with an f/2.4 aperture.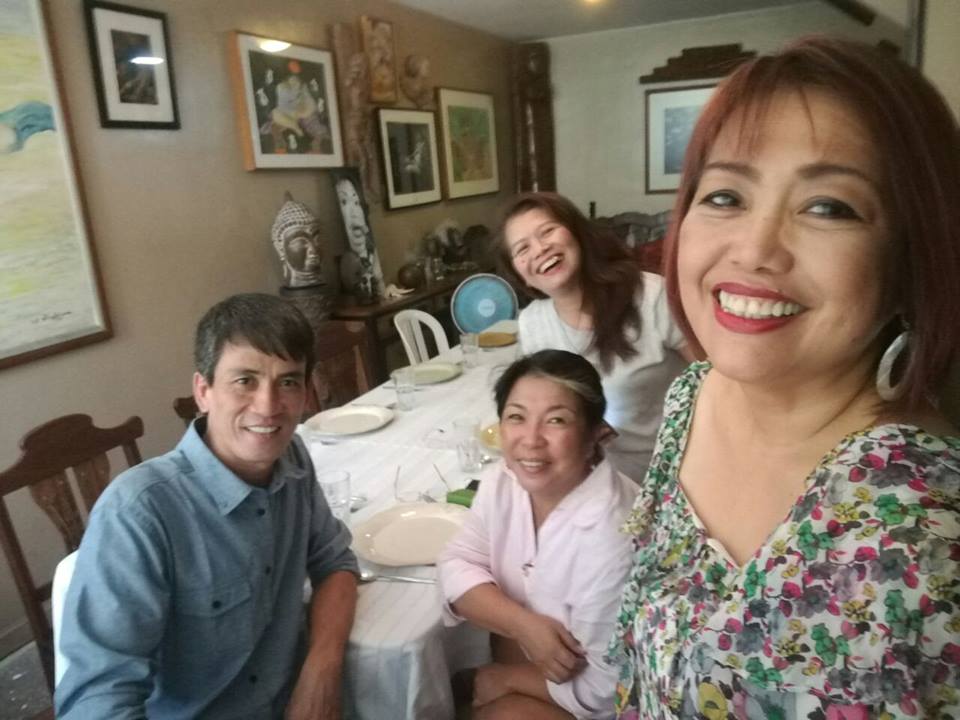 Monochrome is just as good.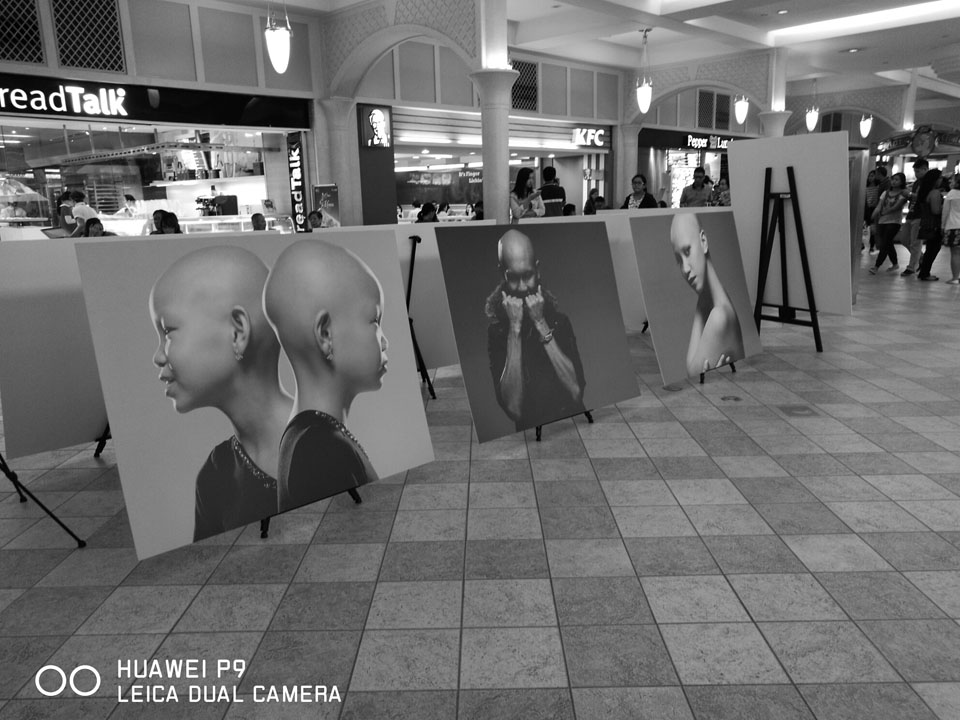 I also took photos in normal standard mode.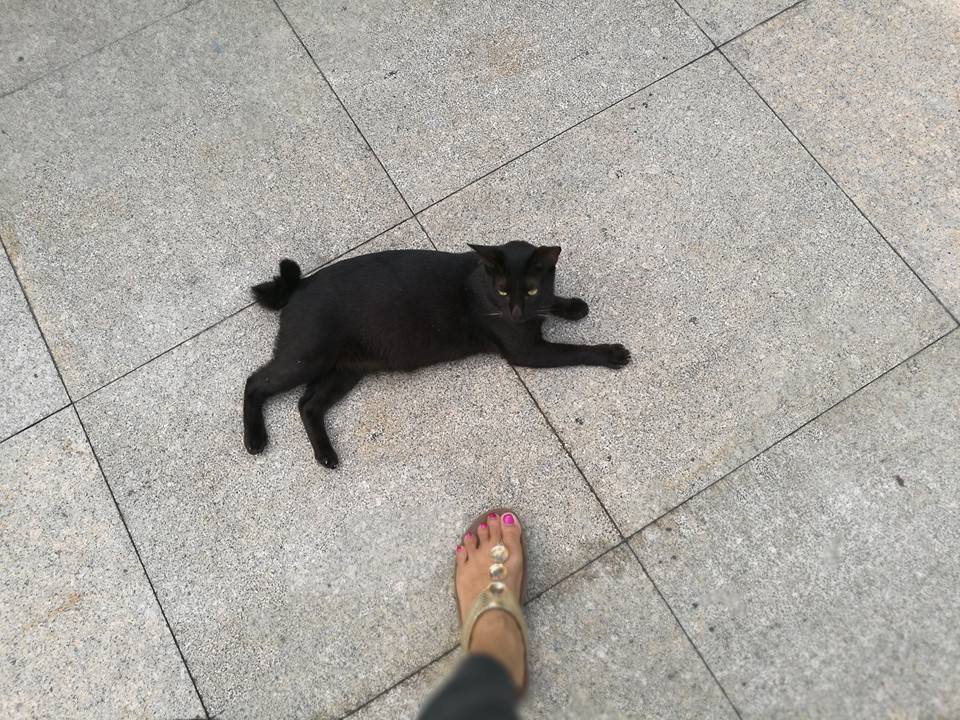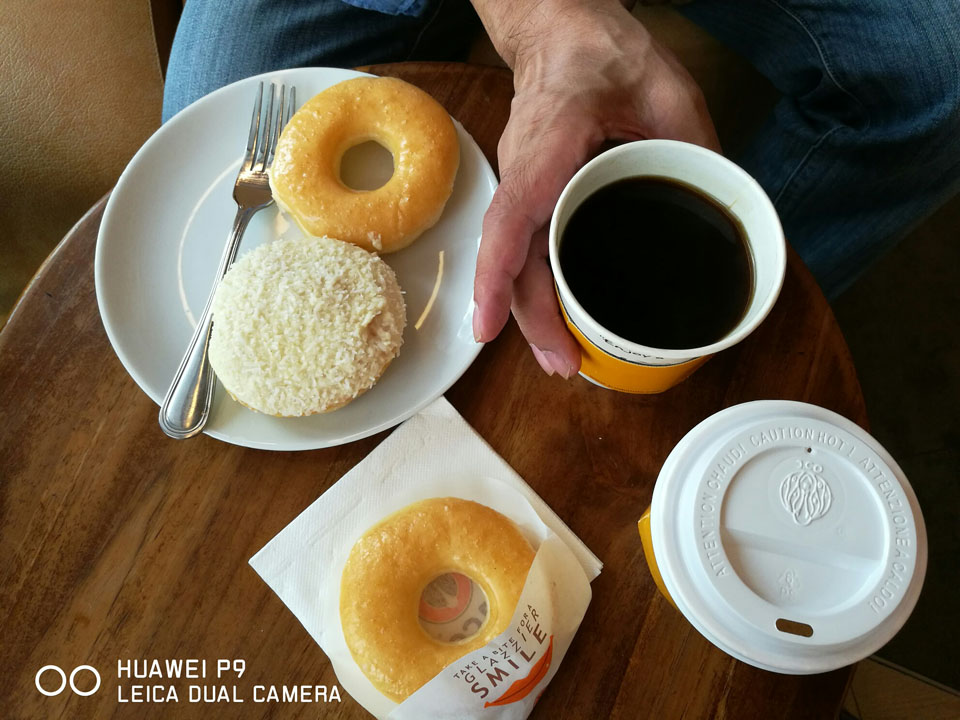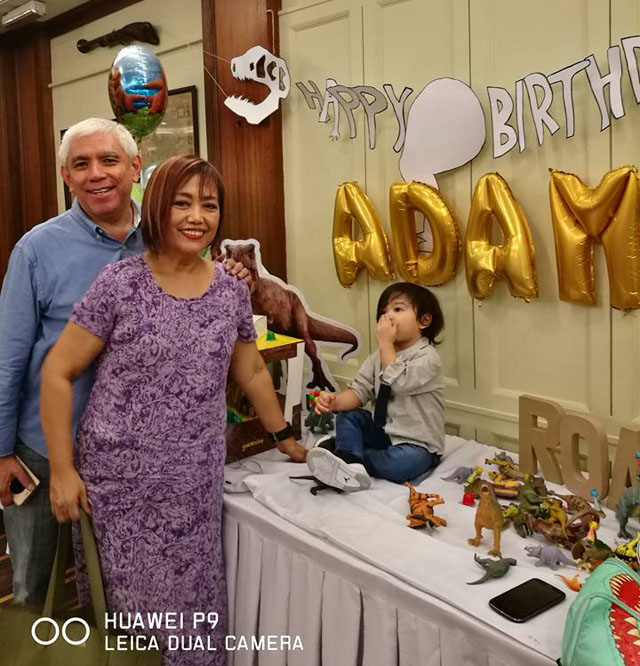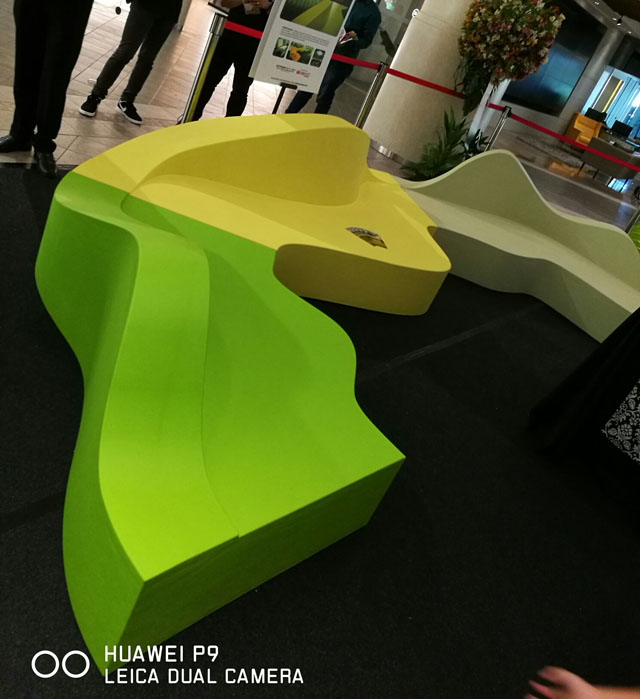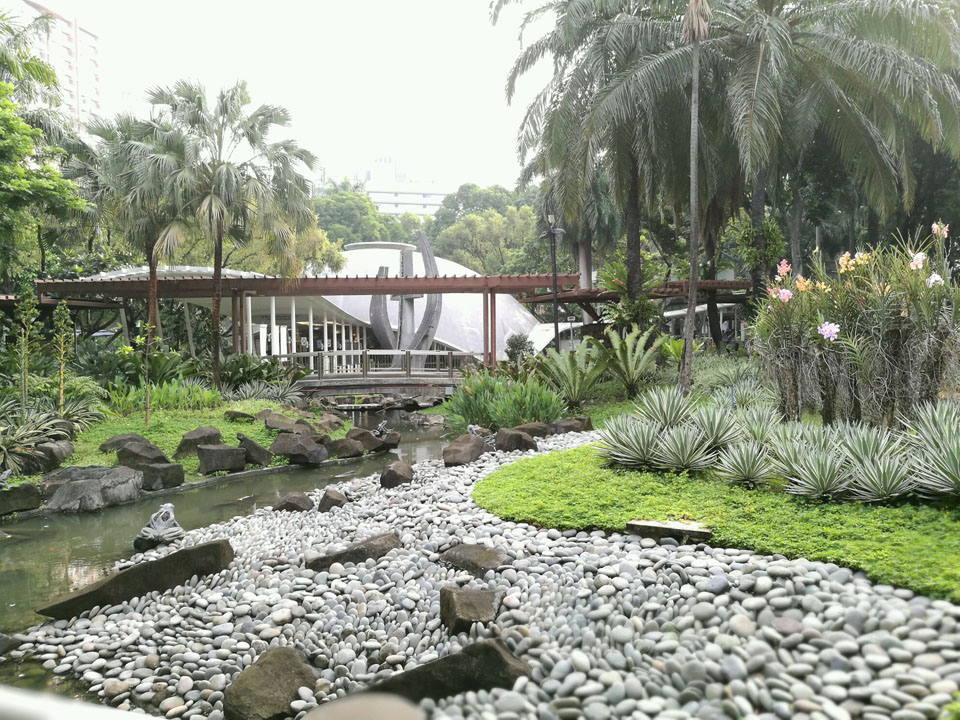 There are so many ways to use the Huawei P9 dual lens. There is settings for pro users.  Huawei's Pro mode allows you to have complete control over the camera's main functions. I am just showing only a fraction of what you can do.  Here is a great site on how to use Huawei P9's superb dual-lens camera.