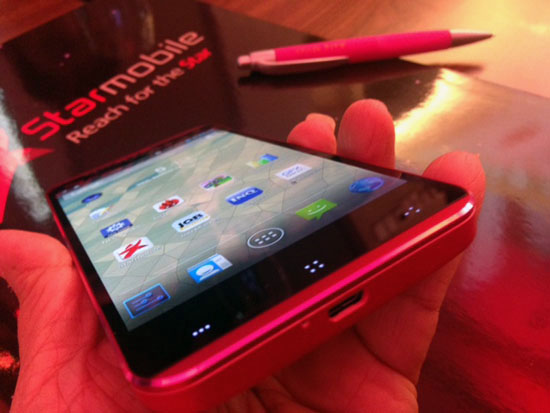 I am glad Starmobile invited me to their launch because I want my readers to know more about affordable brands. The Starmobile Octa is a smartphone that is affordable yet gives you the latest and greatest wireless technologies to more Filipinos.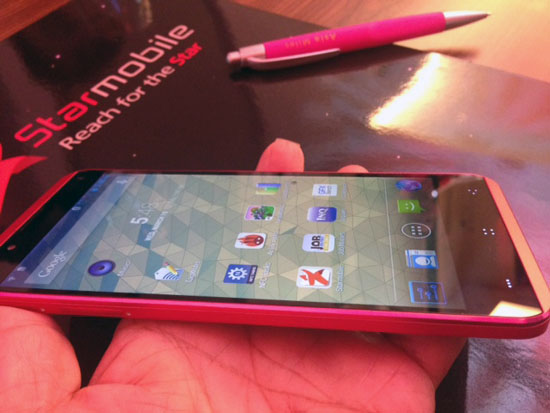 I was shown a red Starmobile Octa. It felt like an aluminum finish but it is only the bottom is. The rest of the case is plastic but painted really well that I couldn't tell it was not aluminum. The Starmobile OCTA is a smartphone with a wireless charging and Near Field Communication (NFC) capabilities, similar to my Nokia Lumia. I can't use the Nokia wireless pad to charge the Octa though. With NFC, you can authorize a device to send files or activate profiles in one simple step by just tapping the devices.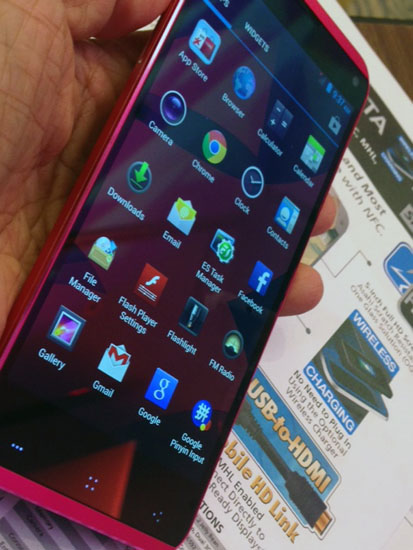 With the free 2-in-1 wireless charger and bluetooth speaker included in the package (valued at 2,490 pesos), you can charge the battery or play music without having to plug in cords or cables.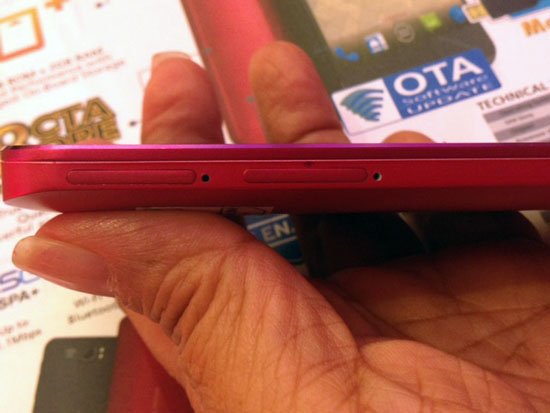 If you want to know the geek stuff, the Starmobile also features an Octa Core processor by MediaTek and 2GBs of memory (RAM) and 32 GBs of internal storage (ROM). It also has a scratch resistant 5-inch OGS (One Glass Solution) screen and one can watch movies in full 1080p high definition (FHD). The Octa also re-creates the look and feel of classic home videos because of the ClearMotion technology. This is a proprietary technology by MediaTek which automatically converts videos to 60 frames-per-seconds (fps) to create more fluid-looking motions.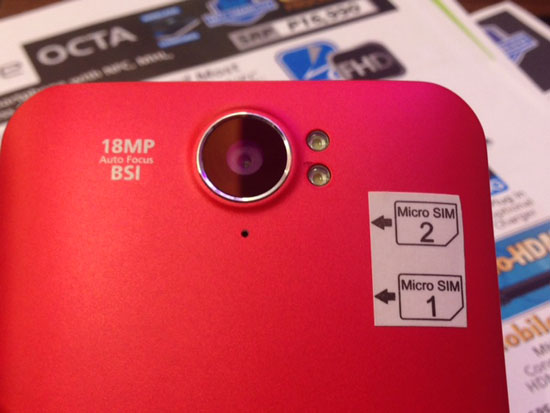 If you are into selfies, you will be pleased with the 8MP front camera with LED flash and an 18 MP auto focus rear camera with dual LED flash that can also capture FHD videos. That's high resolution for you. None of those blurry photos often taken with front cameras. Both cameras are equipped with Back Side Illumination (BSI) sensors that ensure crisp and clear photos even in low light conditions.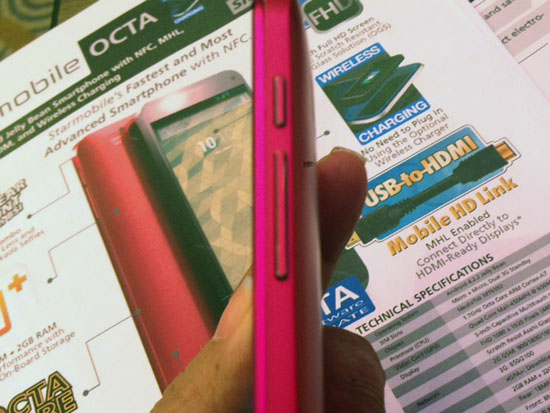 The Starmobile Octa will be available on March 24 for an SRP of 16,990 pesos with a free 2-in-1 wireless charger and bluetooth speaker. It is available in red and black colors.
For more information, visit http://www.starmobile.com.ph or visit facebook.com/starmobilephones or @happymanph.