I remember the Ericsson Mobile R190 Satellite phone in the early 2000. Asia Cellular Satellite (ACeS) was then the regional satellite telecommunications company based in Jakarta, Indonesia that tied up with Smart . It offered GSM-like satellite telephony services to Asian market. Apparently, it was terribly expensive to use this. Well my family ditched that because it was just so expensive.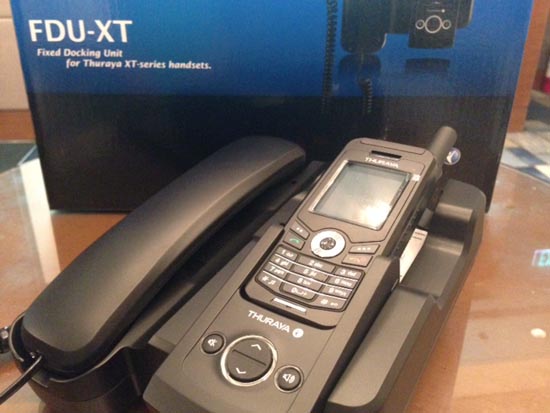 It is good to know Smart is now offering SmartSAT especially for greater connectivity anywhere in the Philippines and around the world. This is quite handy during emergency situations. SmartSAT offers SatSleeve, a case that transforms a smartphone into an instant satellite decies.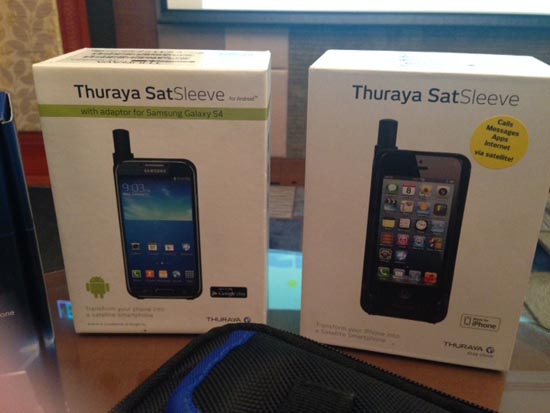 There is a version compatible with iPhone 5 and iphone 5 handsets while another case works for Samsung Galaxy 4 units. There is also the XT for stand-alone satellite phone unit which can stand tough environments like the mountains or beach.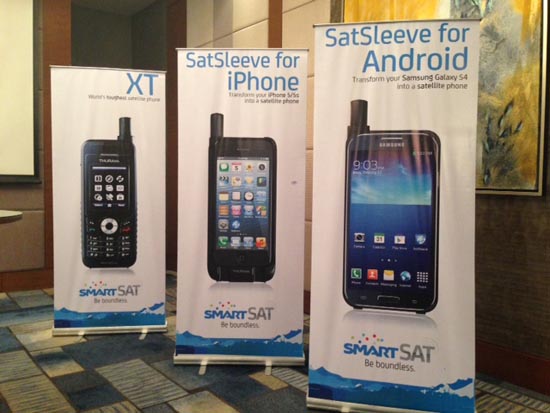 Both the SatSleeve and XT gives users access to voice, calls, emails, text messages, and data services anywhere within the footprint of mobile satellite services provider, Thuraya Telcommunications Company (Thuraya), partner of Smart in this new service.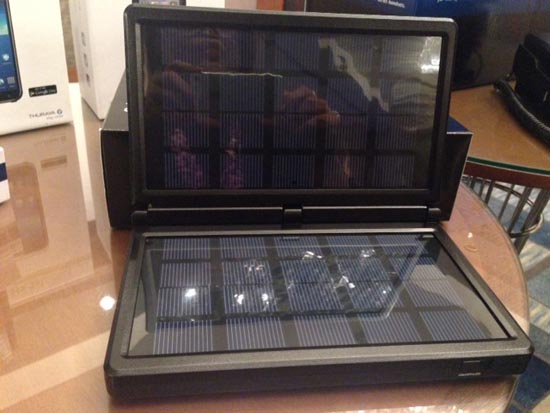 Solar charger for the SmartSAT
The service covers over 160 countries including major sea lanes in Asia, New Zealand, Australia, Middle East, Africa, Europe and the Indian Ocean.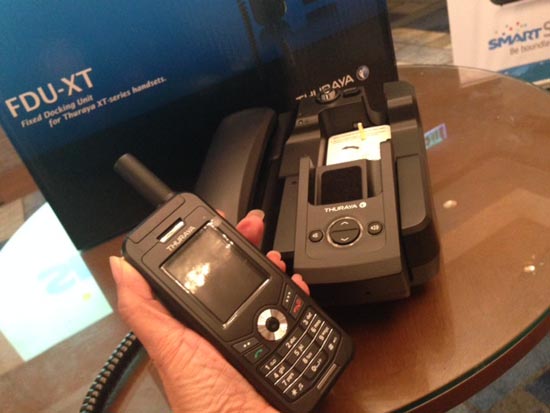 How much will this SmartSAT cost?
The SmartSat package is worth 38,500 pesos inclusive of a special satellite SIM with an initial airtime credit load of about $225 or around 10,000 pesos which is valid for one year.
1. A voice call from a remote area costs $0.57 per minute to Smart, Sun, and PLDT numbers and $0.80 per minute to other networks.
2. International calls range from $0.57 to $5.75 , depending on location.
3. The SMS service costs $0.24 per message
4. Data service is charged $0.015 for every 10 kb.
5. Contacting the customer care hotline on satellite mode is free of charge.
Prepaid load cards will be available to subscribers to maintain the satellite service.
See the features and benefits: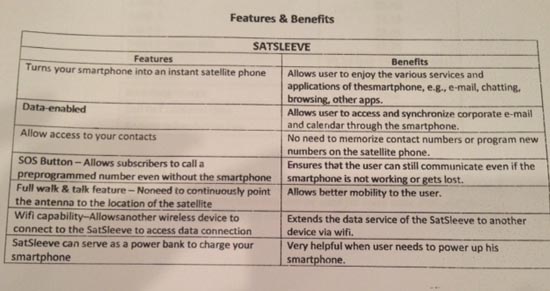 Package price and rates: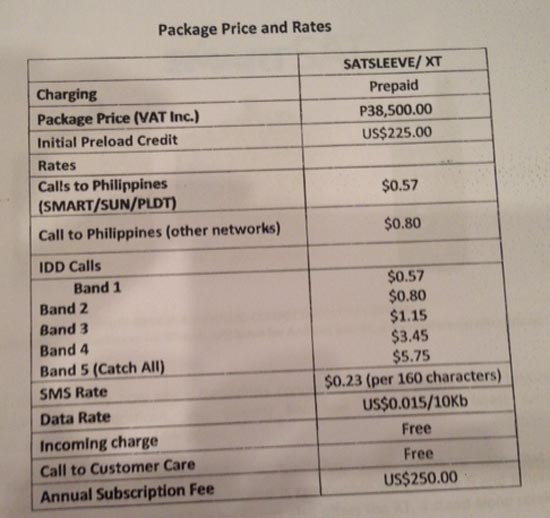 To be updated