Good news for Smart prepaid and postpaid subscribers. Here is a press release shared by Smart.
Enjoy free access to one of the world's most popular photo-sharing social media networks, Instagram, whenever you subscribe to top prepaid offers or the latest postpaid plans.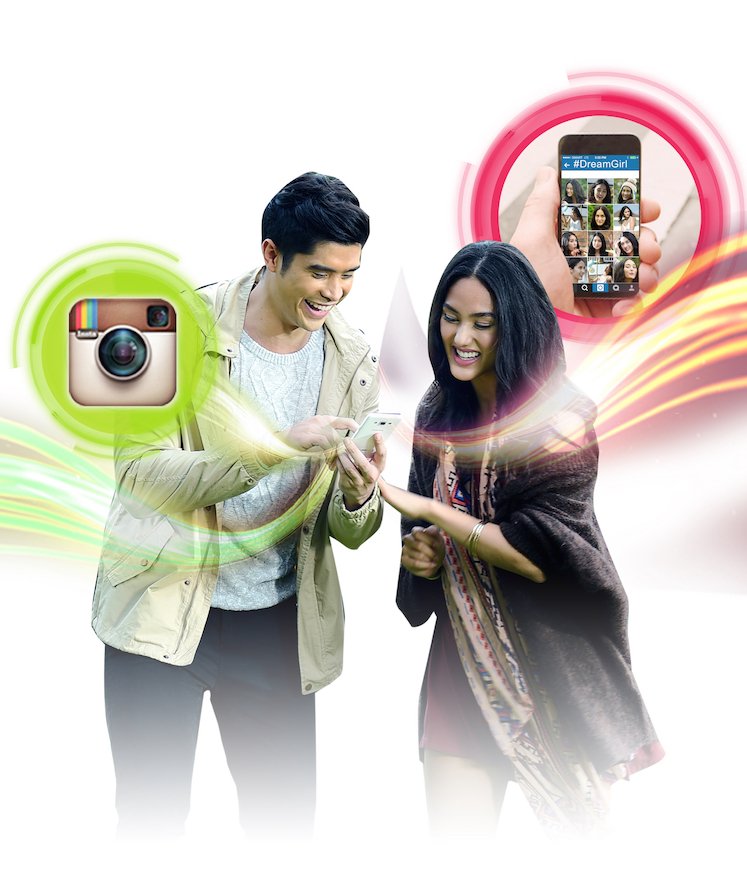 With the Free Instagram offer, Smart subscribers will be able to freely browse their Instragram feeds and upload their own photos and videos from their smartphones without additional data charges.
Prepaid subscribers will be able to enjoy free Instagram browsing and posting for up to 30MB per day with any popular prepaid promos that include All Text 20, Unli Call & Text 30, All in 99 and Mega 250, among many others.
Users who subscribe to any of Smart's Surf Plus Plans, meanwhile, will instantly be able to enjoy the Free Instagram offer as part of their freebie app bundle for 30 days.
The Free Instagram offer comes on the heels of the company's efforts to help its subscribers live the 'Smart Life,' which gives them access to the best digital services and most meaningful innovations that allow them to live out their passions in life.
The offer is seen to benefit the millions of Instagram users across the country, as well as those who have yet to try the app on their phones. Instagram is currently among the top five most used app by Philippine mobile users, according to the latest Ericsson Mobility Report.
With the Free Instagram offer, Smart is continuing to enable Filipinos to enjoy entertainment everywhere through their mobile devices, with the help of other game-changing partnerships and services through iflix, FOX, SPINNR, and YouTube, among many others.
For more information on Smart's Free Instagram offer, visit smart.com.ph/pages/freeinstagram.