Grab the perfect gifts at the Samsung Christmas giveaways starting November 18 till December 31, 2016.
Thinking about gift ideas for your loved ones or even for yourself?  Samsung is taking its holiday offerings to the next level with the Samsung Christmas giveaways that feature their Samsung mobile devices bundled with freebies worth up to PHP 5,700.00.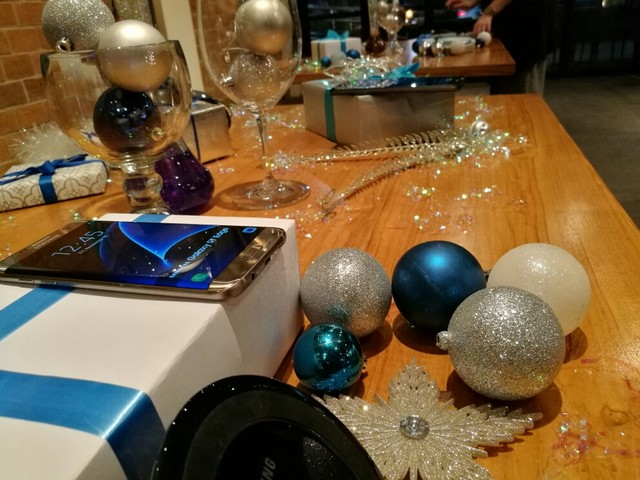 There are options for the best gift to give for every personality.
The lavish go-getter
If your special someone wants nothing but the best, or you want something special get the Galaxy S7 edge or Galaxy 7 bundle. The S7 is so elegant and is equipped with IP68 feature and dual-lens camera.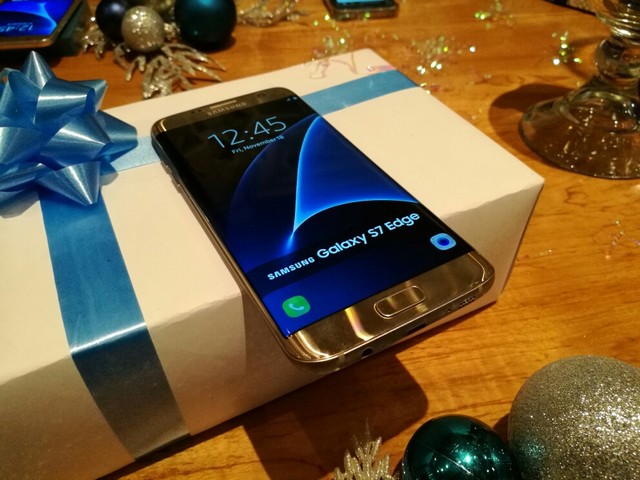 With each purchase comes with a Level U Pro headset and a fast wireless charger stand. This complete set with a Galaxy S7 is 31,990 pesos while the Galaxy S edge is 35,990 and you can save up to 5,700 with the Samsung Christmas Giveaways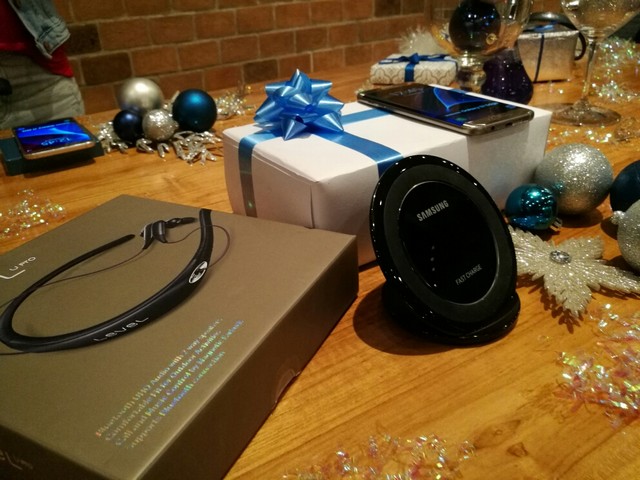 The leading trendsetter
Remember the Galaxy J7 Prime ? In either black or gold, the Galaxy J7 Prime goes for a bold and chick look.  With an f/1.9 camera , it captures clear photos in low light conditions. It is packed with an Exynos Octa-core processor for powerful performance.  Get this Galaxy J7 Prime for PHP 13,990 and have it wrapped up with the extra gift of a pair of Level Active earphones worth PHP 3,099.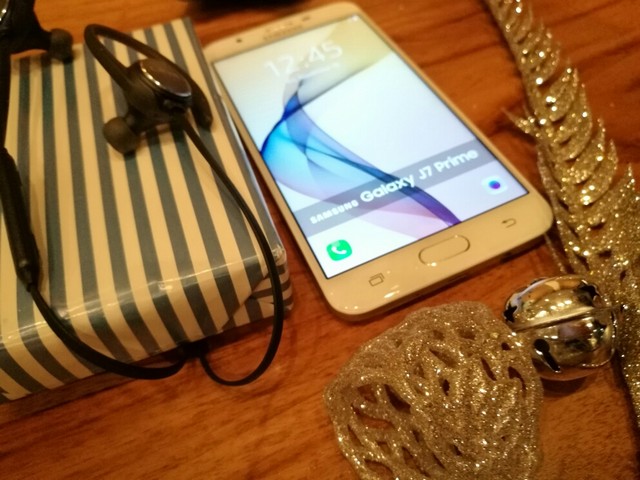 The aspiring millennial
For the young achiever, check out the Galaxy J7 (2016) with top-notch features and a price that does not hurt your budget. Some of its features include its Signal Max and ultra data saving features that makes it easy to keep up with work and with staying connected to ideas and experiences that inspire. Save up to PHP 1,000 by getting this gift now for only PHP 11,990.00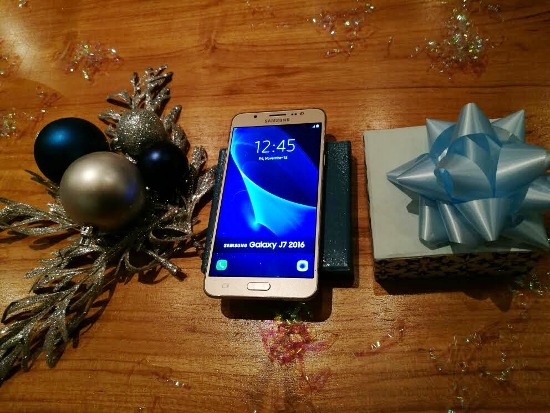 The sharp-eyed thrift seeker
High quality gifts loaded with many features can be quite expensive.  There is a choice . Having great features does not necessarily mean breaking your budget. The Galaxy On7 is the perfect present for someone who is on a budget but still has an eye for finding the best bet from quality brands. The Galaxy On7 is sold at PHP 8,990 with free Level In ANC (Active Noise Cancellation) earphones worth PHP 2,099 added in.
The quality-essentials chaser
Some just want the basic essentials with quality as the top consideration. The Galaxy J1 (2016) is the  best choice for those who seek quality-essentials.  Get this Galaxy J1 (2016) for 4,990 pesos with a free In-Ear fit Basic worth PHP 699.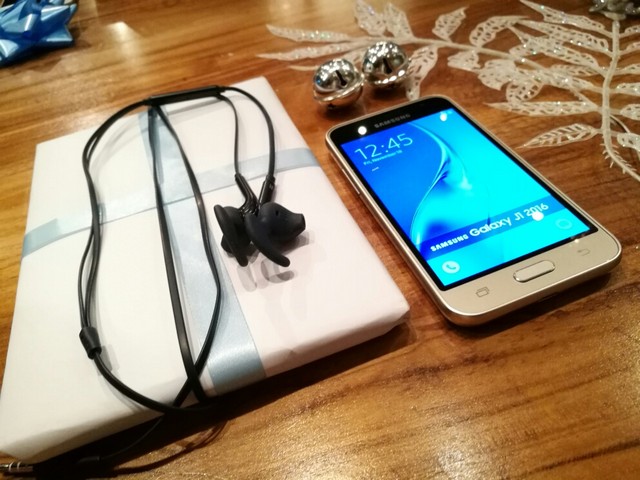 The Galaxy Tab A (2016)
If you are into tablets, check out the Samsung Galaxy Tab A (2016). For only PHP 7,990, it has an expandable 200 MB expandable memory to store those photo-worthy moments spent together plus LTE-ready features.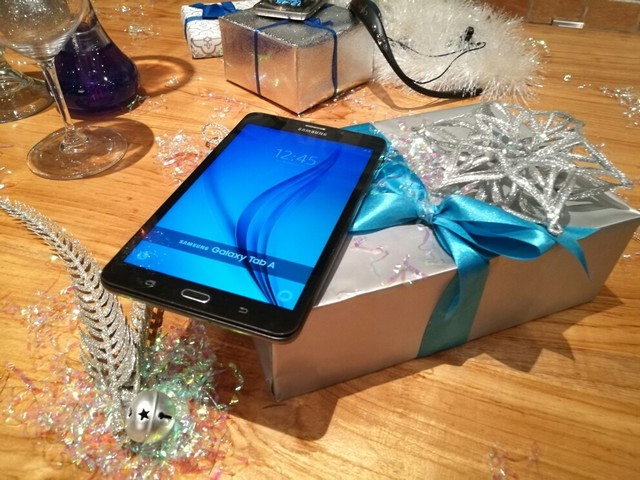 Well, there was a treat awaiting the bloggers who attended the Media Thanksgiving Dinner. The King of Christmas carols himself….Jose Mari Chan who sang the Samasung Christmas carol, , Beautiful girl, and Christmas in our Hearts where we sang along with him.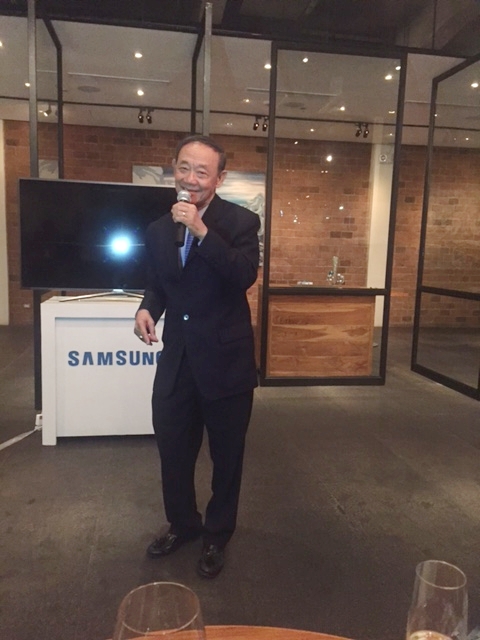 As a added bonus,  Jose Mari Chan signed my copy of his second Christmas album "Going Home to Christmas".  This second Christmas album is "special" as it took him several years to produce Going Home to Christmas. I like the title…Going Home To Christmas means going back home because of "Christmas," which is "portrayed as a place, a state of mind."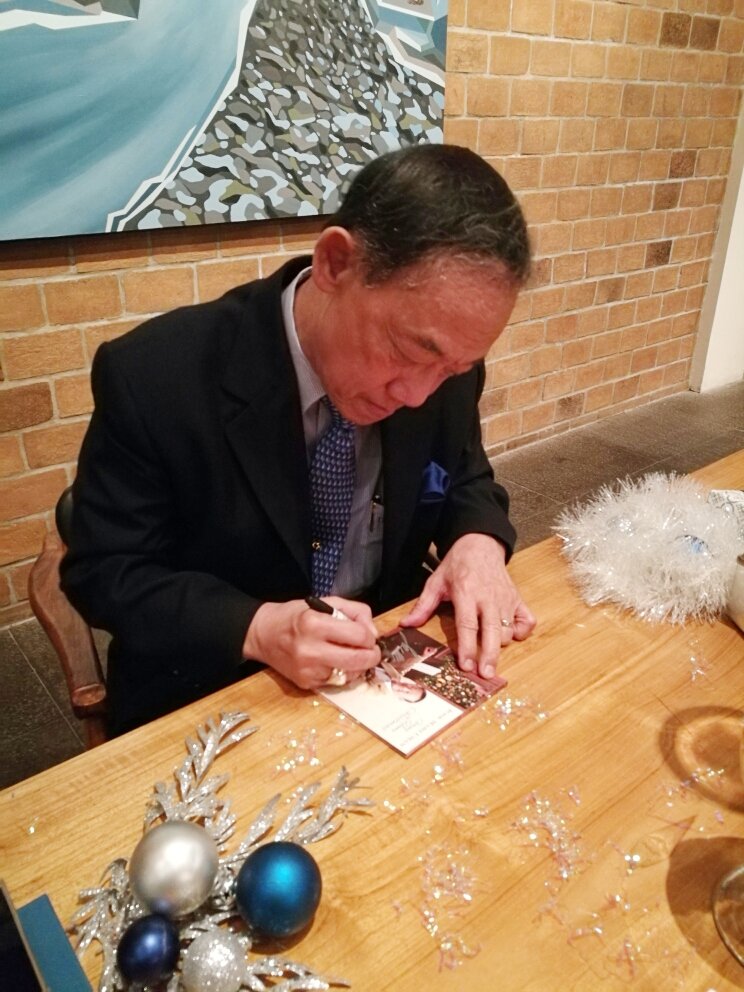 To cap the night, I get to have a selfie.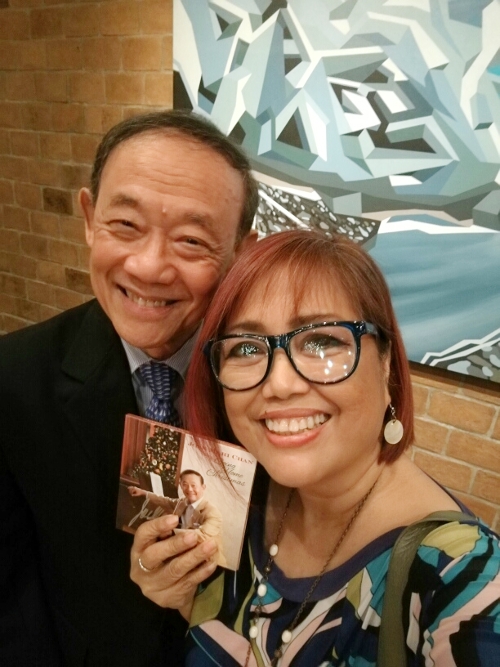 Have you decided on any of these gift ideas? Just head on to the nearest Samsung Experience store for more options. These bundles and price offers are available from November 18, 2016 up to December 31, 2016.