Collaboration between PayMaya and Paypal is enabling more freelancers and online businesses in the Philippines
Are you a blogger, a freelancer , a work at home mom? Good news for freelancers like myself and also to online businesses in the Philippines. More freelancers  will reap opportunities in the digital economy with the recent forging of this landmark collaboration between PayMaya  and PayPal.  The two payment enablers launched a promo last September where users can enjoy 80% off Paypal's withdrawal fee when they transfer their available PayPal balance to their PayMaya account until December 21, 2016.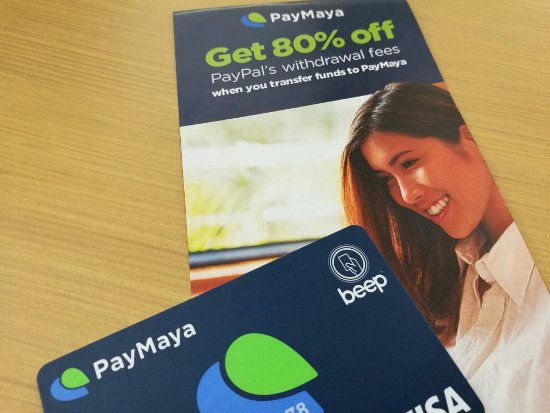 When the transfer is complete, you can withdraw their fund at any Bancnet ATM through their PayMaya card.  You can also use their PayMaya app or card to shop at any online and physical store here and abroad that accept Visa.
Why didn't I think of linking my PayMaya card to my PayPal account last September? The transfer fee  of PayPal to my bank account can be a lot . Using PayMaya to withdraw PayPal funds is more efficient.  With PayMaya, there is no need to travel to financial institutions, fall in long lines answer forms and secure a minimum initial deposit  All you need to do is download the PayMaya app from the Google Play or the App store to have an instant virtual Visa card which you can immediately use for transactions including online purchases, bills payments and PayPal transfers.
I have used my PayMaya for debit purchases at the supermarket but I still have to transfer PayPal funds . Now that is so useful.
Securing a PayMaya card is also convenient as you just need to order online via PayMaya's official website www.paymaya.com or the online marketplace www.takatack.com, free of delivery charges nationwide.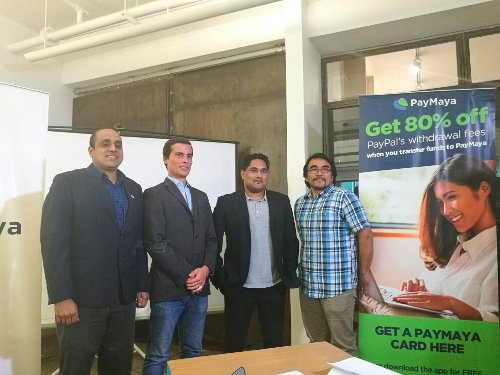 The PayPal collaboration is among the growing initiatives being pushed by PayMaya Philippines to further grow the use of digital services in the Philippines. The PayMaya app remains the no. 1 Finance app in the Play store-Philippines, posting over 260 % year-to-date growth in users and throughput volume for the third quarter more than double the previous quarter. Most recently, PayMaya was recognized as the world's best online payments solution by the Emerging Payments Awards.