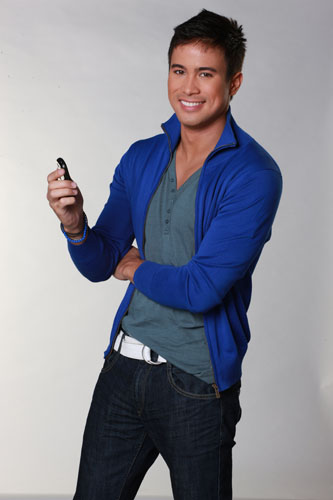 Actor Sam Milby simply cannot live without his new Samsung Genoa phone. It's got everything anyone with a multi-faceted career needs – a trendy design, a simple user interface, versatile functions, and useful features.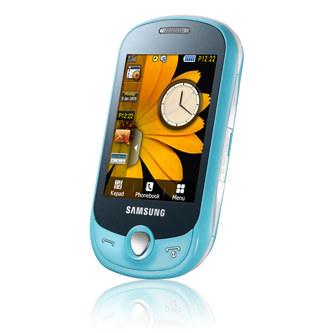 The candy-colored Samsung Genoa is a pretty device – if I had one of these, I'd whip it out all the time just to stare at it. But the Genoa has more than looks to offer. The touchscreen provides easy access to the 3-page expandable Home Screen main menu, where you can browse online thanks to instant Internet access. With the Genoa, you can send and receive email, update your Twitter, or see what your Facebook friends are up to. To sort out this information easily, the Genoa presents your messages in a threaded style.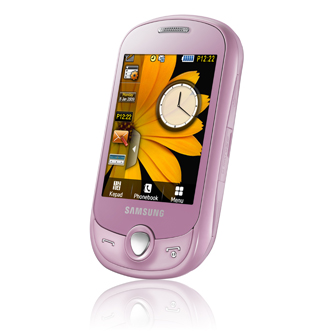 Music lovers can also listen to what's playing on FM radio or tune in to their mp3s for up to 25 hours. And if you happen to see anything interesting while you're on the road, you can easily take a snapshot using the phone's built in 1.3MP camera.
Head to the nearest Samsung dealer now and try out the Genoa for yourself!