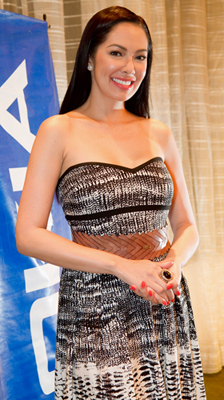 Are you a big Ruffa fan? Have you always wanted to know where she is at this very moment? Well, now all your stalker-ish fantasies can come true with Nokia's latest mobile phone service, Share Location on Ovi Maps. Using her Nokia N97 mini, Ruffa can now upload her whereabouts in Facebook and her friends will also be able to see the location and map so that they'll be able to join in on a conversation about where she's at or where she's been.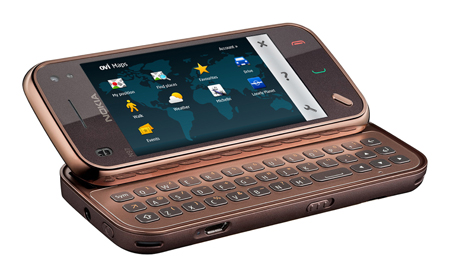 The TV host and actress enjoys sharing her new discoveries with her friends, whether these are in the Philippines or out of the country. Share Location on Ovi Maps allows her to spread the word about a great new restaurant she's eaten at or the places she enjoys the most. Share Location on Ovi Maps also allows a glimpse into her multi-faceted life – and anyone's life. Whether you explore a city on foot, hit the road driving, plan a trip, or just want to get the best out of a new destination, Ovi Maps is at your fingertips on your mobile or computer. Aside from Share Location, Ovi Maps also comes with Drive and Walk navigation, Real-time weather service including a 5-day forecast, and premium travel content by Lonely Planet and Michelin for over 1,000 destinations.
Download Ovi Maps on your compatible Nokia device now at www.store.ovi.com and download the maps of the countries that you choose. urrent list of compatible Nokia devices: Nokia N97, Nokia N97 mini, Nokia 5800 XpressMusic, Nokia E52, Nokia E55, Nokia E72, Nokia 5230, Nokia 6710 Navigator, Nokia 6730 classic and Nokia X6. For the latest device list, please go to http://www.nokia.com/maps.