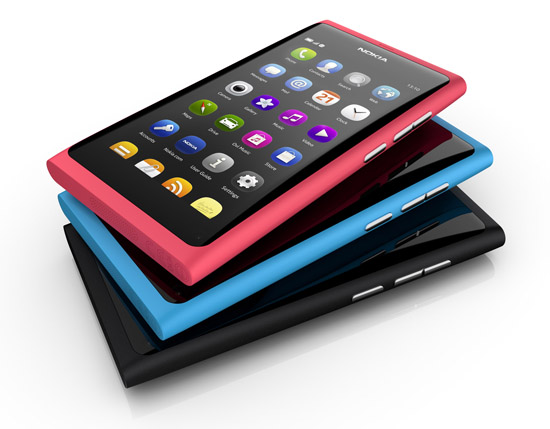 Be one of the first to get your hands on the most highly-anticipated smartphone by Nokia! The Nokia N9 is now available for pre-order until November 18.
Featuring a colorful polycarbonate body, an 8-megapixel Carl Zeiss autofocus sensor and wide-angle lens, and turn-by-turn drive and walk navigation, the Nokia N9 is sure to be a highly-coveted phone this holiday season. This sleek smartphone will be available with Smart's value-laden plans. You can get one for free with Smart's Unlimited Data Plan 2000 (16gb) and 3000 (64gb), and the All-in Plan 3500 (16gb), and with the All-in Plan 3500 with P1,200 cash out. Once your pre-order has been approved, you will also receive a free limited edition Nokia Wireless Music Receiver, a handy new device that allows you to play your digital music libraries from your phone to a stereo via Bluetooth.
Pre-order units are available in Magenta, Cyan, and Black. To pre-order a Nokia N9, visit www.nokia.com.ph or http://smart.com.ph/nokia-n9/. You can pick-up your new Nokia N9 at Smart Wirless Center on November 21, 2011.