If you've been meaning to upgrade your old BlackBerry, now's the perfect time to do it! Research in Motion (RIM) just unveiled the BlackBerry Bold 9790 and the BlackBerry Curve 9380, two sleek-looking smartphones based on the BlackBerry 7 OS. Featuring a slim profile with enhanced communication, productivity, and social features, these two smartphones provide powerful performance and user-friendly features.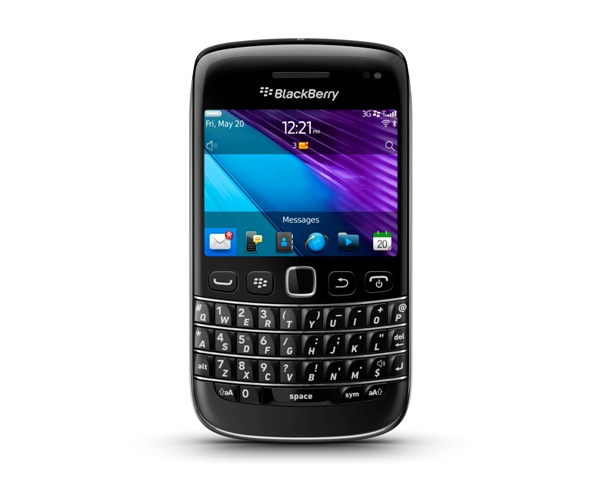 The latest addition to the BlackBerry Bold brand is a full-featured device made of premium materials and a gleaming finish. The BlackBerry Bold 9790 has a high-resolution, highly responsive touchscreen display with the brand's trademark tactile keyboard and optical track pad. Its narrow silhouette makes it comfortable to hold and easy to carry. The device comes equipped with a 1 Ghz processor for fast web browsing, multitasking, and working, as well as 8GB of onboard memory and a memory card slot, so you can expand storage to 32GB.
The BlackBerry Curve 9380 is the Curve family's first all-touch smartphone. Featuring a brilliant, highly responsive 3.2″ resolution display, this stylish handset makes it easy to browse through websites. It comes pre-installed with Blackberry Messenger and social networking apps like Facebook and Twitter. It also features a 5-megapixel camera with flash, so you can accompany your Tweets and status updates with clear, crisp photos or videos.
Expect these two sexy devices to be available in the Philippines over the next couple of weeks.