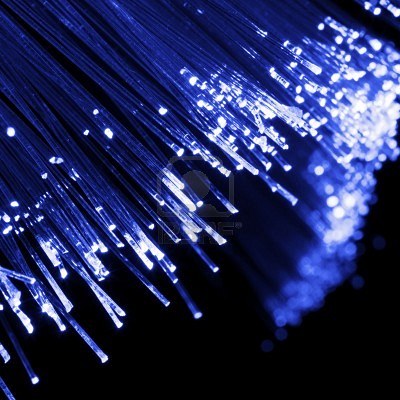 This week, PLDT just introduced a solution to our third world internet woes. Called PLDT Fibr, this service is the first Internet connection in the Philippines that uses fiber optic cables to bring fast internet speeds of up to 100mbps. Just to put things into perspective – with a 100 mbps connection, it will only take a minute to download a full-length movie.
Yesterday I got to experience the 100 mbps speed when I did a live streaming of the ground-breaking social media coverage of US Secretary of State Hillary Rodham Clinton at the Philippine Museum. There is nothing like a fast internet speed to ensure a smooth livestreaming video.
After the event, I got to talk to the PLDT media because I was curious to learn more of the 100 mbps service. I was informed that the PLDT Fibr is now available to residents in Forbes Park and Urdaneta Village in Makati, Palms Pointe in Alabang, Wack Wack Village in Mandaluyong, and all Valle Varde Villages in Pasig. Soon, it will be available in other areas. The PLDT Fibr plan comes with an Optical Network Unit (ONU) modem that connects to a fiber optic cable. With a connection like this, you can enjoy crystal-clear high-definition content on your HDTV as well as hassle-free simultaneous high-speed browsing.
You can enjoy the insanely fast speed of PLDT Fibr with monthly plans of P3,500 for the 8mbps plan, P6,500 for the 15mbps plan, and P20,000 for the 100mbps plan.
Maybe the 100 mbps is something I cannot afford but the 8mbps seems reasonable.