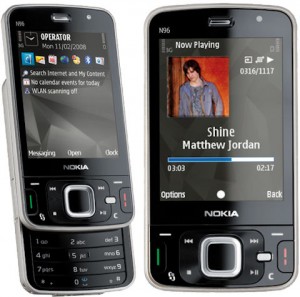 Don't you just love it when big corporations also care about the environment? As one of the world's market leaders in mobile phones, Nokia understands that they have a big responsibility to environment sustainability and would like to demonstrate best practices to preserve the earth. One of their latest projects is the Takeback Campaign, which focuses on recovering old mobile phones, accessories, and batteries of any brand. For every kilo of raw materials collected, Nokia will donate to Bantay Kalikasan for the continued rehabilitation of the La Mesa Watershed. Recently, Nokia also won the GSM Association's award for Outstanding Environmental Contribution at the 2009 Mobile World Congress in Barcelona.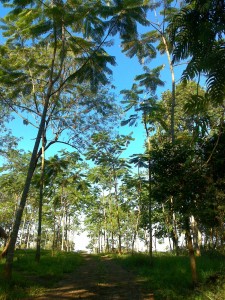 The La Mesa Watershed is the last forest of its size in Metro Manila. Located between Quezon City, Caloocan City, and Rizal Province, it covers a total land area of 2,700 hectares, 2,000 of which are forest lands. The remaining 700 hectares is a man-made lake that serves as the city's water reservoir. 1.5 million liters of water passes through the reservoir daily, making it a vital link to the water requirements of the 12 million residents of Metro Manila.
Supporting Nokia in its commitment to preserve the La Mesa Watershed is world renowned photographer Alex Van Hagen, who captured these beautiful images of the forest area using the Nokia N96 and the Nokia N85. Both mobile phones have a 5-megapixel camera with Carl Zeiss optics and flash, which is why the picture quality is vivid and clear.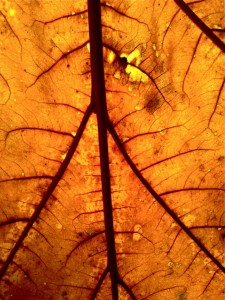 Several of these pictures will be showcased at the exhibit Van Hagen & Van Hagen: Brothers in Art Part 2 from March 5 to 10, 2009 at the 3rd Floor Gallery of the Peninsula Manila Hotel. Besides the photos at the La Mesa Watershed, the exhibit will feature exquisite copper etchings by his brother Han.