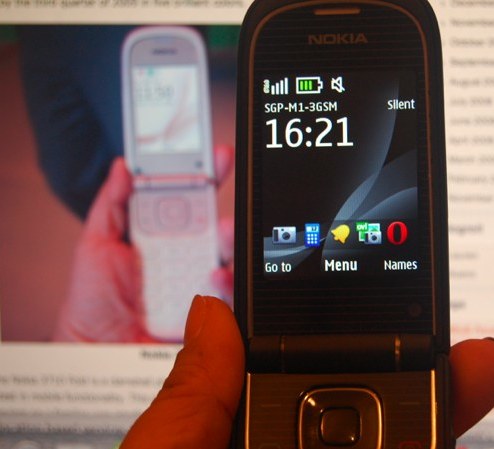 The new Nokia 3710 Fold is perhaps the most attractive model – design-wise – that was released during the Nokia Connection 2009 at Singapore.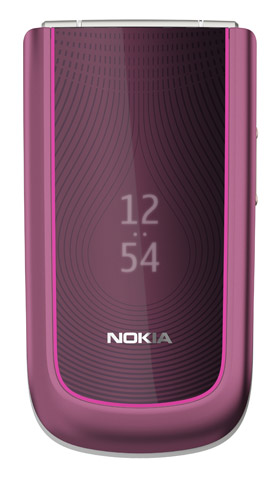 The clamshell Nokia 3710 has everything the average user could ever want in a mobile phone: modern features, a sleek design, and a familiar user interface that makes the phone's features easy to use. It's also very affordable and should cost less than P10,000 when it makes its way to the Philippines sometime this year.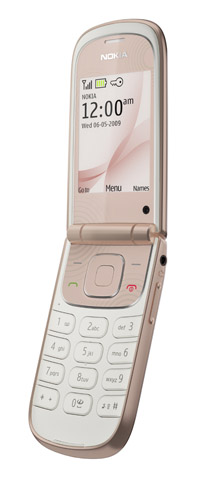 The first thing you'll notice about the Nokia 3710 fold is that it boasts of a renewed user interface with simple, intuitive menus that focus on the essentials. The new Photo Gallery makes it easy to organize photos, create albums or slideshows, or attach photos to contacts. Various services like Nokia Maps and the Ovi Store can be accessed with just a flick of the thumb. And with its internal GPS, the mobile phone can be customized to suit the user's needs, be it pedestrian navigation or social networking.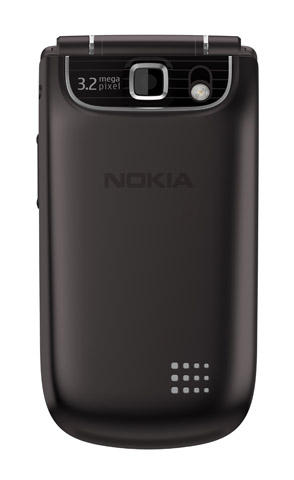 Finally, the 3.2 megapixel camera takes clear photos that can be shared online or stored on a micro-SD card. With an SD card, you can expand the phone's memory up to 8GB! Expect to see the Nokia 3710 in stores by the third quarter of 2009.
Here are the specs for the Nokia 3710 Fold
Nokia 3710 Fold Data Sheet