Before I owned an iPhone or a Samsung phone, my default handset was always a Nokia. I stopped using the Nokia in 2009 when I first got my first iphone. I loved the touch screen of the iPhone and the Samsung galaxy phones for the past 4 years. When the Nokia Lumia was introduced a year ago, I already liked it but not enough to buy one.
A month ago, I took the plunge and got myself the Nokia 920 because I loved the image stabilization feature of the video camera. As citizen advocates, that feature is useful when doing videos on the go. Windows Phone 8 is an excellent OS and the flashing tiles and customisable home screen options are just so much more unique than the Android or iOS.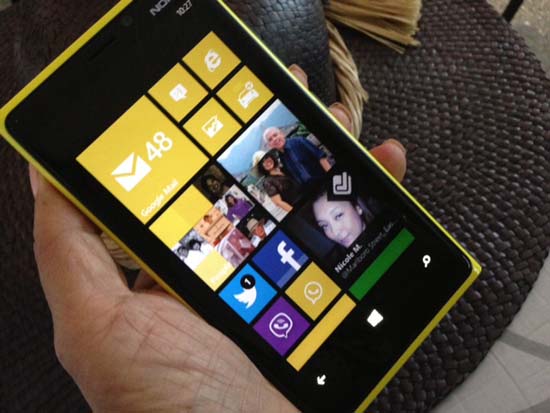 It just had to be yellow because it is a pretty and catchy color. The box is yellow too: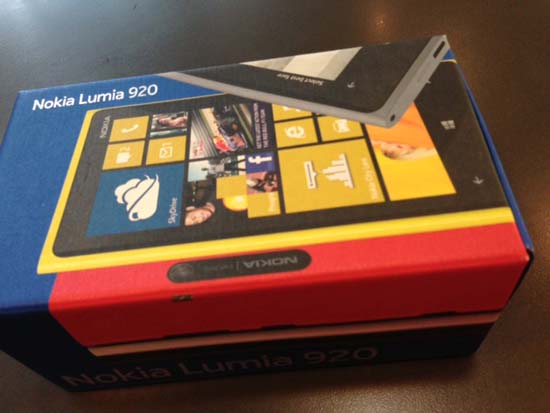 The box came with a yellow earphone which makes it even more fashionable.
I also wanted the wireless charging plate which I bought separately. I can boost my Nokia Lumia's battery without plugging it in. No need to align it carefully, as the charger can sense the Lumia on top. That is because the Nokia Lumia 920 has wireless charging built-in. The white light indicates it is charging my phone.
There are also several Nokia wireless chargers available to allow users to fully enjoy this unique feature.
There are just so many things to love about my new Nokia Lumia 920:
1. It is the first Windows Phone to carry Nokia's 8.7MP PureView imaging technology, and a pioneer of wireless charging and PureMotion HD.
2.With its PureView technology – Optical Image Stabilisation and Carl Zeiss lens, I get bright, blur-free photos and videos in any light condition.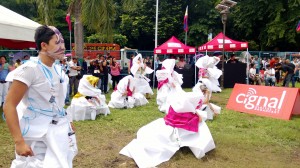 (click to enlarge)
I can also create perfect group photos with the Smart Shoot app. It allows me to choose the best pose and combine it with the best faces of each one in the picture.
This is a photo of my pet cat using zoom as it is difficult to take them up close.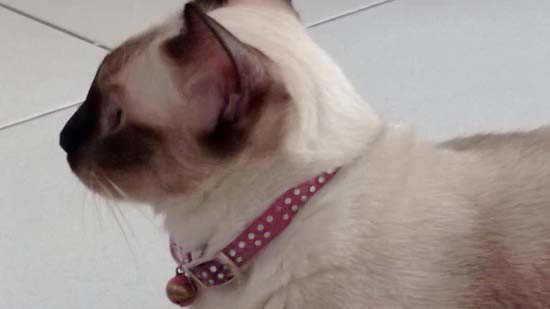 Nokia Lumia 920 is also great in low light conditions. Check this out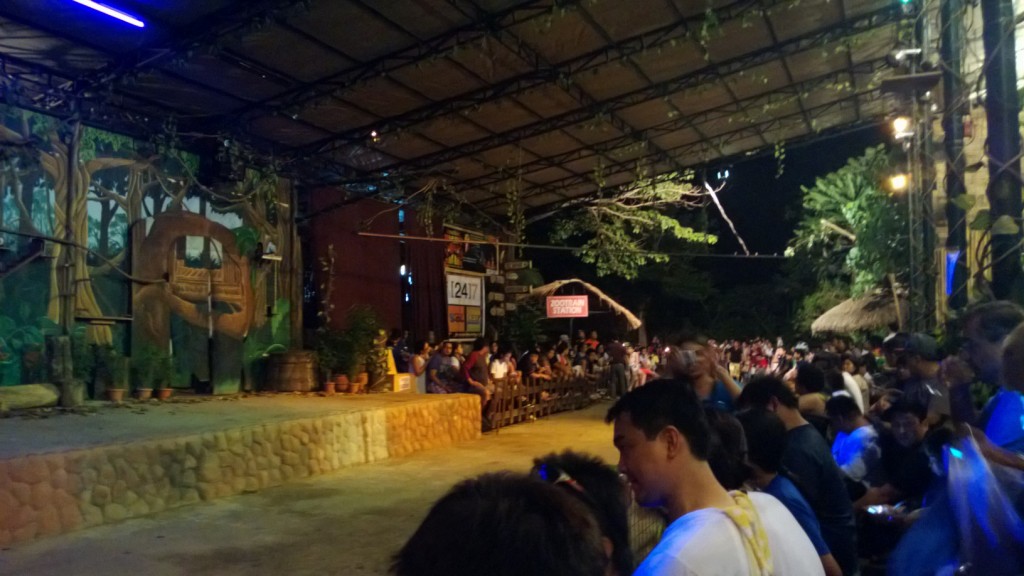 (click to enlarge image)
3. Relive moments and view photos or videos with Nokia Lumia 920's HD display. One of the best touchscreens ever seen on a smartphone, it makes all colors clear and vibrant, and has the highest sensitivity that responds to the fingertips even when it is covered up.
4. Nokia Lumia 920's HERE City Lens is useful for those trips outside home. I simply hold up my phone and the HERE City Lens automatically overlays the best shops, restaurants and points of interest right on the smartphone's display.
The Nokia Drive is quite slick . You can even choose English or Tagalog as the language or whether to use metric or the Imperial system. Of course, there are other languages. It is so pretty too with the 3-D buildings hovering in the background.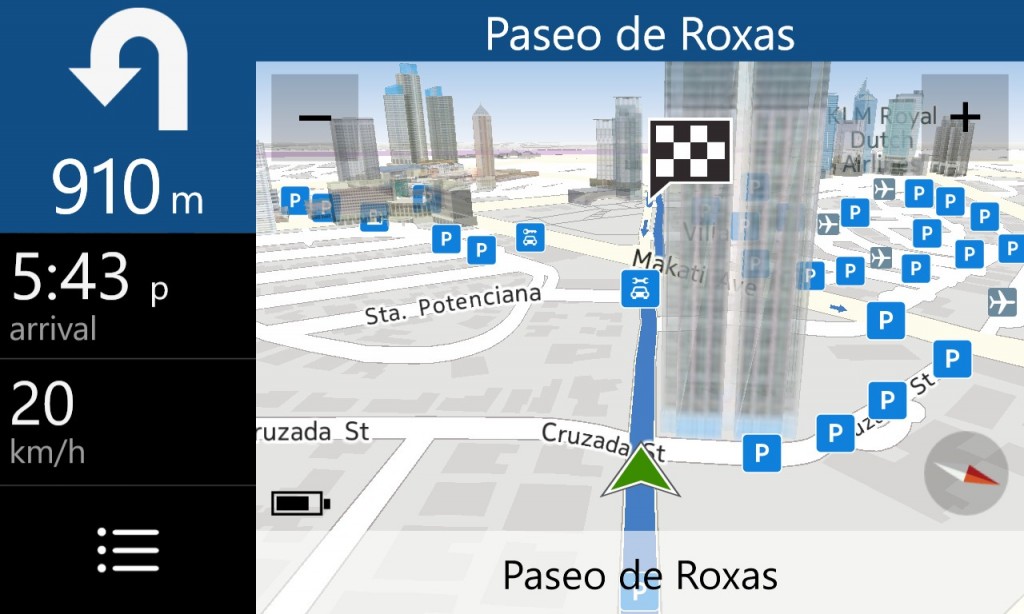 5. The Nokia Lumia 920 is also packed with great apps .
For parents whose kids use them as drivers, tease your kids to pay you up every time you drop them off at school or at their hangout place with Dad's Taxi. This useful app records distance and its equivalent cost. But instead of cash payment, why not agree on a household chore for every peso in the meter.
There are just so many apps. In fact one of my favorite is "glam me" for those selfie shots. All of these innovative features of Nokia Lumia 920 were recognized by numerous award-giving bodies, including the Engadget Readers' Choice Smartphone of the Year 2012.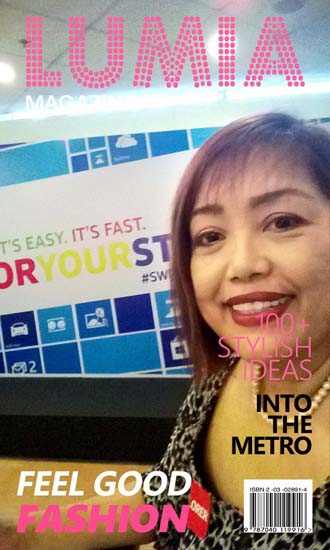 Who says there is no instagram? Instance app is the answer. Take a look.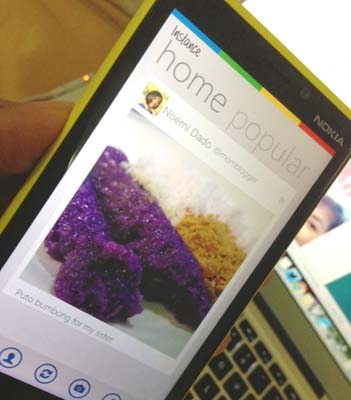 Instance is not an official Instagram client and is not created, maintained, or approved by Instagram. I got the free version. Instance has all of the features of the paid version, only free!(With Ads)
The only drawback to the Nokia Lumia 920 is that it is quite heavy compared to the iPhone 5 but it is a fun and functional phone to own.
Since it is almost Father's day, this is a great phone not only for techie moms like me but for dads as well.
You can read another Nokia Lumia 920 review from unbox.ph
The Nokia Lumia 920 is available in all Nokia Stores nationwide. It has an SRP of Php24,850. The SRP of the DT-900 wireless charging plate is 2559 pesos
Nokia Lumia 920 Specs
1.5GHz Dual-core Qualcomm MSM8960 Snapdragon
Adreno 225 GPU
1GB RAM
32GB Storage
4.5-inches IPS LCD Capacitive Touchscreen, Gorilla Glass 2
768 x 1280 pixels, 332 pixels per inch, PureMotion HD+, ClearBlack Display
8.0-megapixels rear-facing camera with Carl Zeiss optics, OIS, autofocus, dual-LED flash
PureView Technology (for amazing low-light photos)
Can record 1080p@30fps video with stabilization (floating lens technology)
1.3-megapixels front-facing camera
WiFi a/b/g/n, DLNA, WiFi Hotspot, Bluetooth 4.1, NFC
3G, HSPA+, LTE (to be activated via OTA update locally), GPS with AGPS support and GLONASS
2,000mAh Battery
Microsoft Windows Phone 8 OS