Something exciting just happened to the blogosphere.
Presenting Nuffnang X, a social blog-stalking app. Download the NuffnangX on Google Play!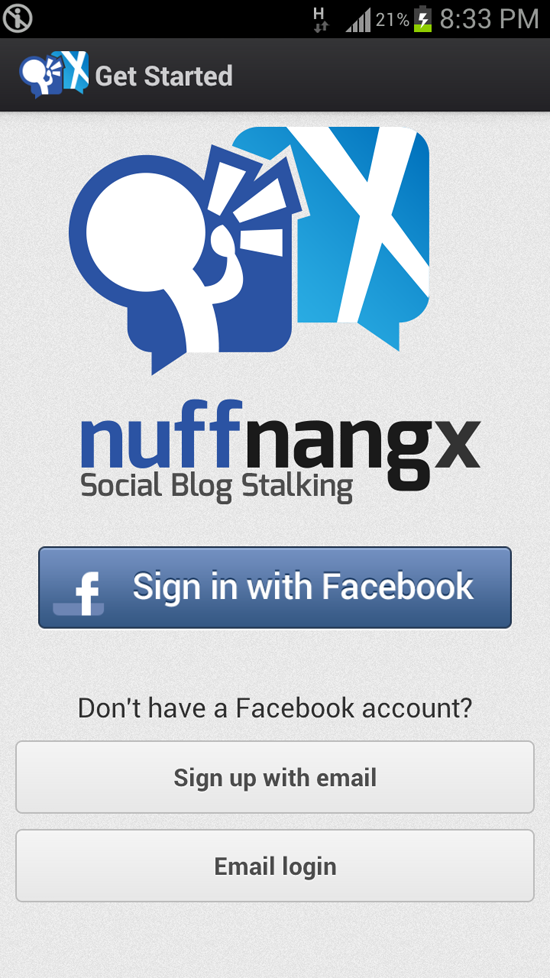 Well, well, well..so how did this come about? Last September 13, excitement built up as the NuffnangX team led selected 80 bloggers from Nuffnang Network to be part of an exclusive preview of a top secret event at a very kitschy secret location . All I knew was that it was mobile app. Timothy Tiah kept us wondering until he presented this mobile app called NufnangX that will be completely change the blogosphere. Tim explained that there are many social media networks around us but there is none that serves bloggers. For the past six months, Tim with some help from Silicon Valley developed an app that will help bloggers gain more followers with an easy to use-app.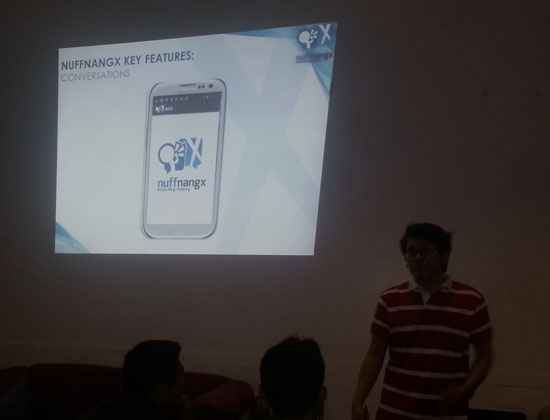 In the Google Play store, the NuffnangX app is explained in more detail.
Reading a blog on the mobile is like trying to catch a fly with chopsticks: both are extremely daunting tasks.
Why?
It's difficult to see which blogs are updated before you surf them on your browser.
Deciding if a blog entry is worth reading is like a hit and run – you won't know if the entry
is worth your time only after you've read the entire post!
It is now easier to leave a comment on a blog and ask the blogger where she got that awesome bag.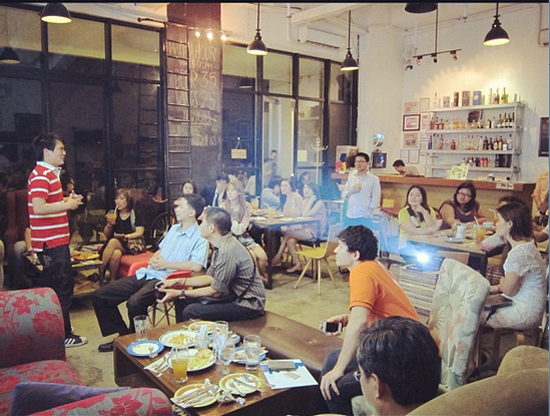 Photo via @nuffnangX
Here's how NuffnangX helps you read and discover blogs in a whole new way.
Three Key Elements
1. Read a blog, in less than a minute
So you're waiting for the bus and you have some 60 seconds to find a blog to read and kill time. NuffnangX Patent Pending Technology summarizes hundreds and thousands of words of each blog entry on your feed to a single line that we call the "elevator pitch." So you can decide quickly whether a blog is interesting enough for you to read.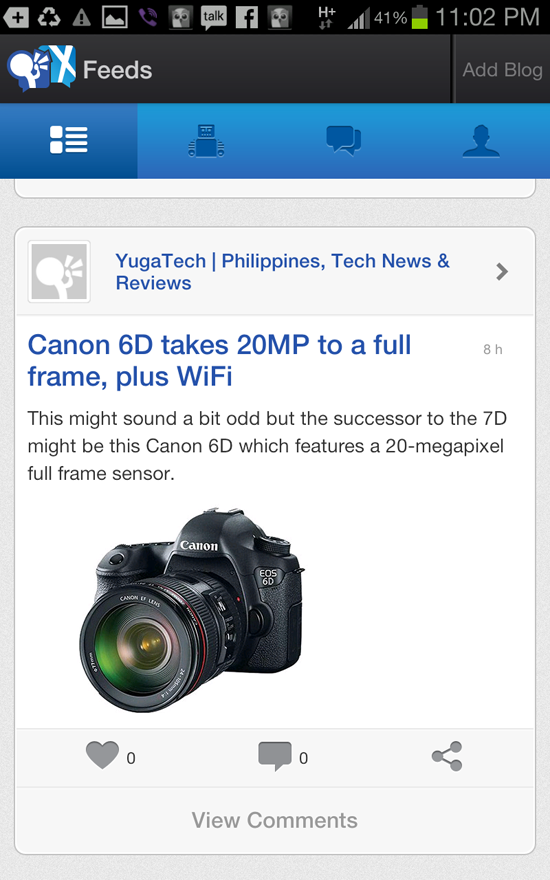 2. Don't talk to a brick wall; talk to a blogger
Remember when you dropped a comment and scrolled down pages and pages of comments to check if your favourite blogger responded? Rejoice, those days are officially over! With NuffnangX, you can carry a conversation with them in a private window. And if you're a hard core blog stalker, fret not– you can read other conversations too.
3. Out With the Old, In With the New
There are thousands of blogs out there with content that interests you be it in fashion, technology, food, shopping. But there has been no way to find them until now. Think of us as your blog personal shoppers. We sift through countless blogs, and pick the best ones out there just for you, so you can enjoy all the awesomeness in the blogosphere with just one click.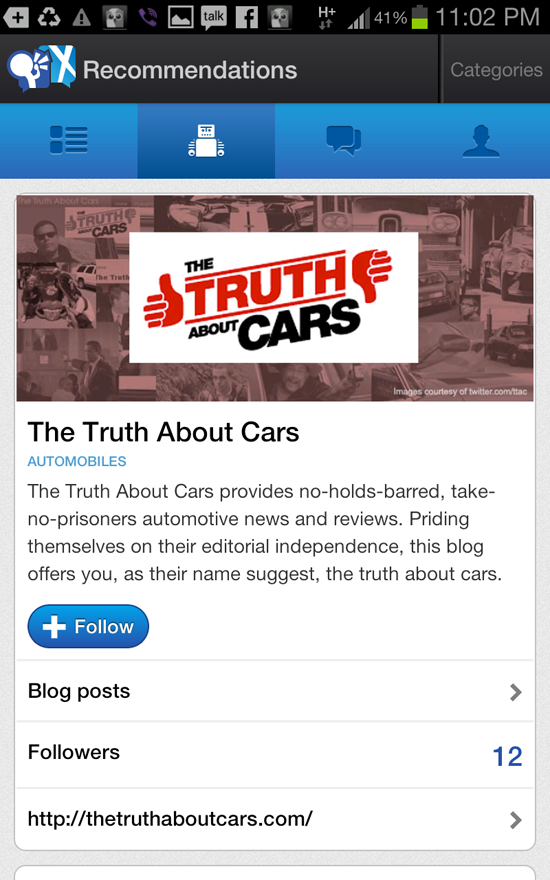 Just try it out. Download the NuffnangX on Google Play! and on itunes.