I have only read fellow advocates in Disaster Preparedness and Emergency response on twitter and facebook. Thanks to Smart Communications , they gathered 33 fellow advocates and groups at a #SafePH gathering. I enjoyed listening to the various projects that all contribute to facilitate response and rebuilding efforts of the government, and citizen efforts. An example is orangehelmet.org. During disasters, the focus is on the rescue but orangehelmet.org assists the rescuers' needs. Another worthwhile project is salt.ph, where they are able to have a lamp just by using salt solution. There are many others. I will list them here once I get a copy of all the partners. There is also Move.PH/Rappler's  Project Agos, where Blog Watch is one of the  many partners. It is a platform that combines top down government action and bottom up civic engagement to help communities deal with climate change adaptation and disaster risk reduction. It harnesses technology to maximize the flow of critical data before, during, and after a disaster.
The most useful tool that you need download other than Project Noah is Batingaw, a safety tool during disasters and emergencies. Since one is using a smartphone, the battery may not last long if there is a brownout. It is good to have a mobile power pack when one uses the Batingaw.
Watch the Video:
Batingaw, a Tagalog word for "siren", is a pro-active, comprehensive and rational disaster management mobile application adopted by the Office of Civil Defense-National Disaster Risk Reduction and Management Council (OCD-NDRRMC) as a communication tool to help reduce and mitigate the disastrous effects of natural and human-made hazards to vulnerable communities with the help of mobile technologies. Smart Communications supported the development of this very useful app.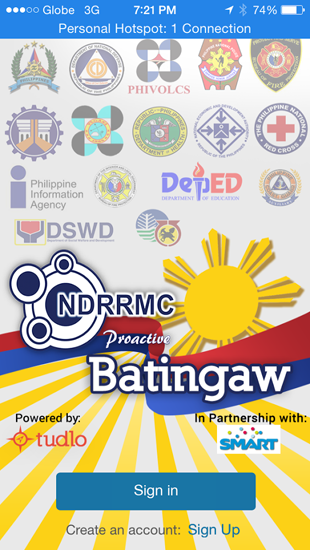 The mobile app can be used to give government agencies, organizations and individuals, immediate access to disaster warnings, advisories, location data, and disaster mappings. It features step-by-step instructions that can guide users to safety during disasters.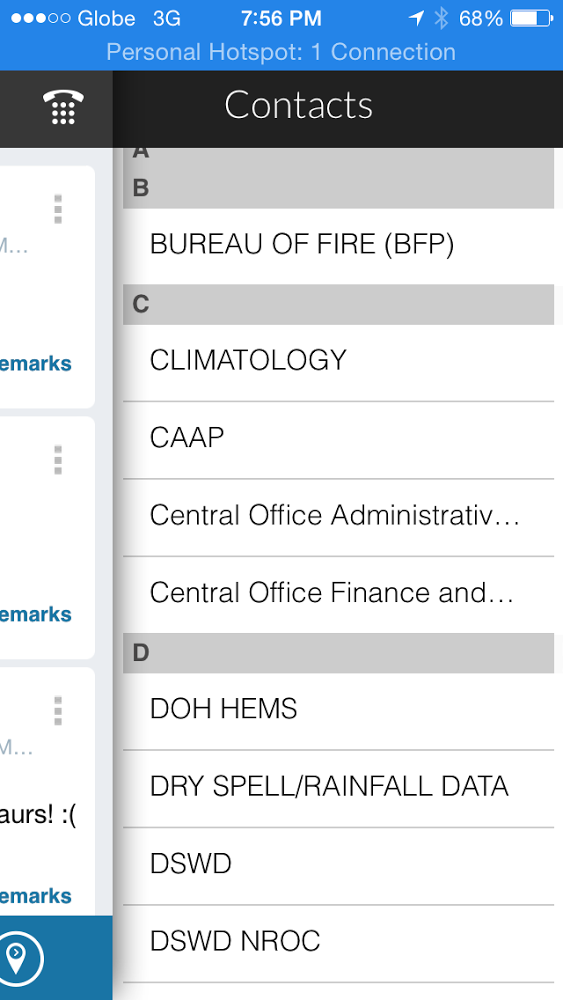 The app also enables users to contribute information to emergency agencies more easily and quickly.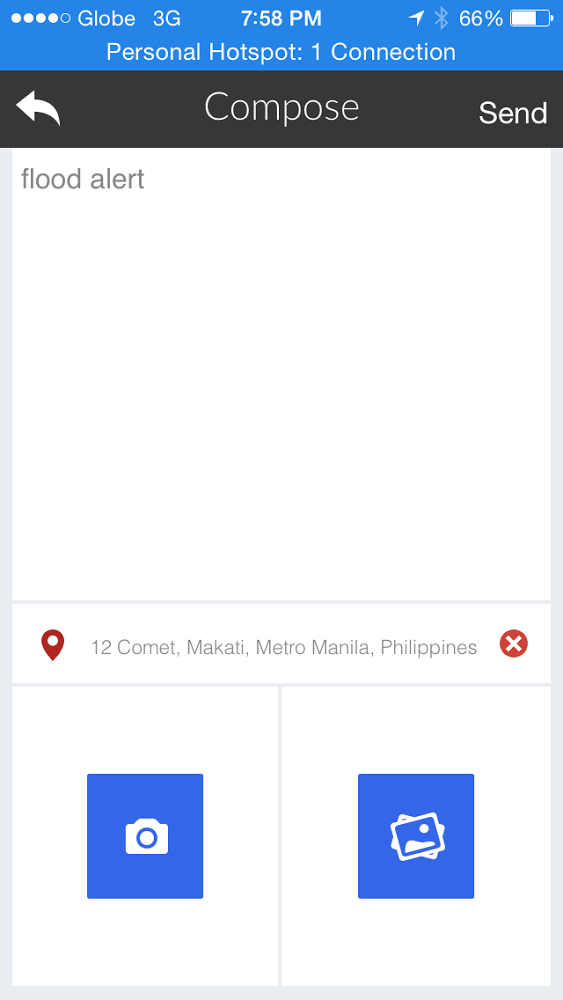 With Batingaw, the mobile phone now becomes a handy electronic resource that the public can use in times of emergencies. It provides basic information on how to reduce one's vulnerability during disasters.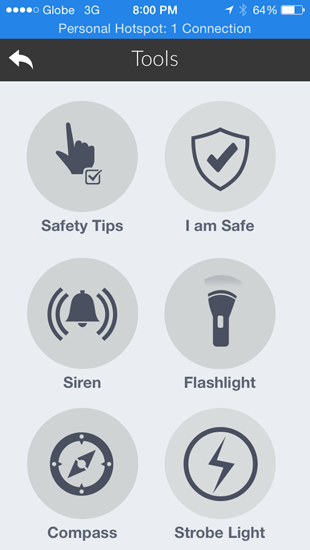 It may also be used as a learning tool for preparedness for individuals, their families, and entire communities before, during, and after disasters.
Batingaw and PINDOT were developed by Cebu-based tech startup Tudlo Innovation Solutions, Inc. which was  founded by Vince Loremia and his team. The start-up came up with the mobile app, TUDLO (a Visayan word which means to "teach, guide or point") during a coding marathon organized last year by the Smart Developer Network, Smart's developer community program.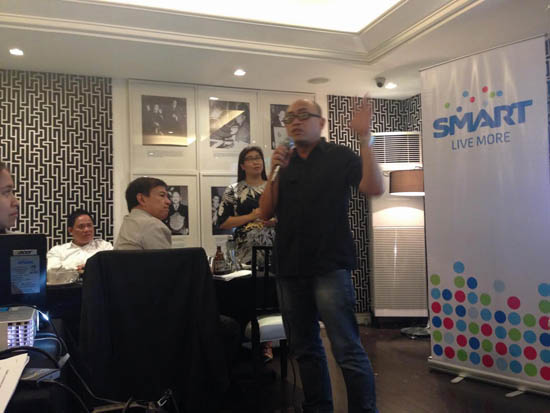 Ramon R. Isberto, head of Public Affairs Group at Smart summarized it so well . "We should help each other so we can be the most prepared country in the world"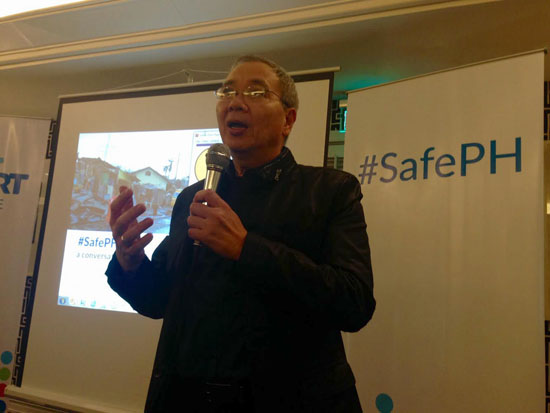 #SafePH is  the social advocacy call of Smart Communications to its partners and subscribers for disaster preparedness and emergency response. It is also the umbrella program for the company's corporate and community partnerships in this area. 
Batingaw is designed to run on smartphones and other mobile devices. It may be downloaded for free of charge via the App Store (for iOS devices), and the Google Play Store (for devices running on the Android operating system).