Here is good news from Globe.

Save P500 when you buy your own Tattoo 4G Mobile WiFi now for only P1495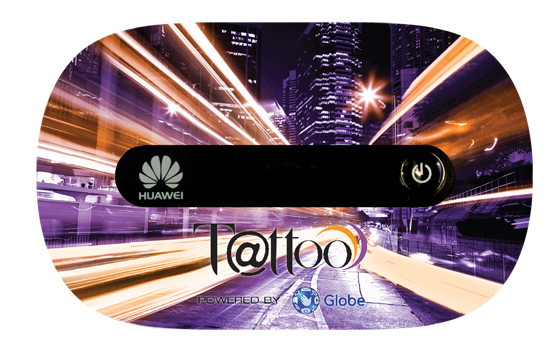 Globe broadband brand Tattoo offers the most affordable 4G Mobile WiFi device in the market today. Originally at P1995, Tattoo delivers another pioneering best-value offer giving customers savings of P500 with the device now priced at only P1495.
Tattoo's prepaid 4G Mobile WiFi device can connect up to ten (10) devices with speeds of up to 12 Mbps. As a plus, customers also get Free Facebook one day per week for six months. To avail of the Free Facebook promo, just send FBWEEKLY to 8888.
Globe announced that its network already has 100% 3G coverage, and by end of September this year, 100% full 4G HSPA+ coverage, enabling faster and more seamless browsing for its over 45 million mobile and broadband customers.